Prenons un peu d'avance avec les images des épisodes 'Parting Shot' (22 mars) et 'Watchdogs' (29 mars)… Dans les comics, les Watchdogs sont connus pour avoir été les ennemis de Captain America au milieu des années 80, à l'époque où le costume était porté par John Walker (alias U.S. Agent). Sans surprise, ce groupe d'extrémistes radicaux et violents était financé en secret par… Crâne Rouge. Dans l'Univers Cinématographique Marvel, les Watchdogs ont une dent contre les Inhumains… et pour chef occulte Gideon Malick ?

Agents of S.H.I.E.L.D. – Saison 3 – Episode 13 – 'Parting Shot' : Bobbi et Hunter sont pris au piège dans un complot d'assassinat après avoir suivi Malick en Russie. Alors que le S.H.I.E.L.D. fait tout pour sauver des vies, l'équipe se retrouve changée à jamais.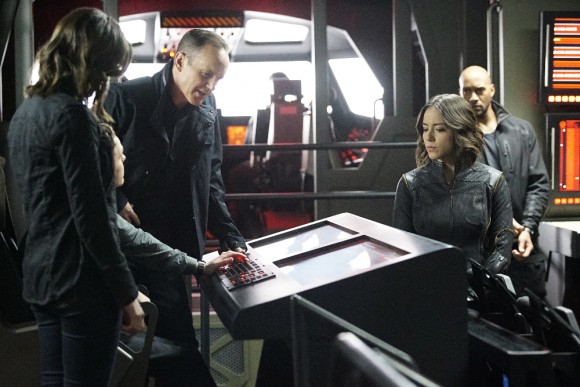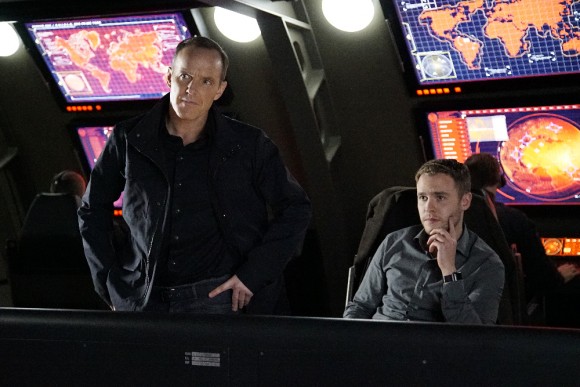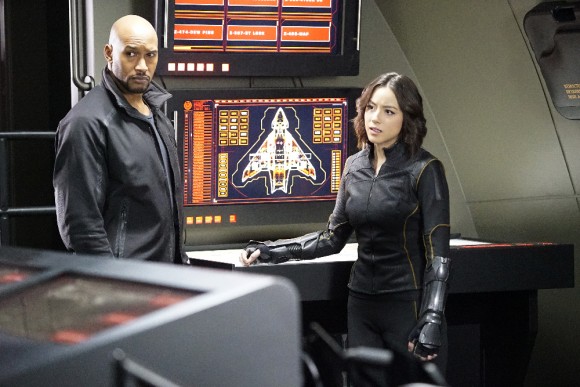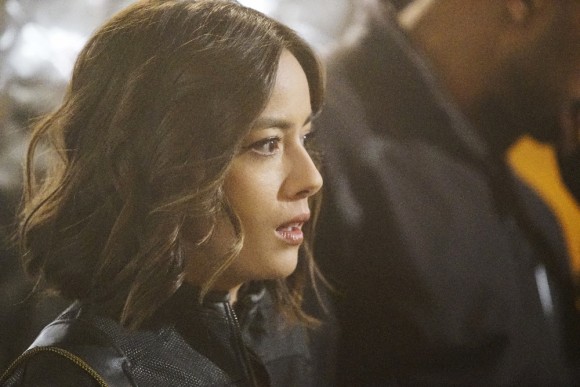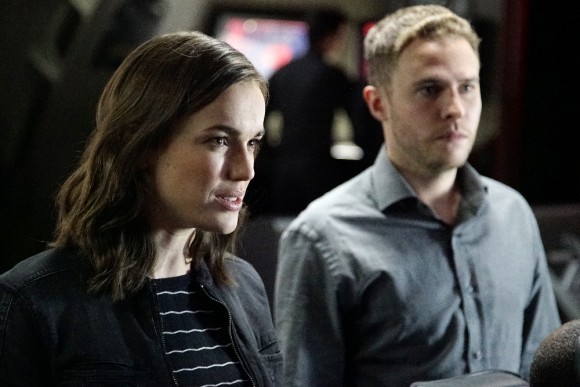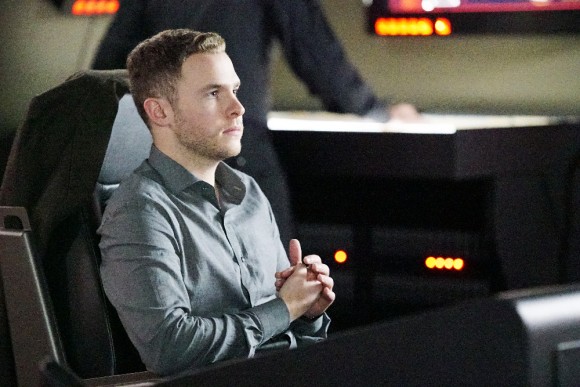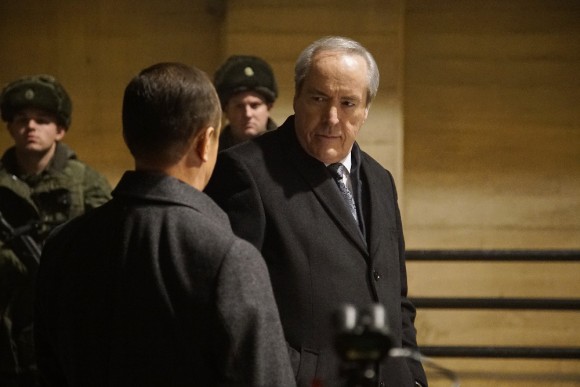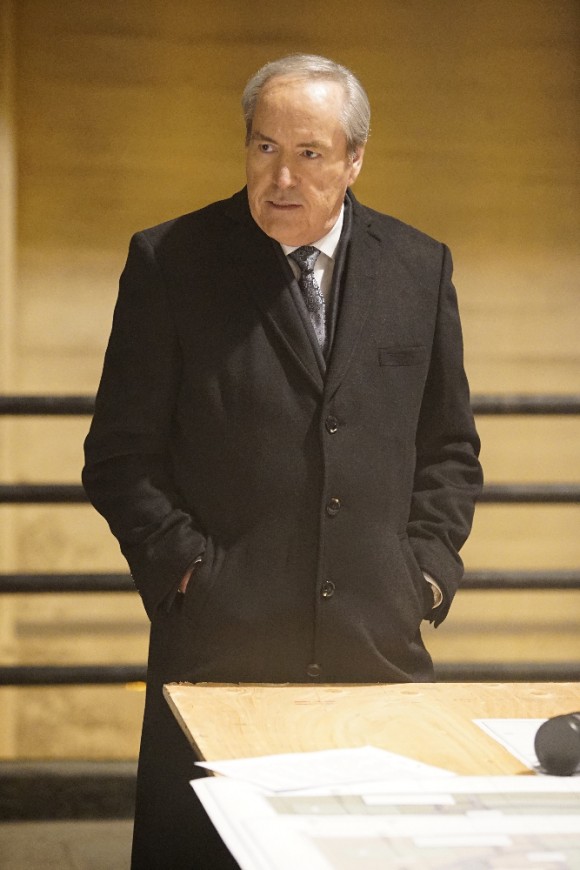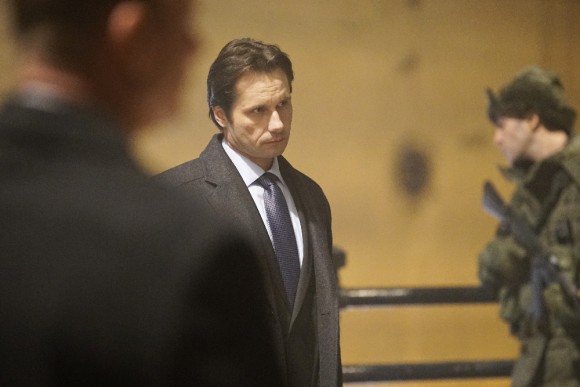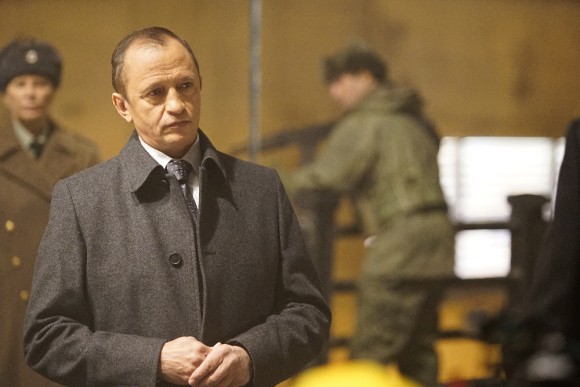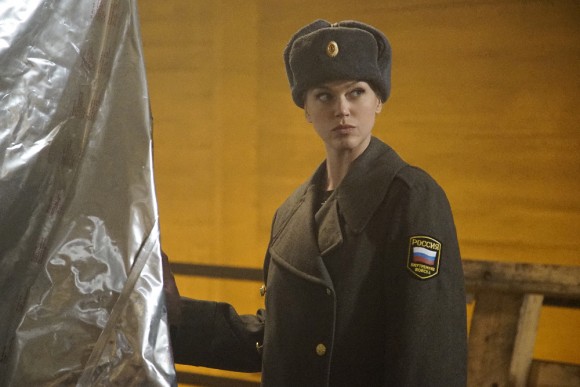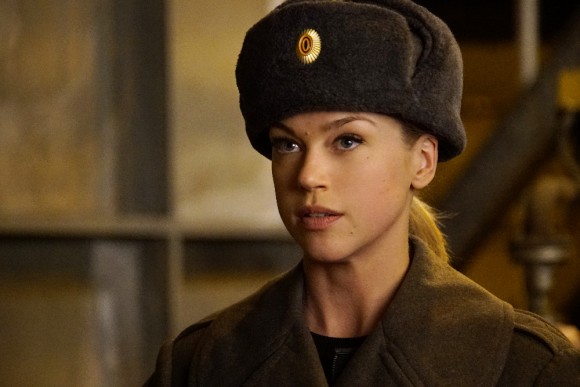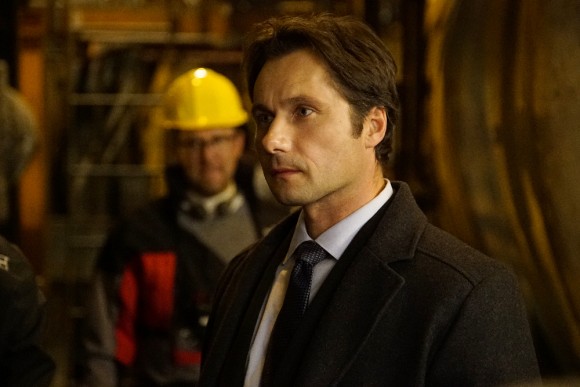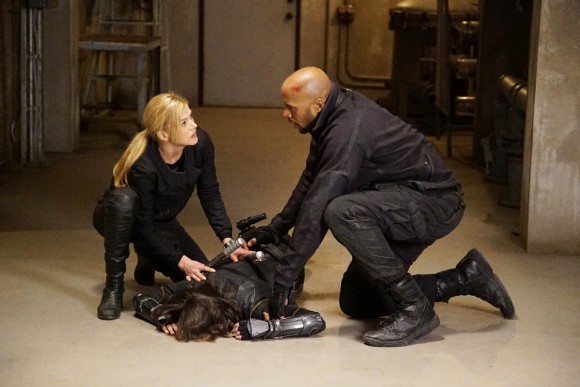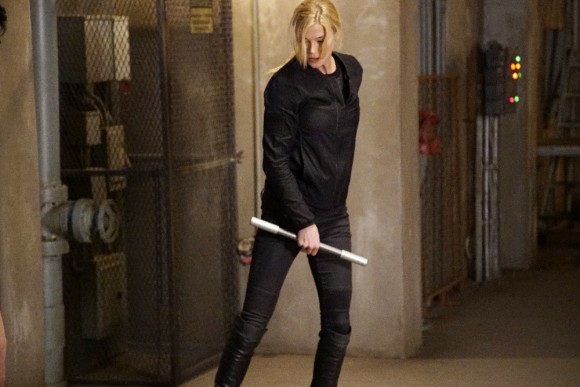 ————————————————-
Agents of S.H.I.E.L.D. – Saison 3 – Episode 14 – 'Watchdogs' : Quand un groupe radical appelé The Watchdogs émerge en ayant pour but l'élimination des Inhumains, l'Agent Mack et son frère sont pris entre deux feux. Pendant ce temps, Simmons découvre un composé chimique puissant qui pourrait modifier l'avenir des Inhumains.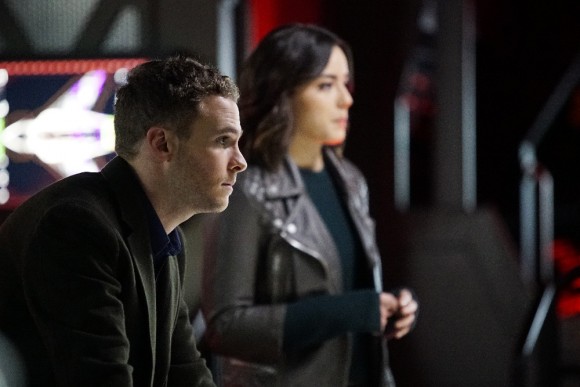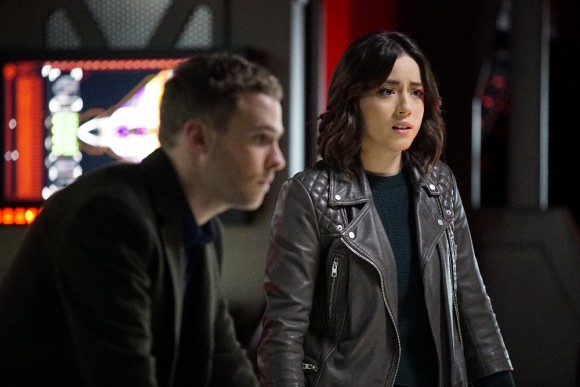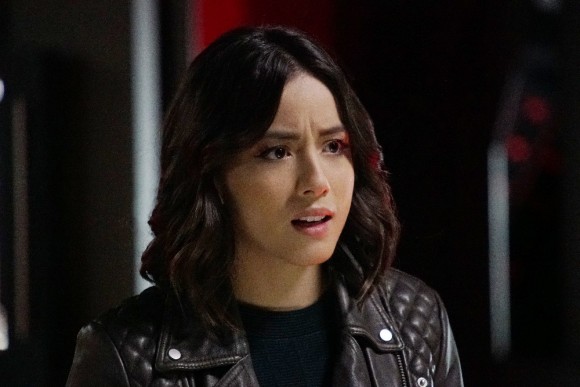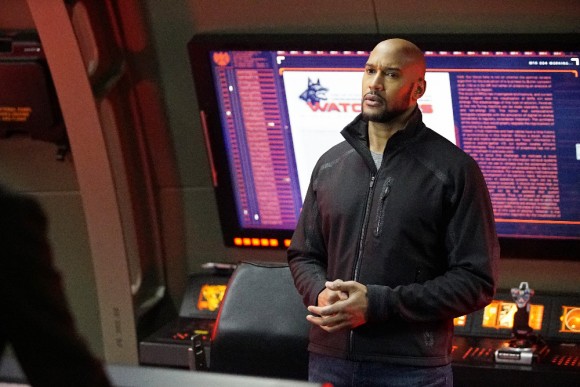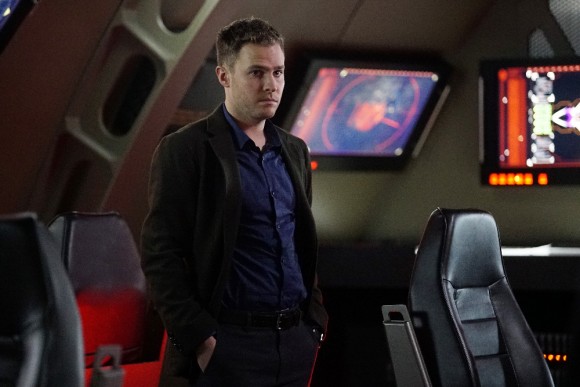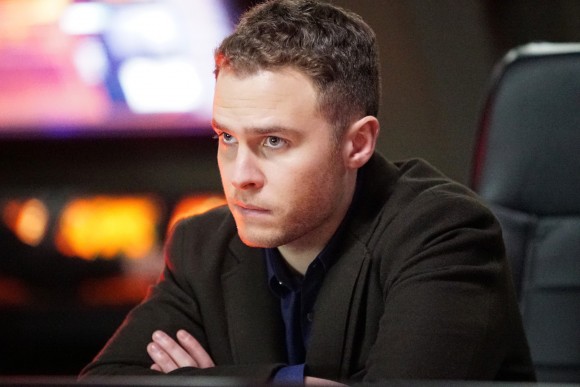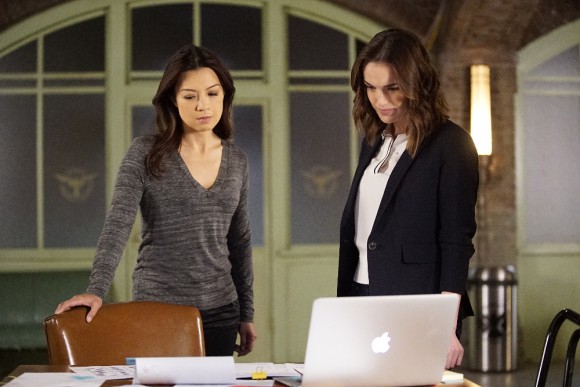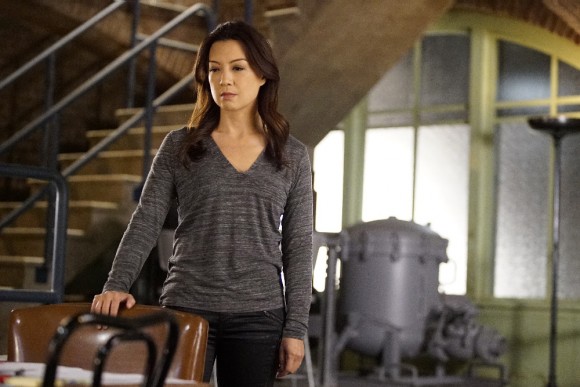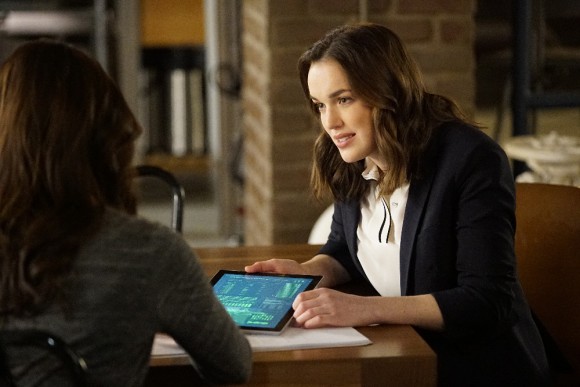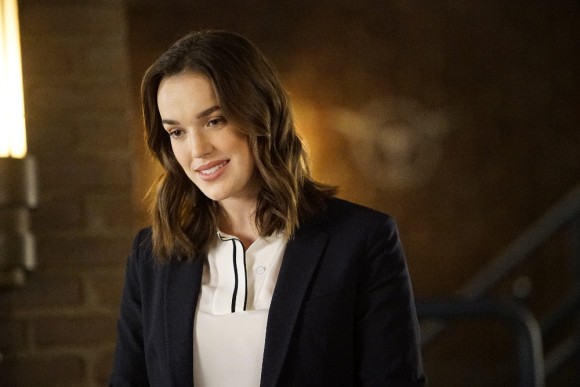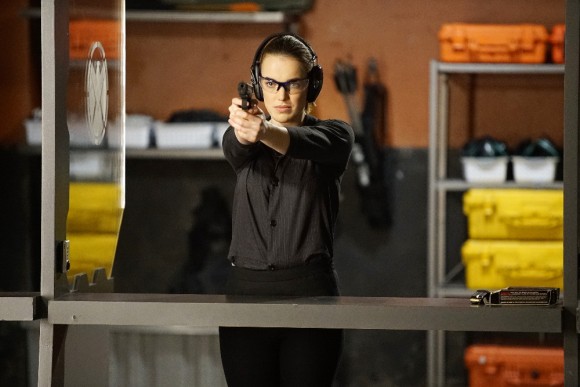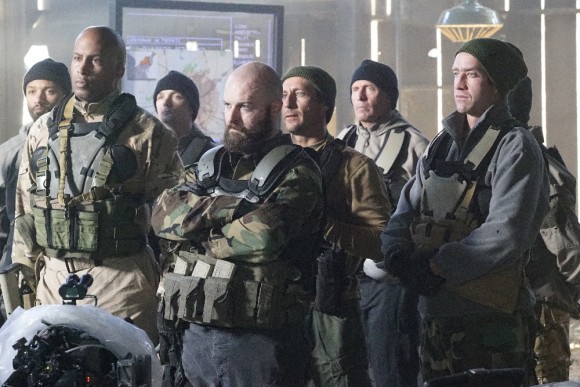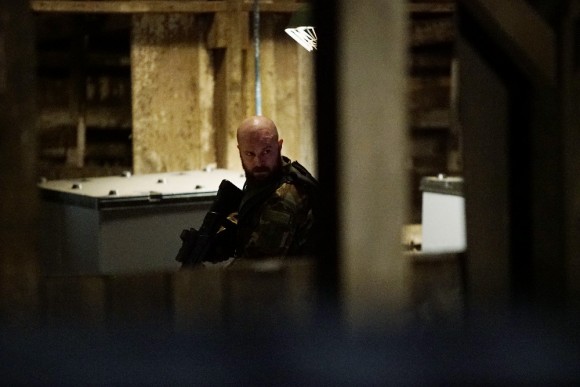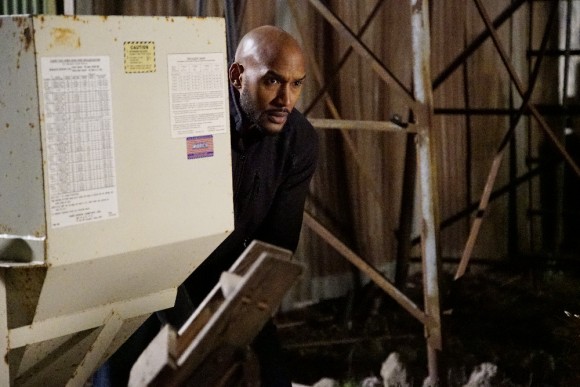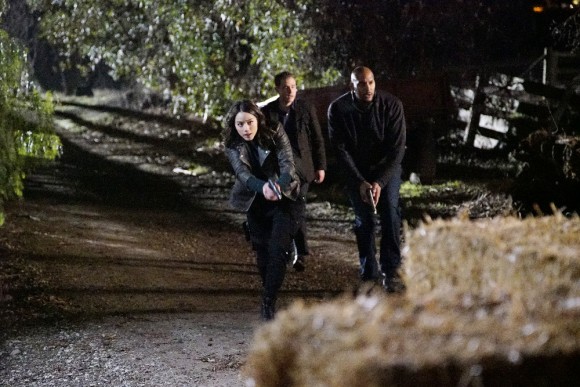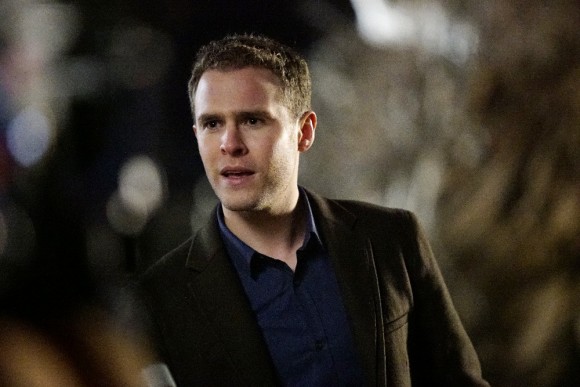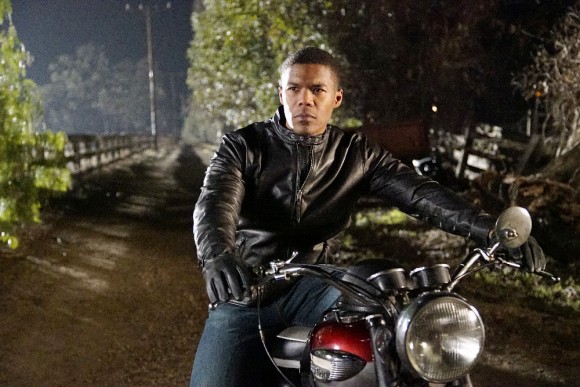 La série Agents of S.H.I.E.L.D. est diffusée chaque mardi sur ABC, avec Clark Gregg (Directeur Phil Coulson), Ming-Na Wen (Agent Melinda May), Brett Dalton (Grant Ward), Chloe Bennet (Agent Skye), Iain De Caestecker (Agent Leo Fitz), Elizabeth Henstridge (Agent Jemma Simmons), Nick Blood (Lance Hunter) et Adrianne Palicki (Bobbi Morse).