Ne vous y trompez pas, les images de 'Versus Zoom' sont là, mais l'épisode ne sera diffusé que le 19 avril… Sans surprise, Wally West rejoint donc la longue liste des personnages au courant pour l'identité secrète de Barry Allen. Un premier pas vers l'inévitable introduction de Kid Flash ! Cet épisode servira également d'origin story à Hunter Zolomon. Qui est-il vraiment ? Et quel est son lien avec Jay Garrick ? Espérons que ces quarante-deux minutes apporteront plus de réponses que de questions !
The Flash – Saison 2 – Episode 18 – 'Versus Zoom' : Équipé d'un dispositif tachyonique, Barry croit qu'il est assez rapide pour arrêter Zoom et veut rouvrir les brèches pour l'attraper. Harry déconseille vivement ce plan mais après avoir été convaincu par Barry, il révèle que Cisco a le pouvoir de rouvrir la brèche. Pendant ce temps, l'histoire douloureuse du Hunter Zolomon de la Terre-2 est révélé.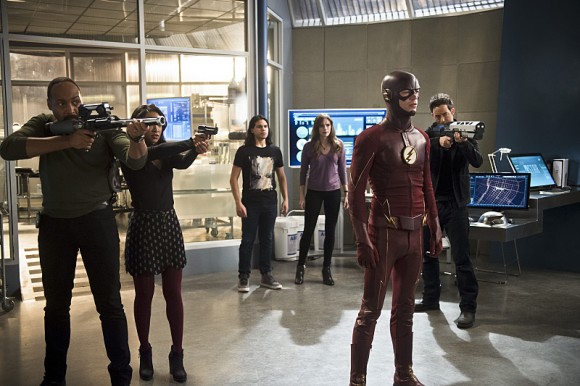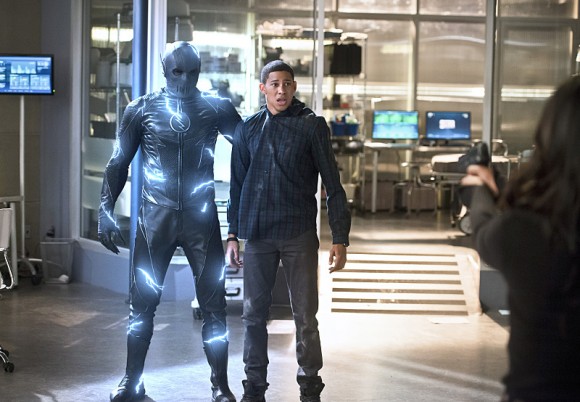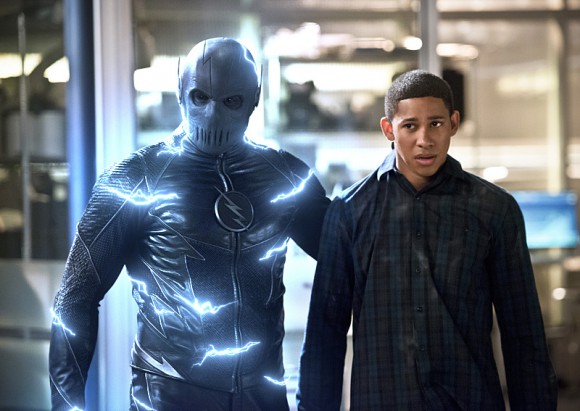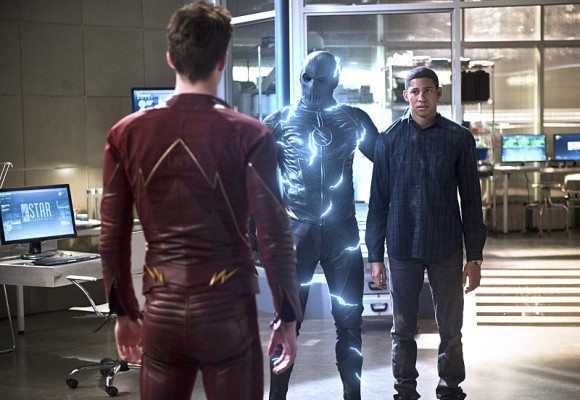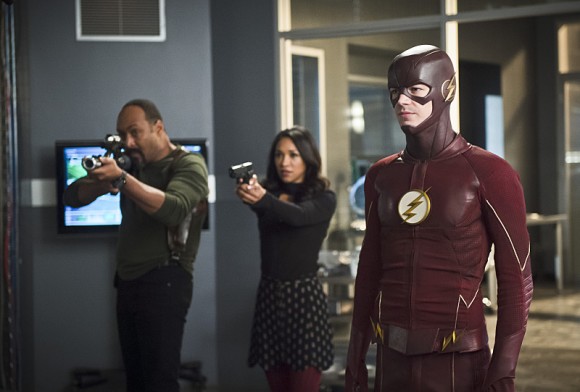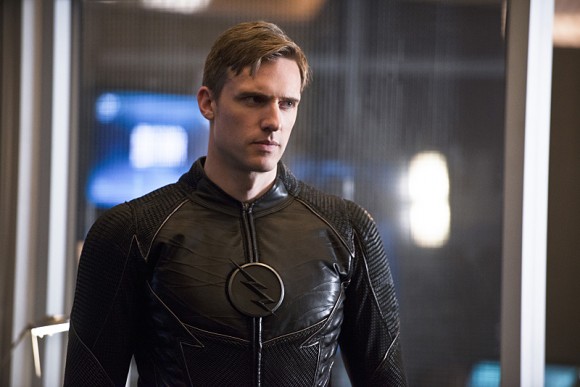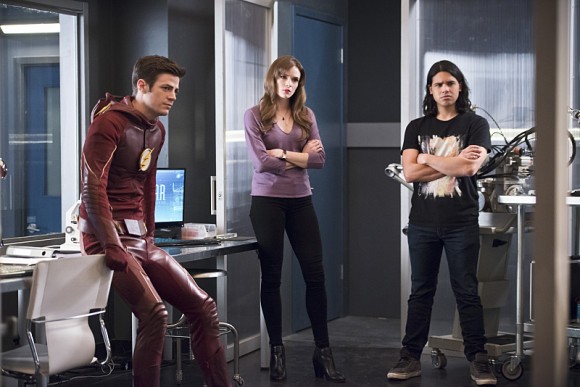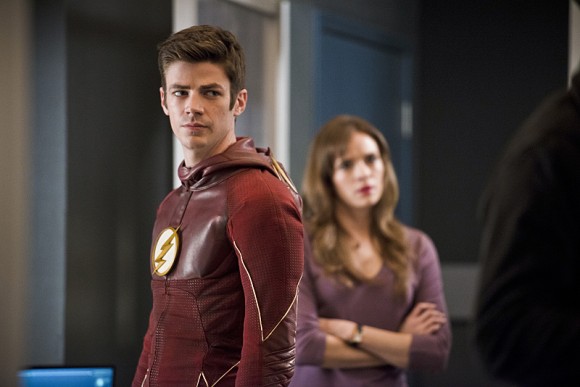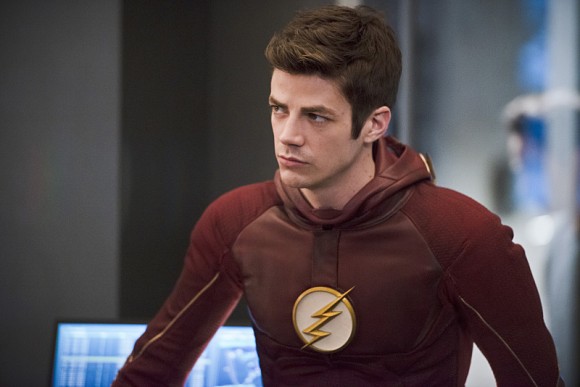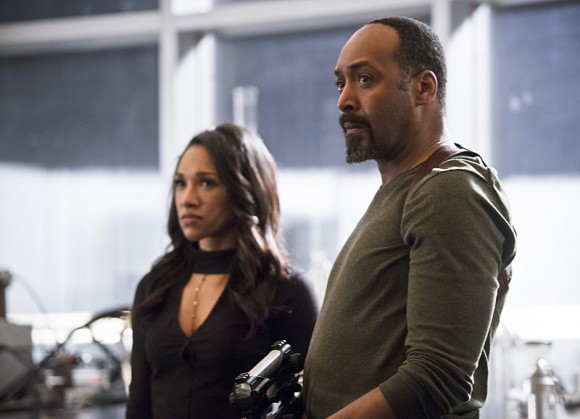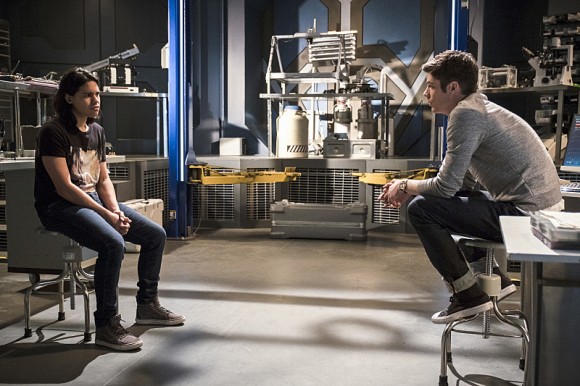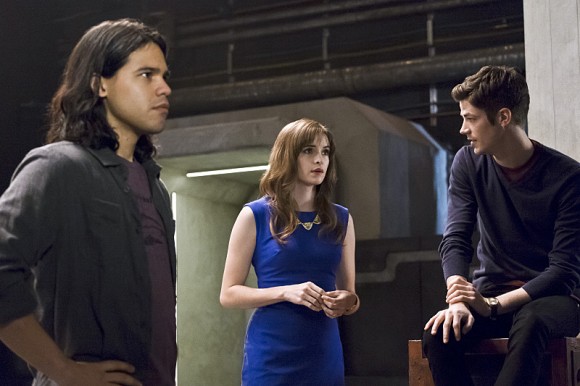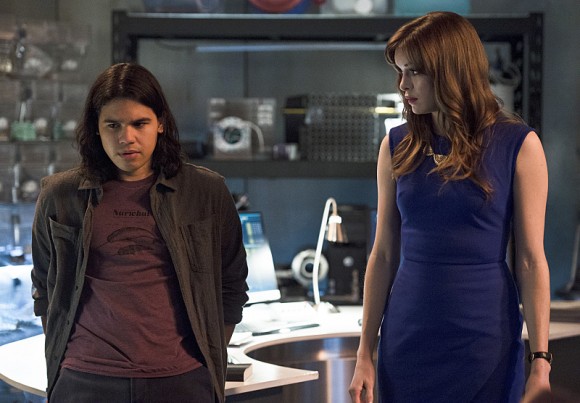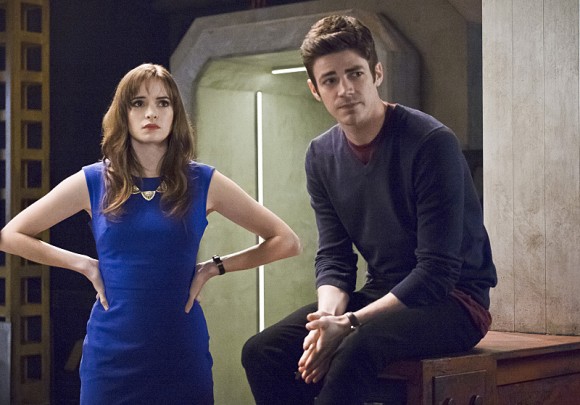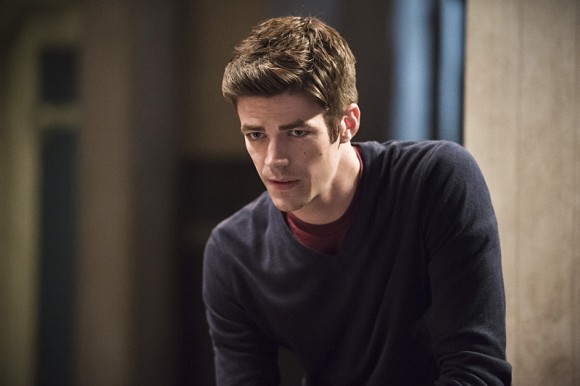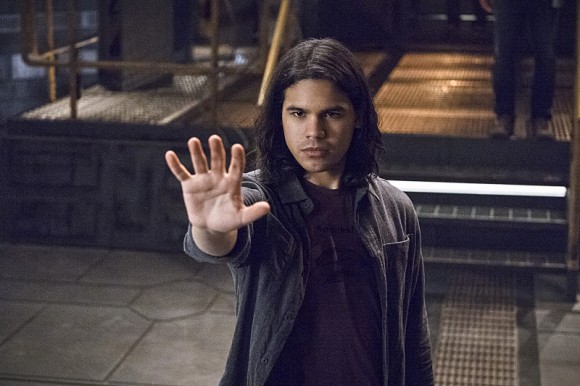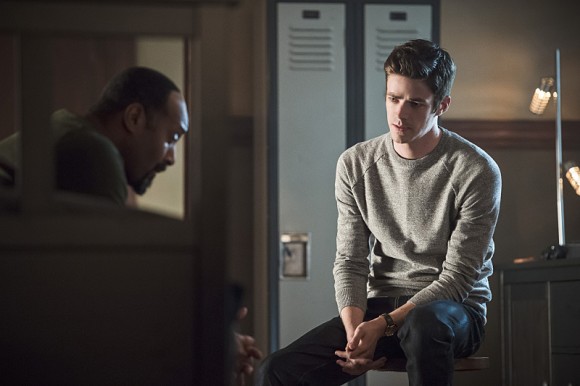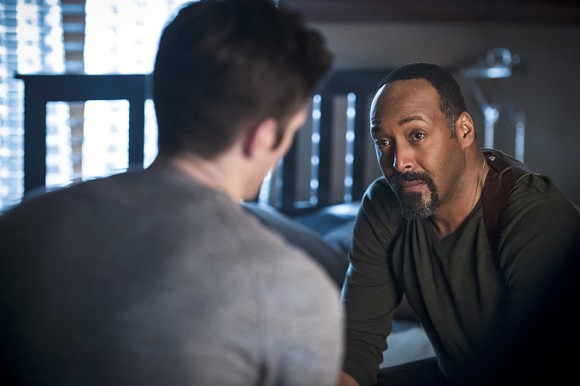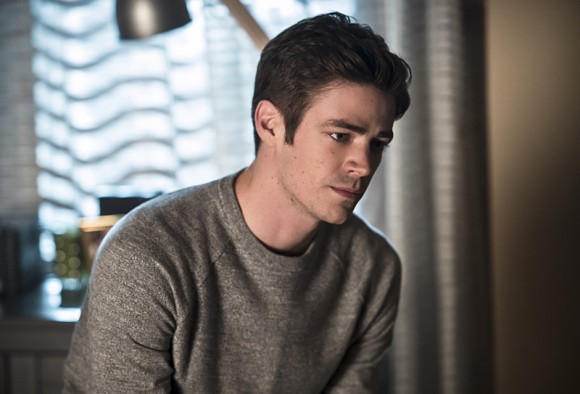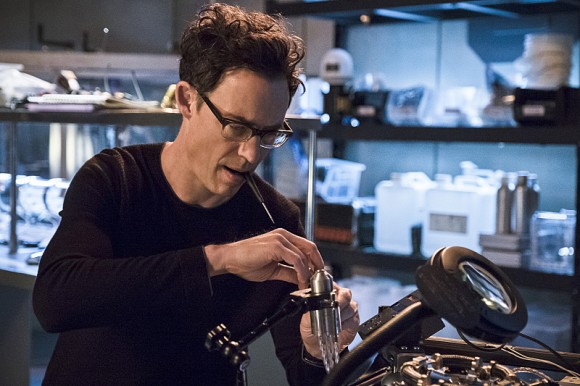 La série The Flash est diffusée chaque mardi sur la chaîne The CW, avec Grant Gustin (Barry Allen/The Flash), Candice Patton (Iris West), Carlos Valdes (Cisco Ramon), Danielle Panabaker (Caitlin Snow), Jesse L. Martin (Inspecteur Joe West), Shantel VanSanten (Patty Spivot) et Tom Cavanagh (Harrison Wells).