Deux jours ont passé depuis la diffusion de 'Versus Zoom'… Que ce soit sur ce site ou ailleurs sur la toile, on a rarement vu un épisode de série super-héroïque liguer à ce point les fans contre lui. Gardons espoir et attendons de voir comment The Flash va rebondir la semaine prochaine. Voici justement les images de 'Back to Normal' (26 avril). Un épisode garanti sans Force Véloce…
The Flash – Saison 2 – Episode 19 – 'Back to Normal' : Un méta-humain doté d'une super-force et nommé Griffin Grey confond Harry de la Terre-1 avec Harrison Wells et le kidnappe, exigeant que Wells le guérisse de sa condition actuelle. Réalisant qu'un autre brillant Wells aiderait à retrouver Griffin, Barry demande de l'aide à Jesse. Pendant ce temps, Wally interroge Joe à propos de The Flash.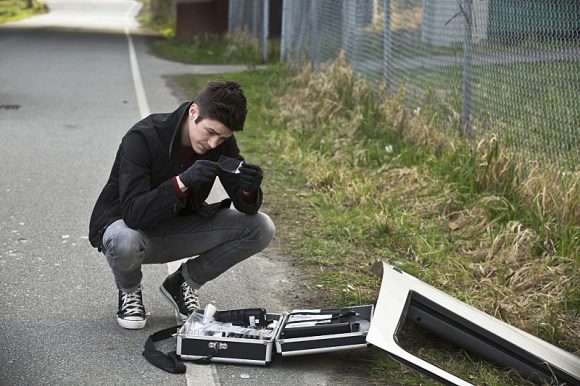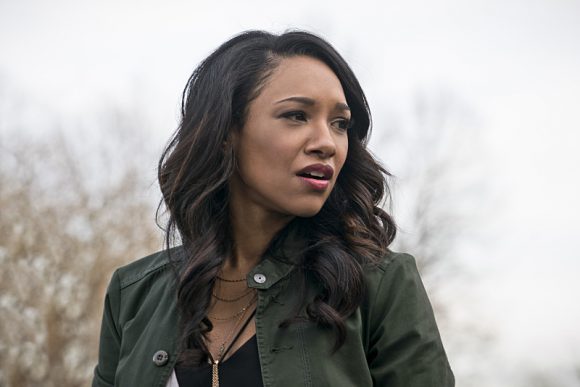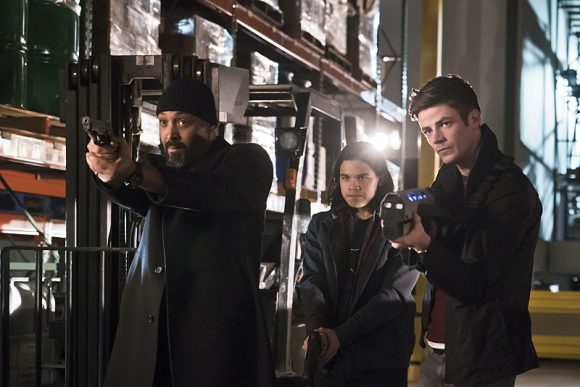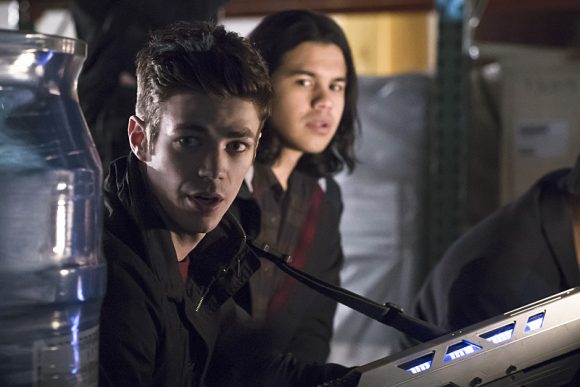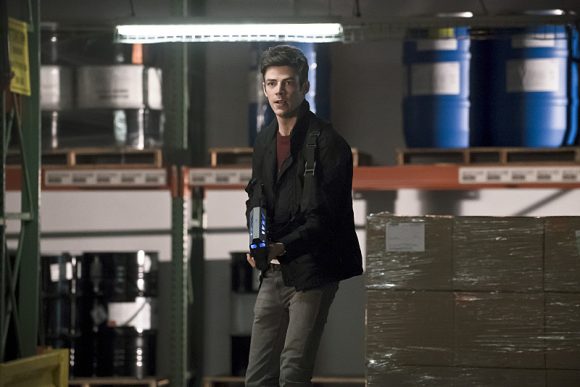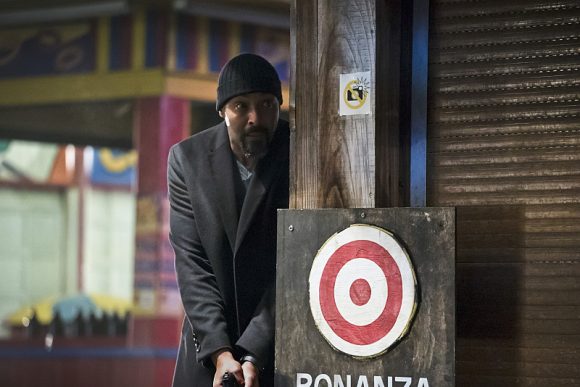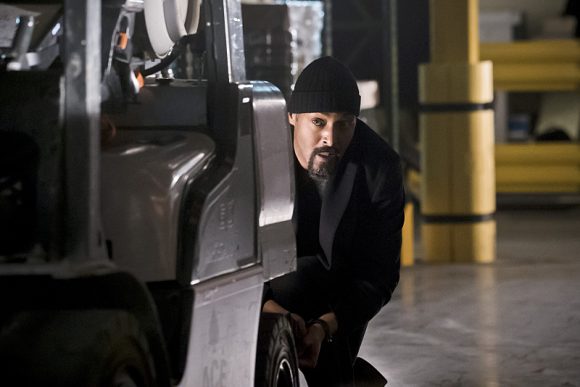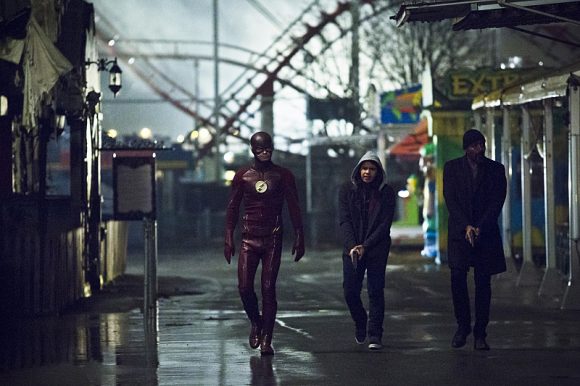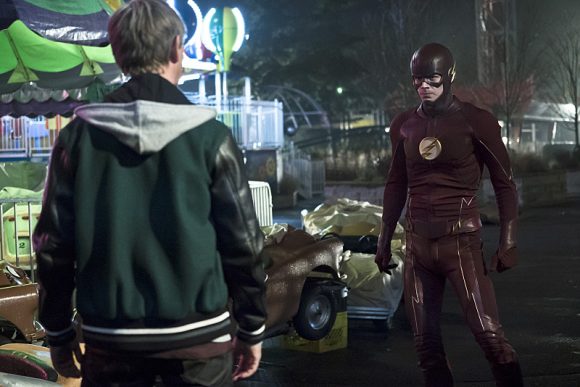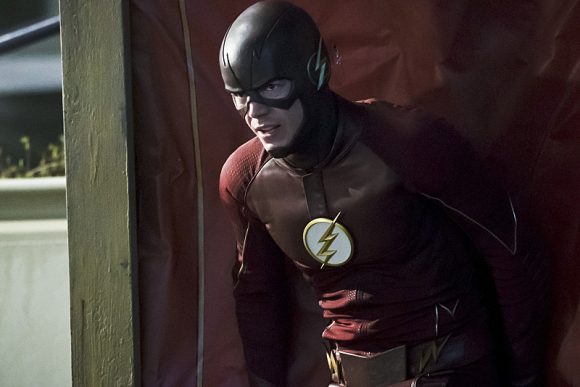 La série The Flash est diffusée chaque mardi sur la chaîne The CW, avec Grant Gustin (Barry Allen/The Flash), Candice Patton (Iris West), Carlos Valdes (Cisco Ramon), Danielle Panabaker (Caitlin Snow), Jesse L. Martin (Inspecteur Joe West), Shantel VanSanten (Patty Spivot) et Tom Cavanagh (Harrison Wells).