L'Univers Cinématographique Marvel n'ayant pas introduit les Invaders sur le petit écran, l'Univers Télévisuel DC Comics a le champ libre pour développer 'The Justice Society of America' (20 octobre) ! Voici donc toutes les images de l'épisode 2 de la saison 2 de Legends of Tomorrow, un épisode qui se déroulera à… Paris. Cela promet. Sur le portrait de groupe, de gauche à droite, nous avons : Stargirl (Sarah Grey), Dr. Mid-Nite (Kwesi Ameyaw), Hourman (Patrick J. Adams), Obsidian (Dan Payne), Vixen (Maisie Richardson-Sellers) et Commander Steel (Matthew MacCaull)… Pour l'instant, êtes-vous convaincu par cette Justice League, version rétro ?
Legends of Tomorrow – Saison 2 – Episode 2 – 'The Justice Society of America' : Les Légendes voyagent à Paris, sous l'occupation nazie, mais se retrouvent entourées par la Justice Society of America (alias la JSA). Les Légendes découvrent une aberration temporelle qui menace la JSA, mais cette dernière ne veut rien avoir à faire avec eux. Néanmoins, les Légendes s'immiscent dans la mission de la JSA pour intercepter et récupérer un mystérieux paquet. Nate est désespéré de prouver qu'il peut faire partie de l'équipe, mais le secret qu'il partage avec son grand-père, Commander Steel, pourrait compliquer les choses. Ray est tellement concentré pour impressionner la JSA qu'il se met en danger, ainsi que Vixen. Pendant ce temps, Rip ayant disparu, Stein s'est imposé en tant que chef, mais quand certaines décisions ne sont pas prises, c'est Sara qui se révèle être aux commandes.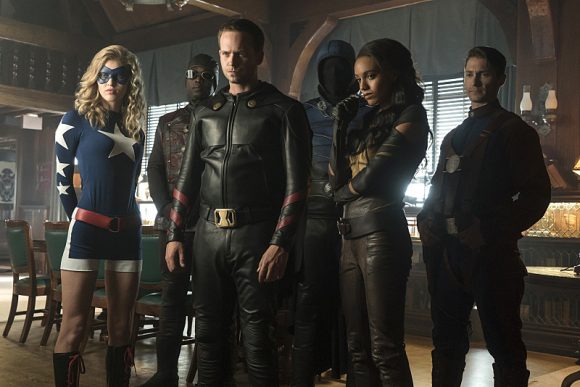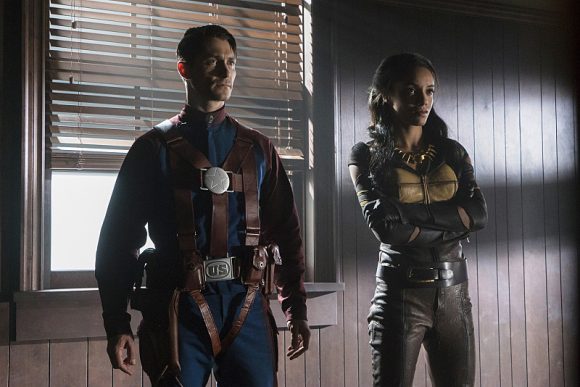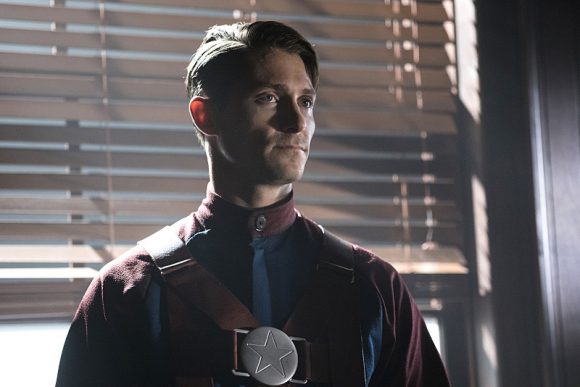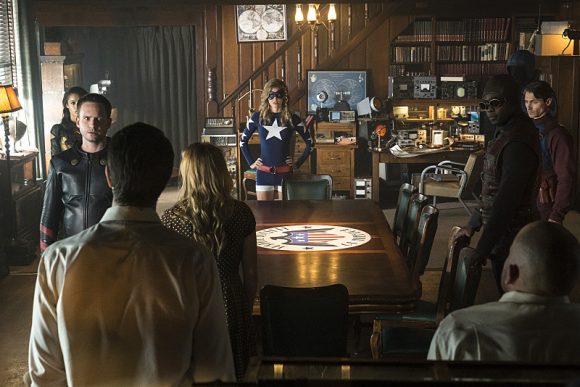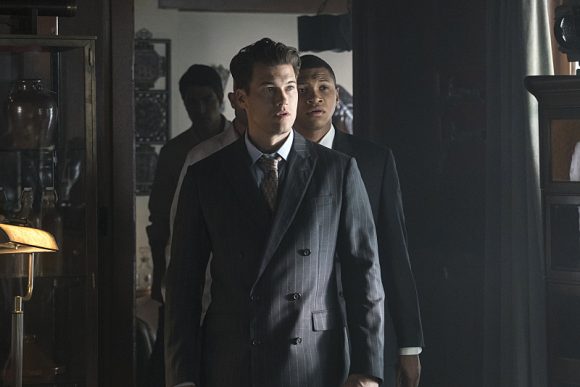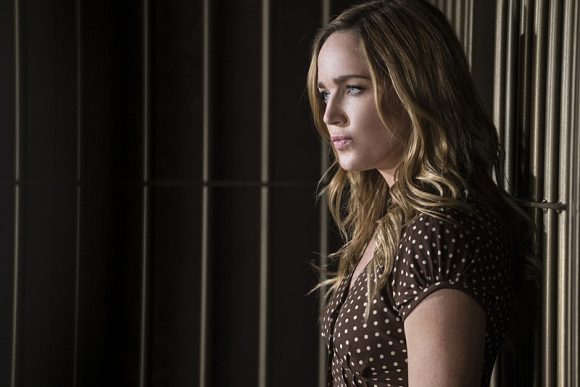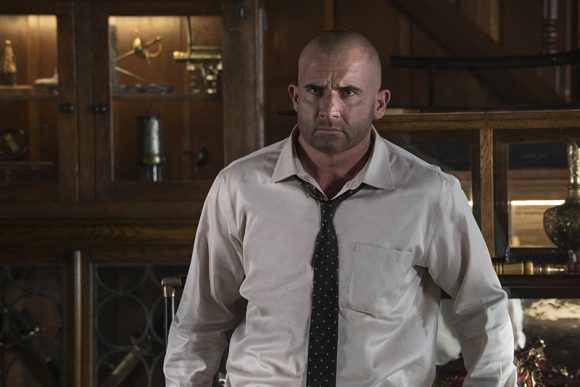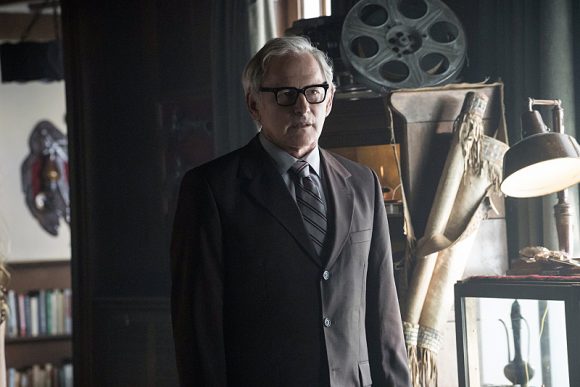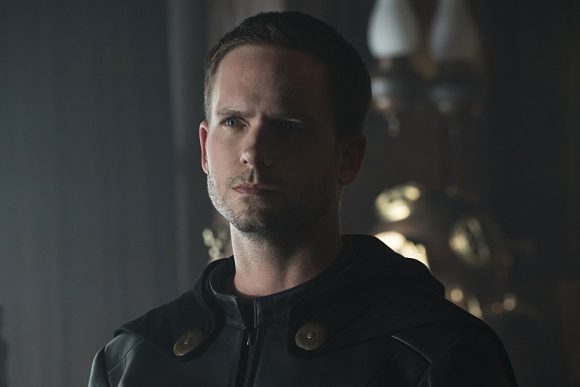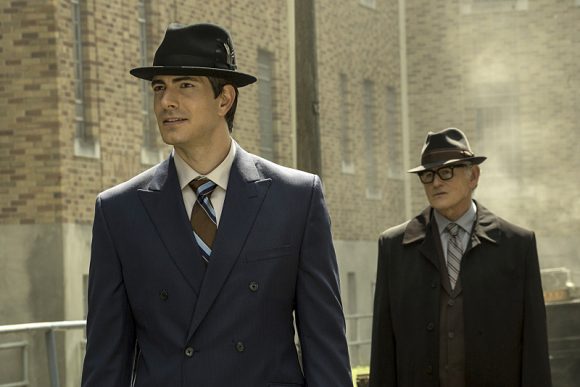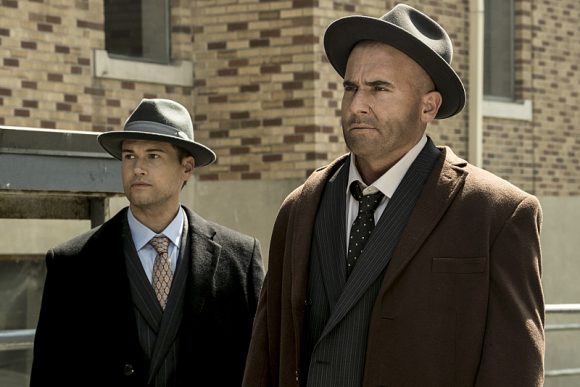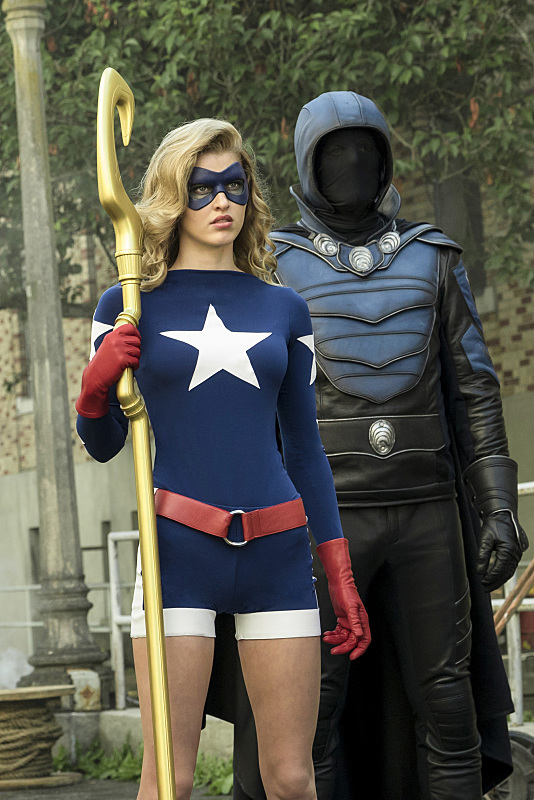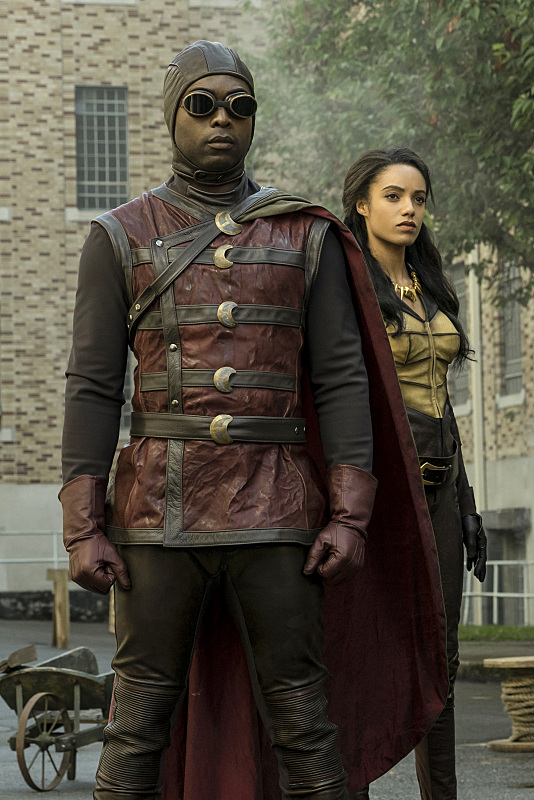 La série Legends of Tomorrow revient le jeudi 13 octobre 2016 sur la chaîne The CW, avec Brandon Routh (Ray Palmer/The Atom), Caity Lotz (Sara Lance/White Canary), Wentworth Miller (Leonard Snart/Captain Cold), Dominic Purcell (Mick Rory/Heat Wave), Franz Drameh (Jefferson 'Jax' Jackson/Firestorm), Victor Garber (Professeur Martin Stein) et Arthur Darvill (Rip Hunter).