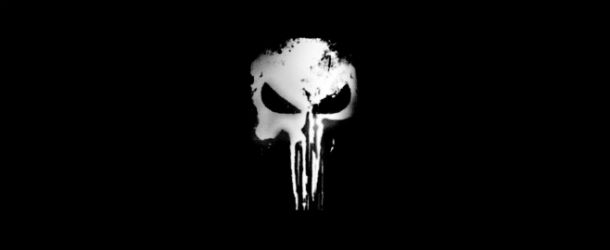 Le mois dernier, quelques vidéos d'audition ont été découvertes sur la toile… C'est maintenant confirmé : le casting de The Punisher a commencé (via TVLine) ! Ben Barnes (Westworld, Le Monde de Narnia : Chapitre 2 – Le Prince Caspian) vient de décrocher un rôle-mystère dans le spin-off de Daredevil. Il s'agirait d'un rôle récurrent, celui d'un méchant. Le site TVLine avance le nom de Bobby Saint. Si cela vous dit quelque chose, c'est peut-être parce que vous avez vu récemment The Punisher.
Dans l'adaptation cinématographique de 2004 – celle avec Thomas Jane -, Bobby Saint (James Carpinello) est le fils du grand méchant du film, le criminel Howard Saint (John Travolta). Si cela se confirme, nous aurions donc une sorte d'hommage à ce personnage, qui n'est pas né dans les comics. Rappelons que The Punisher a déjà un showrunner, Steve Lightfoot (Hannibal) ; et qu'avec le début du casting, nous pouvons peut-être espérer… une mise en ligne de la série fin 2017 ?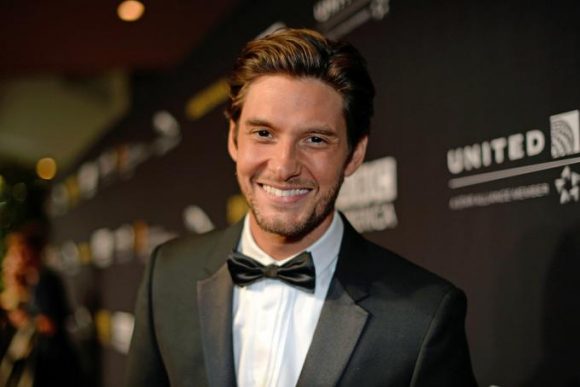 La série The Punisher sera mise en ligne en 2017 (?) sur Netflix (VF et VOST), avec Jon Bernthal (Frank Castle/The Punisher).