Imaginons… Janvier 2017 : la chaîne The CW annonce une cinquième série DC Comics – pour la case du vendredi soir – intitulée Young Justice. Au casting, Arsenal et Artemis d'Arrow, Kid Flash de The Flash, Miss Martian de Supergirl et Firestorm de Legends of Tomorrow. Quelle serait votre réaction ? C'est une idée comme ça, mais force est de constater que les jeunes super-héros vont se multiplier cette saison dans l'Univers Télévisuel DC Comics. Arrivera un moment où il faudra peut-être les recaser ailleurs…
Arrow – Saison 5 – Episode 2 – 'The Recruits' : Les nouvelles recrues d'Oliver pour la Team Arrow sont Curtis, Wild Dog et Evelyn Sharp. Malheureusement, les méthodes de formation de Green Arrow se révèlent être trop intenses pour certains. Pendant ce temps, dans les flashbacks, l'initiation d'Oliver auprès de la Bratva continue.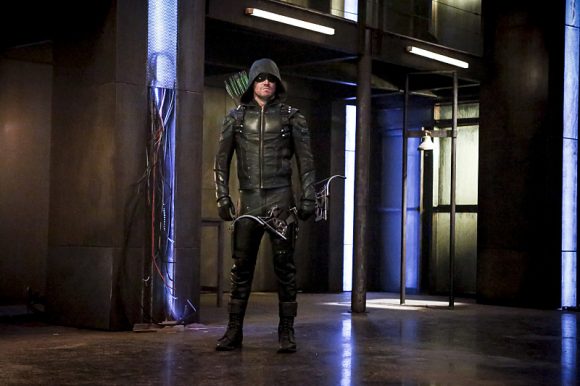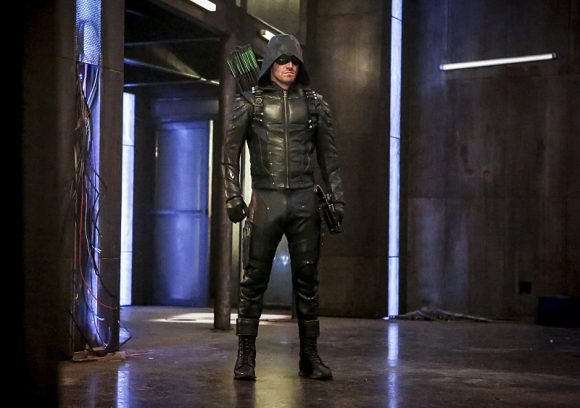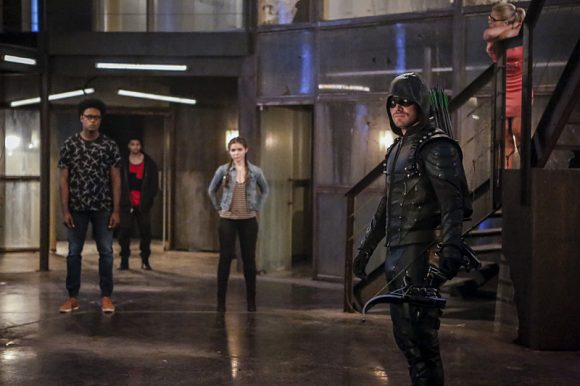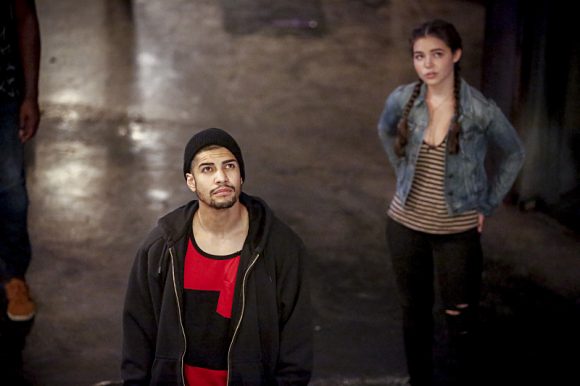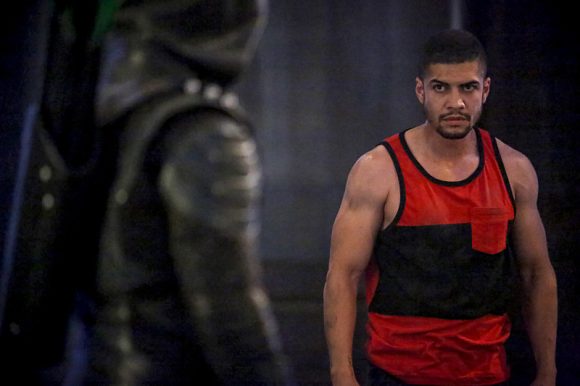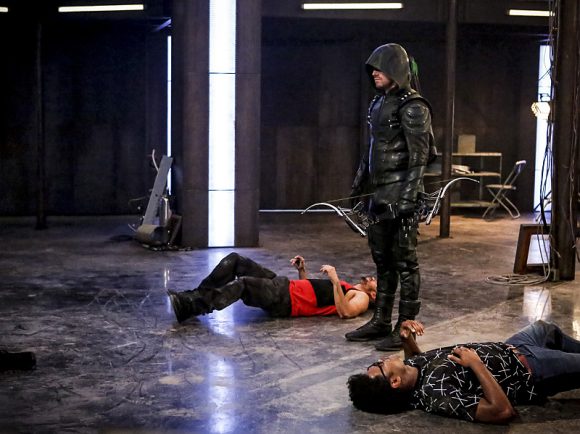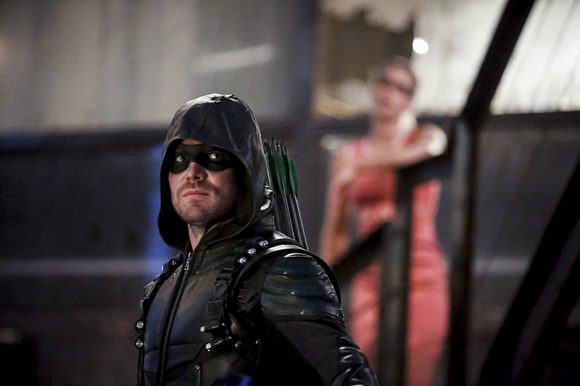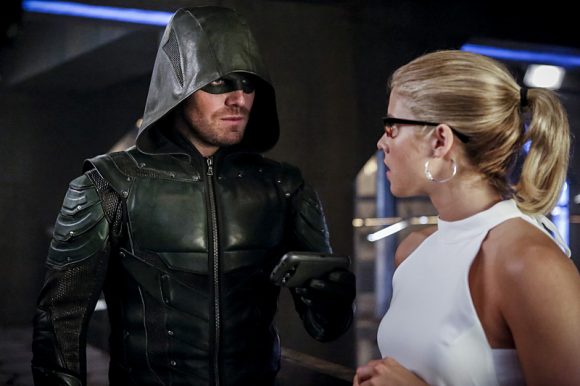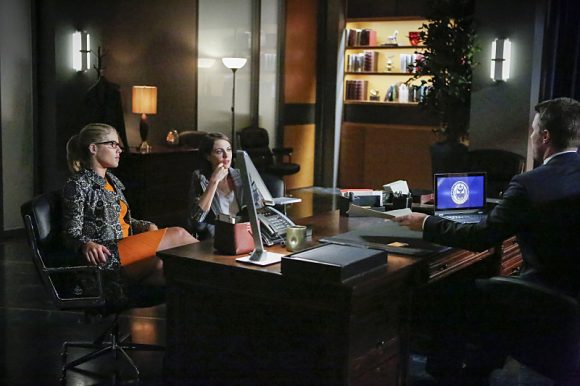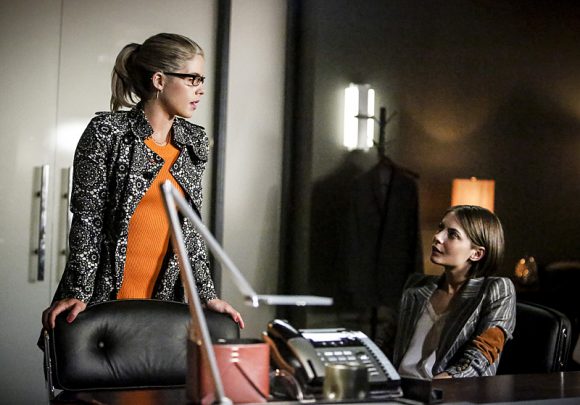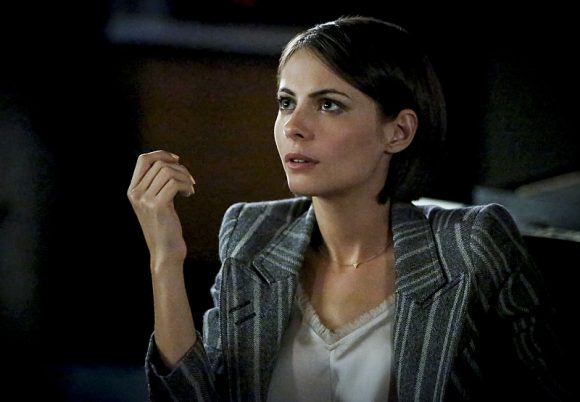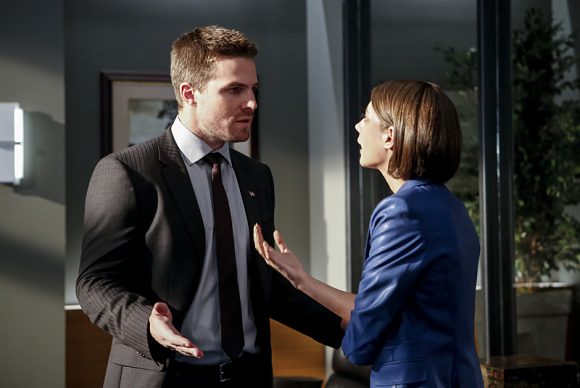 La série Arrow revient le mercredi 5 octobre 2016 sur la chaîne The CW, avec Stephen Amell (Oliver Queen/The Arrow), Emily Bett Rickards (Felicity Smoak), David Ramsey (John Diggle/Spartan), Willa Holland (Thea Queen/Speedy), Paul Blackthorne (Quentin Lance) et John Barrowman (Malcom Merlyn/Dark Archer).