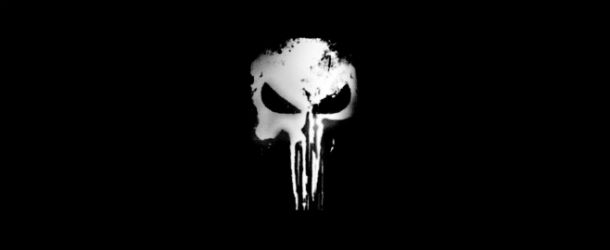 Une nouvelle vague d'acteurs au casting de The Punisher (via Marvel) ! Après les personnages principaux, voici les personnages secondaires… Le premier et les deux derniers sont des créations originales de la série. Le deuxième, Curtis Hoyle, est un obscur soldat apparu dans deux numéros de The Punisher en 1987 ; et le troisième, Rawlins, est un agent de la CIA corrompu créé des les pages de Punisher MAX…
Daniel Webber (11/22/63) est Lewis Walcott, un jeune vétéran qui a traversé une période difficile lorsqu'il a rejoint la société civile.
Jason R. Moore (A Lonely Place for Dying) est Curtis Hoyle, un ami de Frank Castle et l'une des rares personnes qui sait qu'il est en vie.
Paul Schulze (Nurse Jackie) est Rawlins, un membre de haut rang de la CIA dont les opérations en Afghanistan se croisent avec Frank Castle.
Jaime Ray Newman (Bates Motel) est Sarah Lieberman, la femme de Micro, dont le mariage a rendu sa vie beaucoup plus compliquée.
Michael Nathanson (Le loup de Wall Street) est Sam Stein, un agent de la Sécurité Intérieure qui est contesté à cause de son partenariat avec Dinah.

La série The Punisher sera mise en ligne en 2017 sur Netflix (VF et VOST), avec Jon Bernthal (Frank Castle/The Punisher), Ben Barnes (Billy Russo), Ebon Moss-Bachrach (Micro) et Amber Rose Revah (Dinah Madani).