Comme la semaine dernière, les images du prochain Arrow se sont fait attendre. Joli hasard, deux acteurs de l'Univers Cinématographique Marvel rejoignent l'Univers Télévisuel DC Comics coup sur coup. Lundi soir, dans Supergirl, Dichen Lachman – Jiaying dans Agents of S.H.I.E.L.D. – s'est glissée dans la peau de Roulette. Mercredi soir, dans Arrow, Wil Traval – Will 'Nuke' Simpson dans Jessica Jones – incarnera Human Target, « un garde du corps professionnel, maître dans l'art du déguisement, capable d'assumer l'identité de ceux qui sont visés par des assassins »…
Arrow – Saison 5 – Episode 5 – 'Human Target' : Quand Tobias Church capture et torture l'une des nouvelles recrues d'Oliver, ce dernier doit se tourner vers un ancien ami, Christopher Chance, alias Human Target, pour demander de l'aide. Pendant ce temps, les mondes de Felicity entrent en collision quand l'Inspecteur Malone rejoint l'ACU.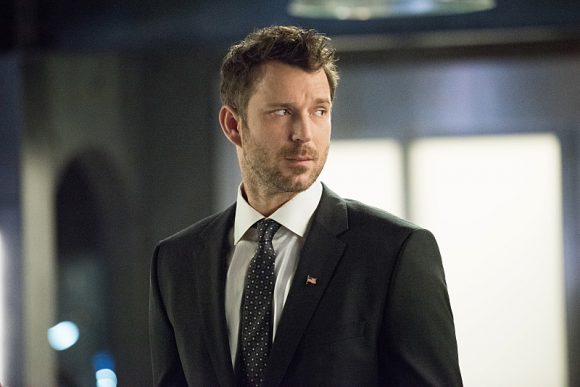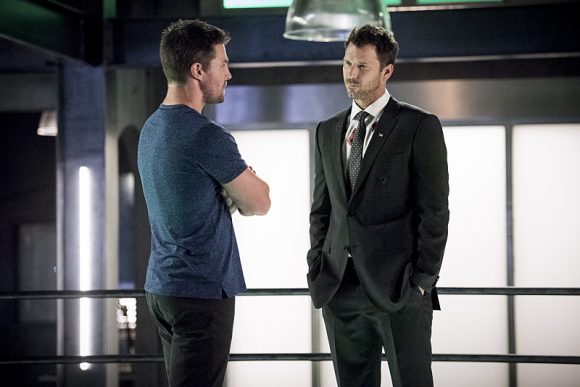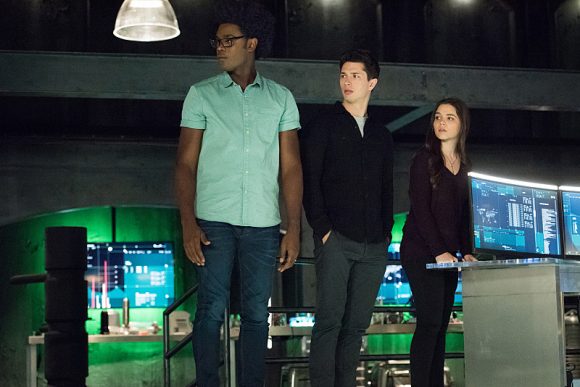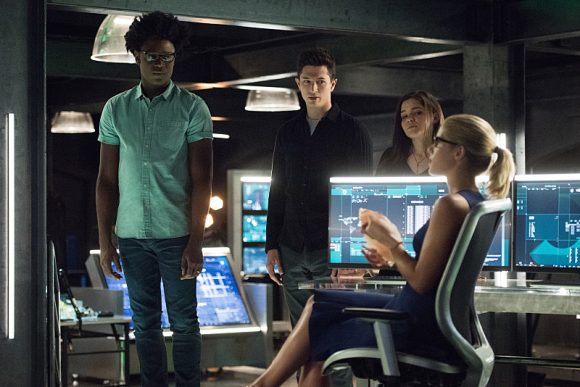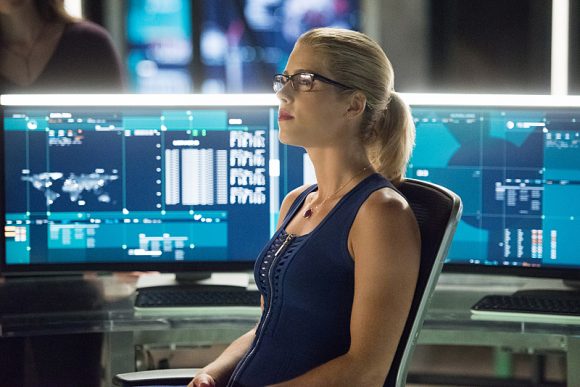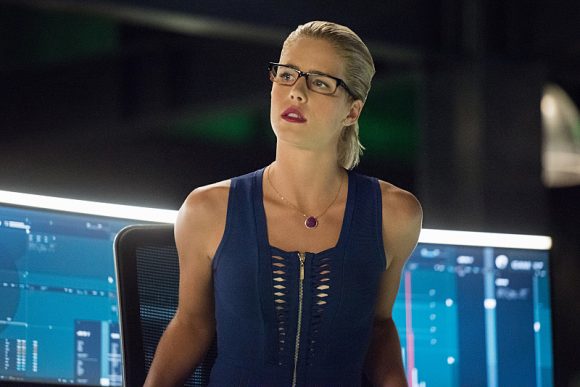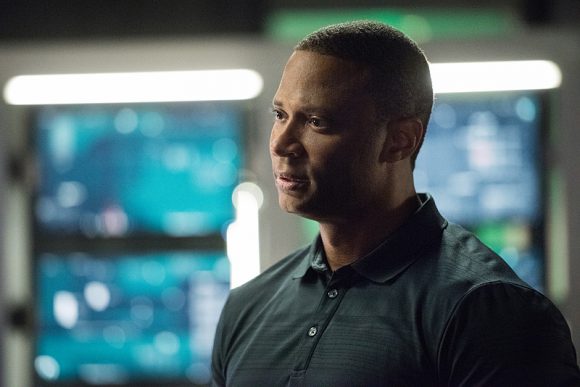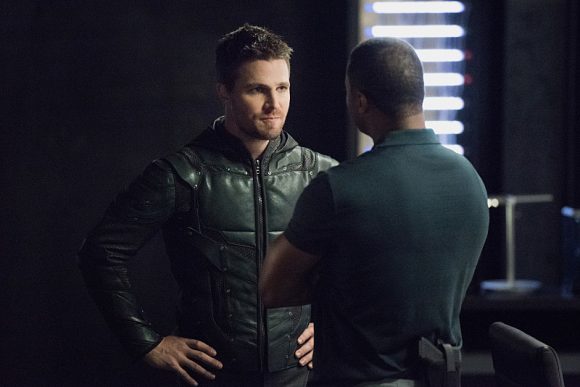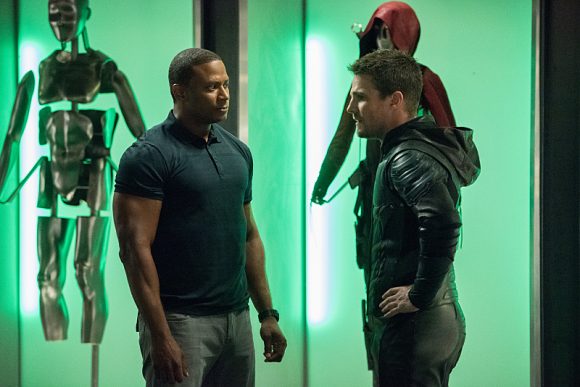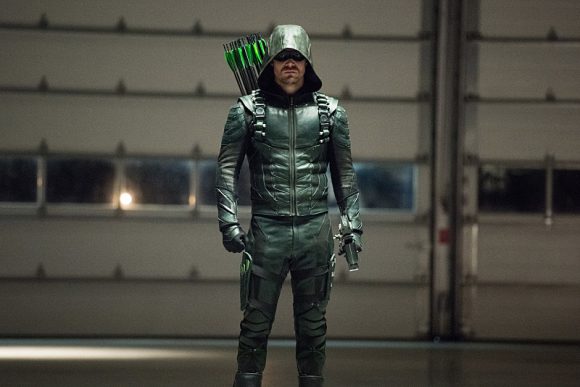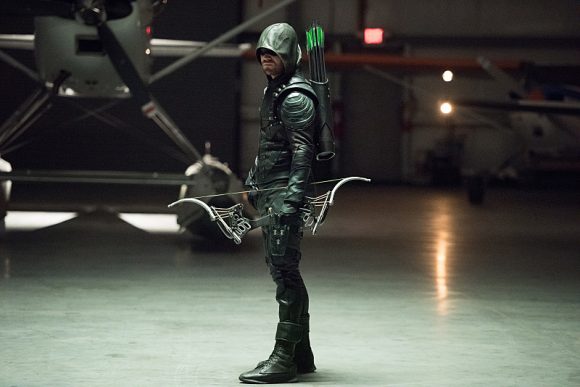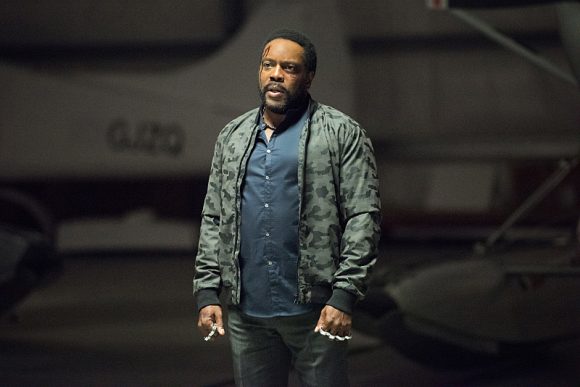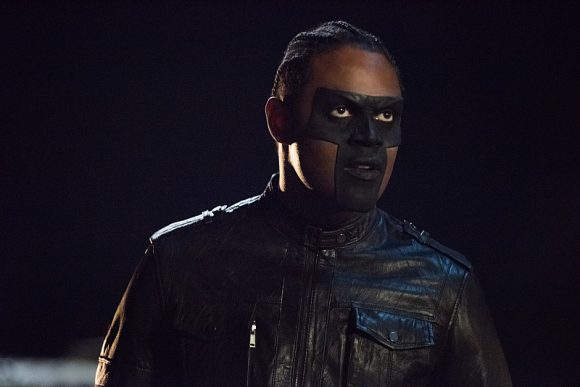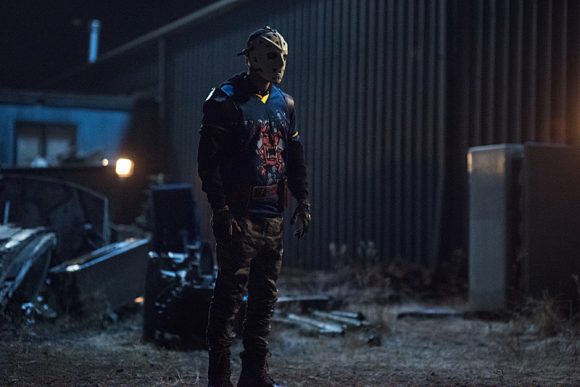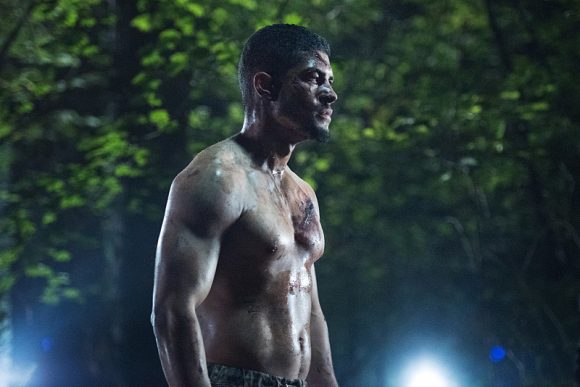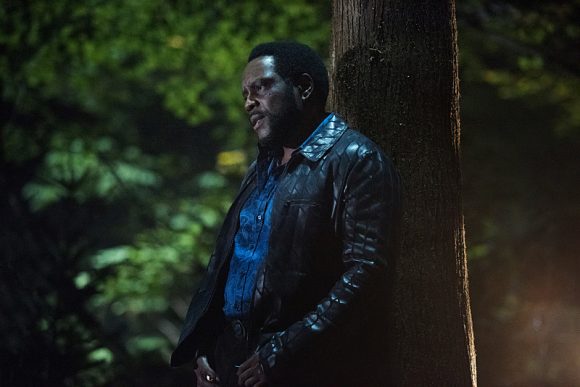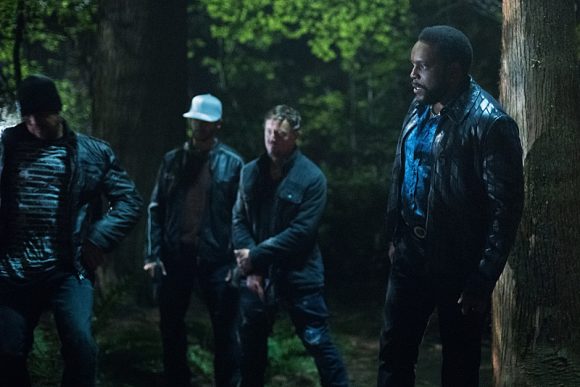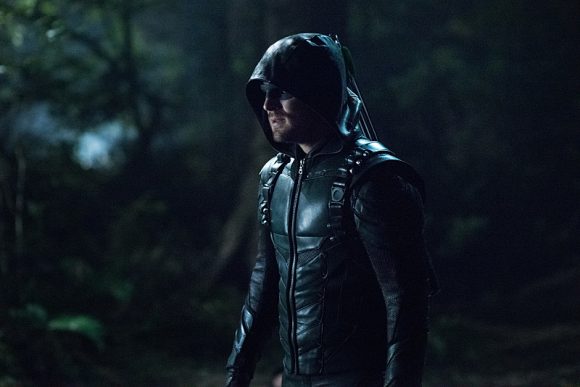 La série Arrow est diffusée chaque mercredi sur la chaîne The CW, avec Stephen Amell (Oliver Queen/The Arrow), Emily Bett Rickards (Felicity Smoak), David Ramsey (John Diggle/Spartan), Willa Holland (Thea Queen/Speedy), Paul Blackthorne (Quentin Lance) et John Barrowman (Malcom Merlyn/Dark Archer).