Tiens, un visage connu… Ci-dessous, tout de rouge vêtue, nous retrouvons Dichen Lachman, l'interprète de Jiaying dans Agents of S.H.I.E.L.D. (la mère de Daisy 'Skye' Johnson/Quake) ! Dans Supergirl, l'actrice née à Katmandou incarne Veronica Sinclair, alias Roulette, une super-vilaine qui dirige un cercle de jeux clandestin où s'affrontent des extraterrestres (le personnage est déjà apparu dans la saison 9 de Smallville). L'épisode 'Survivors' (31 octobre) s'annonce donc presque aussi culte que Fight Club. Presque.
Supergirl – Saison 2 – Episode 4 – 'Survivors' : Kara et Alex enquêtent sur le meurtre d'un extraterrestre non enregistré ; et la piste les mène à un club de combat dirigé par Roulette, le maître du jeu qui commande à des extraterrestres de lutter jusqu'à la mort pour divertir de riches humains. Tout en essayant d'arrêter les combats, Supergirl et Martian Manhunter se retrouvent face à un adversaire surprenant. Pendant ce temps, Hank est ravi d'avoir trouvé un autre martien et essaye de connaître mieux M'Gann. Supergirl prend Mon-El sous son aile et commence à l'entraîner.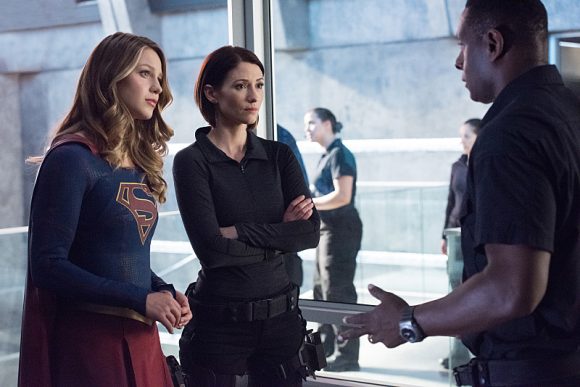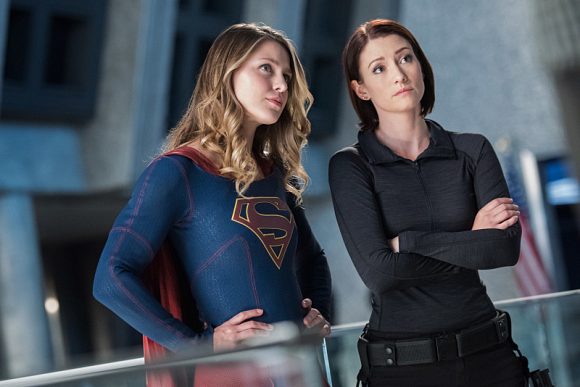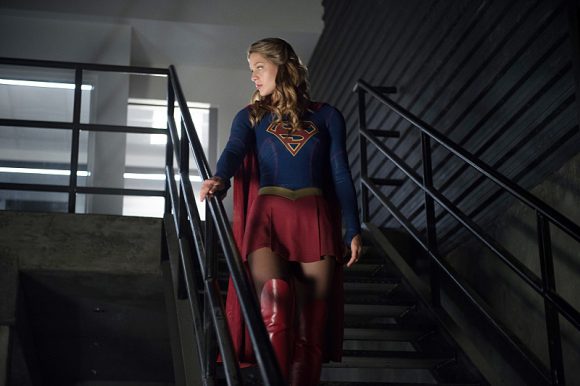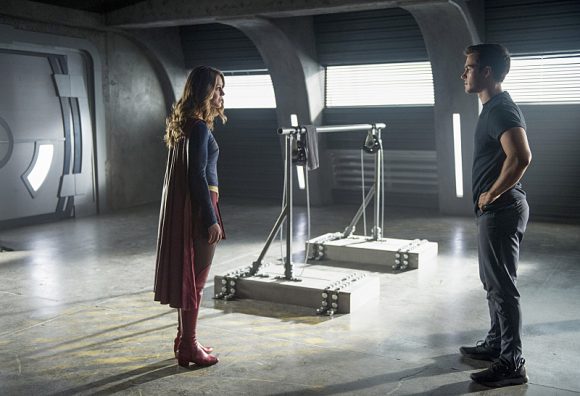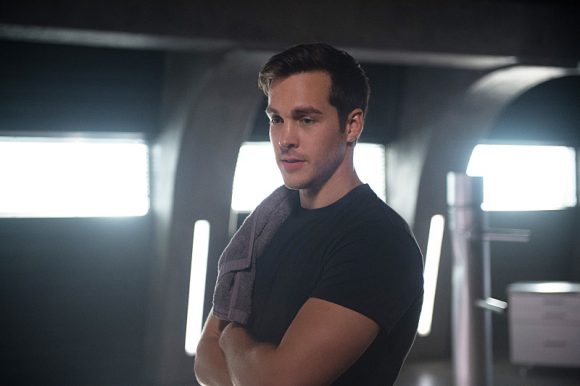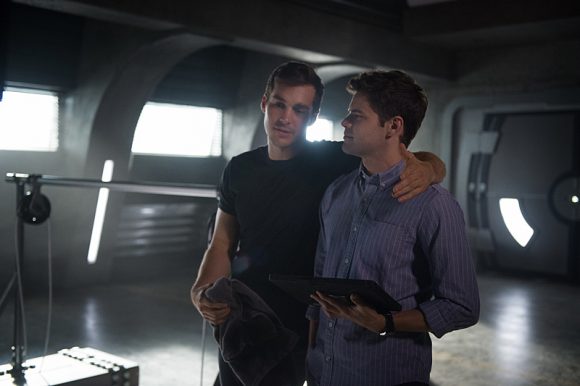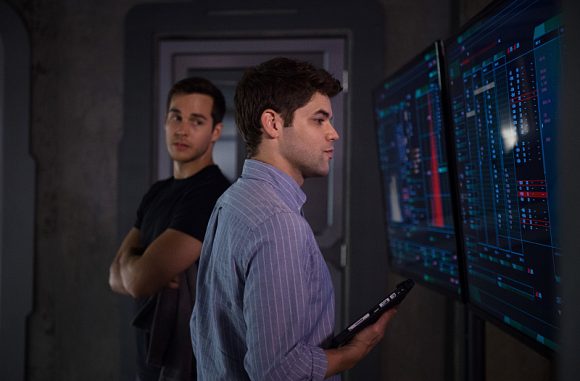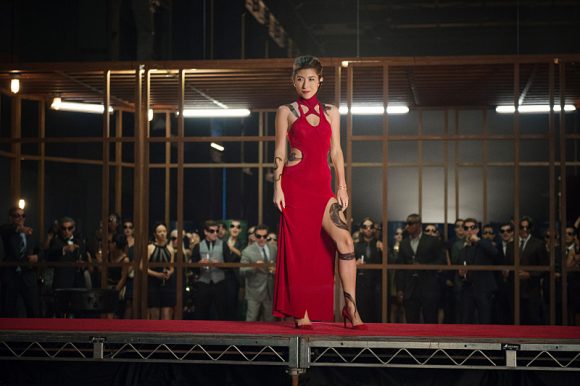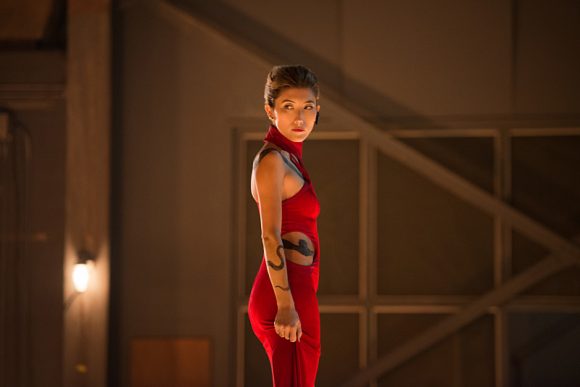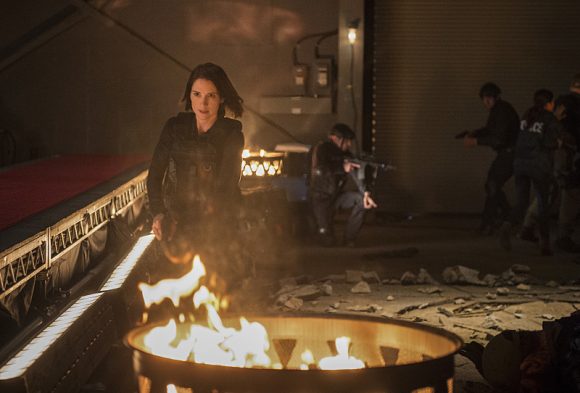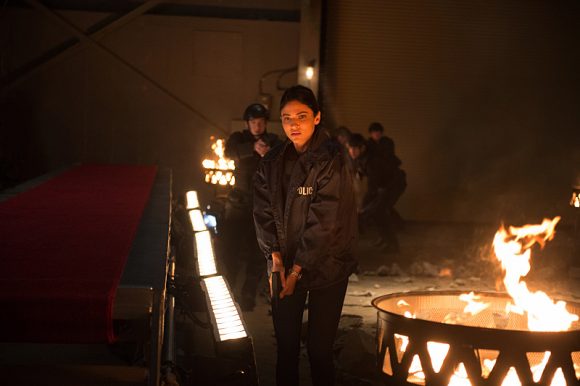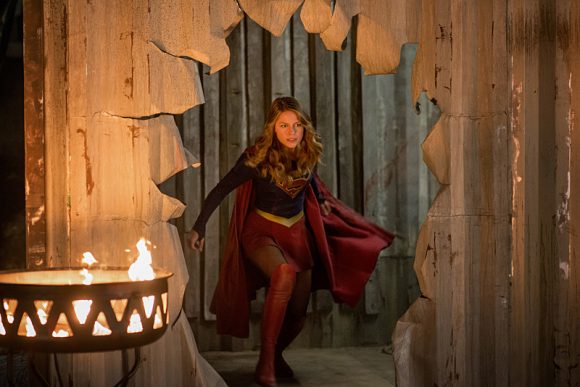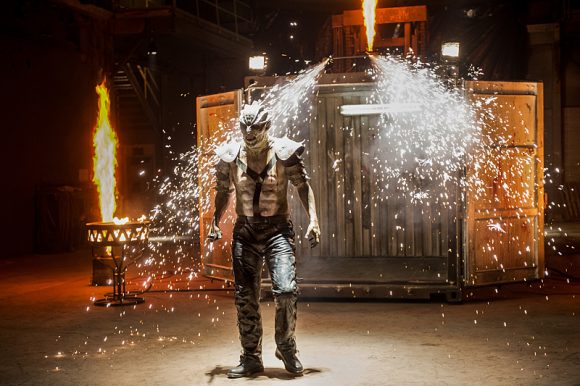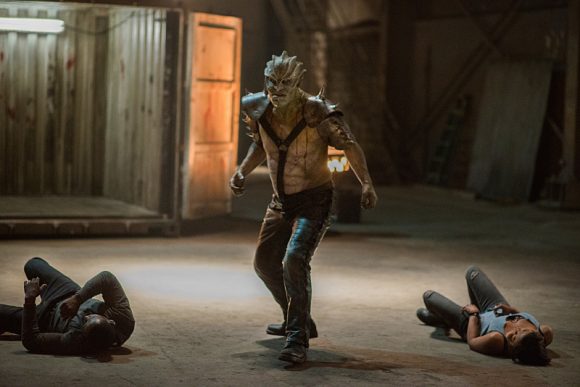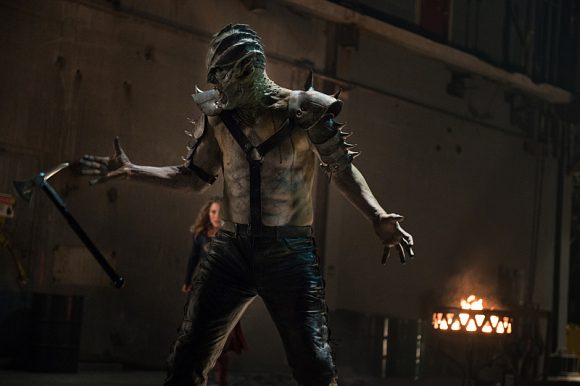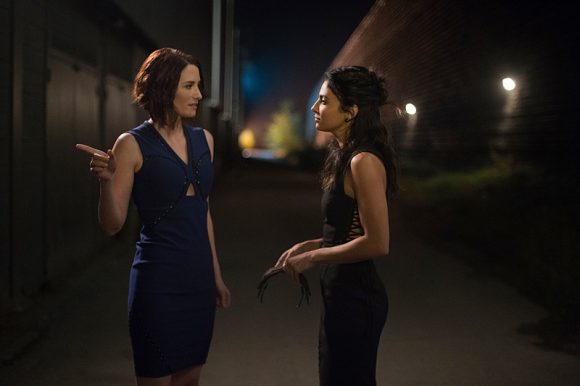 La série Supergirl est diffusée chaque lundi sur la chaîne The CW, avec Melissa Benoist (Kara Danvers/Supergirl), Calista Flockhart (Cat Grant), Chyler Leigh (Alex Danvers), Mehcad Brooks (James Olsen), David Harewood (Hank Henshaw), Jeremy Jordan (Winslow 'Winn' Schott), Dean Cain (Dr Jeremiah Danvers) et Helen Slater (Dr Eliza Danvers).