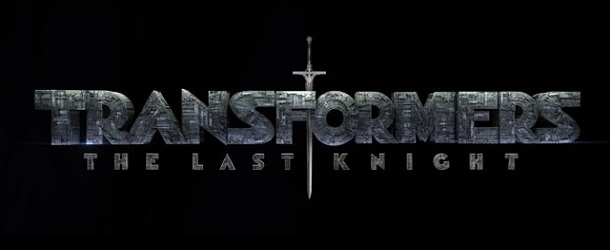 Dix ans de partenariat entre Transformers et IMAX, cela se fête ! A la veille de la sortie américaine des Animaux Fantastiques, voici la featurette Transformers : The Last Knight qui sera diffusée avant les séances du spin-off d'Harry Potter. Lors de la classification de la vidéo, certains ont cru que la première bande annonce était dans les tuyaux… mais c'est beaucoup trop tôt. Laissons ILM travailler.
A défaut, nous avons donc quelques images de tournage. Des soldats, des chevaliers, des robots, des explosions, Mark Wahlberg, Anthony Hopkins… Cela part dans tous les sens ! Profitons de cette vidéo pour rappeler une vérité fondamentale : s'il y a bien une saga qui mérite d'être vue intégralement en IMAX, c'est Transformers. Découvrir les Autobots grandeur nature sur un écran, c'est une sacrée expérience.
Transformers : The Last Knight est réalisé par Michael Bay et sort en France le 21 juin 2017, avec Mark Wahlberg (Cade Yeager), Isabela Moner (Izabella), Josh Duhamel (Lieutenant-Colonel William Lennox), Tyrese Gibson (Robert Epps), Santiago Cabrera (Santos), Jerrod Carmichael (Desi) et Anthony Hopkins.