Bienvenue dans le Ward Cinematic Universe, un univers partagé où les meilleurs méchants se nomment Grant Ward et Ward Meachum ! Comme vous le savez tous, Agents of S.H.I.E.L.D. revient le 4 avril avec 'What if…', le premier épisode du dernier arc de la saison. En règle générale, difficile de s'investir totalement dans les réalités alternatives et autres mondes virtuels, car tout ce qui s'y déroule ne compte que pour du beurre. Mais gageons que les scénaristes sauront nous surprendre !
Agents of S.H.I.E.L.D – Saison 4 – Episode 16 – 'What If…' : Vive le Nouvel Ordre Mondial ! Daisy et Simmons découvrent des secrets et des mensonges dans un monde devenu fou. Avec l'HYDRA aux commandes, ils sont notre seul espoir de sauver tout le monde.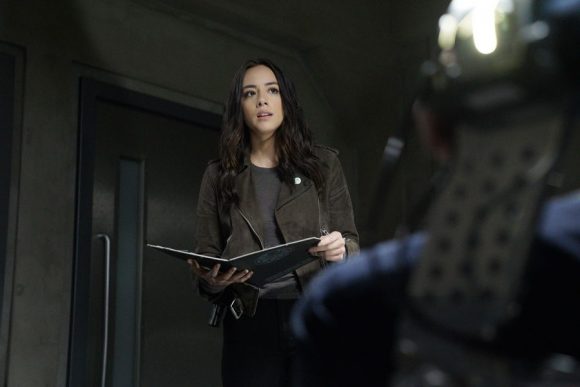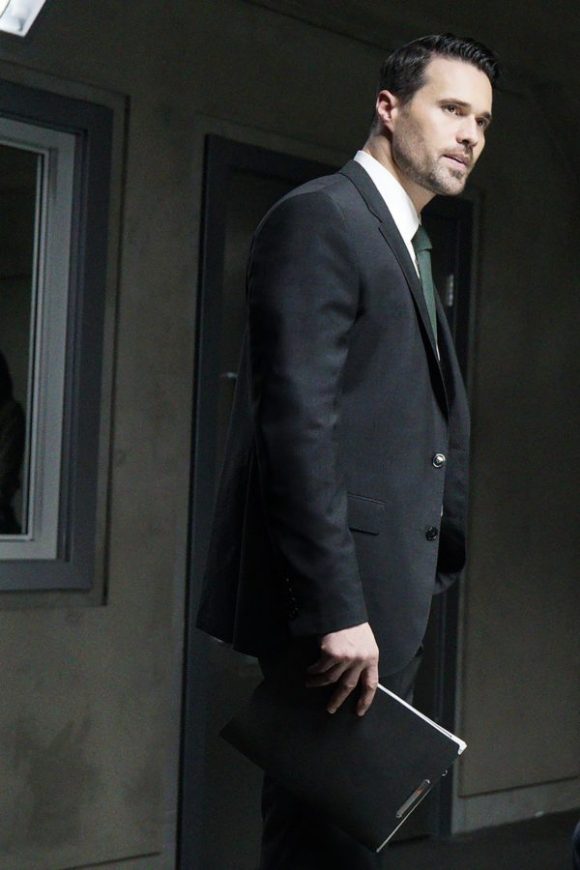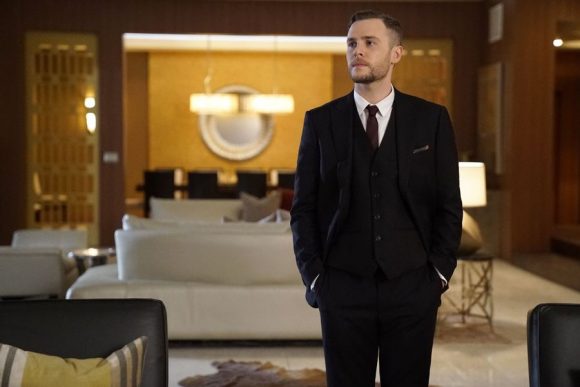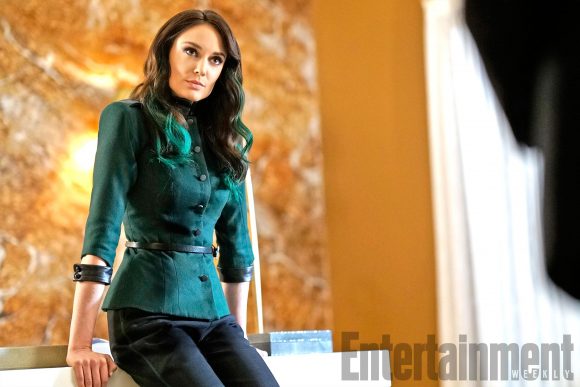 La série Agents of S.H.I.E.L.D. est diffusée chaque mardi sur la chaîne ABC, avec Clark Gregg (Agent Phil Coulson), Ming-Na Wen (Agent Melinda May), Chloe Bennet (Daisy Johnson/Quake), Iain De Caestecker (Agent Leo Fitz), Elizabeth Henstridge (Agent Jemma Simmons), Henry Simmons (Agent Alphonso 'Mack' Mackenzie), Jason O'Mara (Directeur Jeffrey Mace) et Mallory Jansen (Aida).