Un fond bleu, le symbole de Superman et Kara Zor-El en majesté… Difficile de réinventer la roue quand il s'agit de proposer un nouveau poster de Supergirl ! Outre ce visuel, nous avons le synopsis du season premiere, intitulé 'Girl of Steel' (9 octobre). Et une première image de Reign (Odette Annable) la grande méchante de la saison. Le twist ? Elle ne sait pas qu'elle vient de Krypton (cf. la dernière scène du season finale). Et elle n'est pas encore une super-vilaine qui n'a presque rien à envier à Doomsday. Elle est juste Samantha, une mère célibataire…
Supergirl – Saison 3 – Episode 1 – 'Girl of Steel' : Kara gère la perte de Mon-El en concentrant toute son énergie sur Supergirl et une mystérieuse menace qui plane sur National City. Alex confesse un secret à Maggie au sujet de leurs noces imminentes. Un citoyen de National City a une mystérieuse connexion avec Kara et Lena prend une décision audacieuse.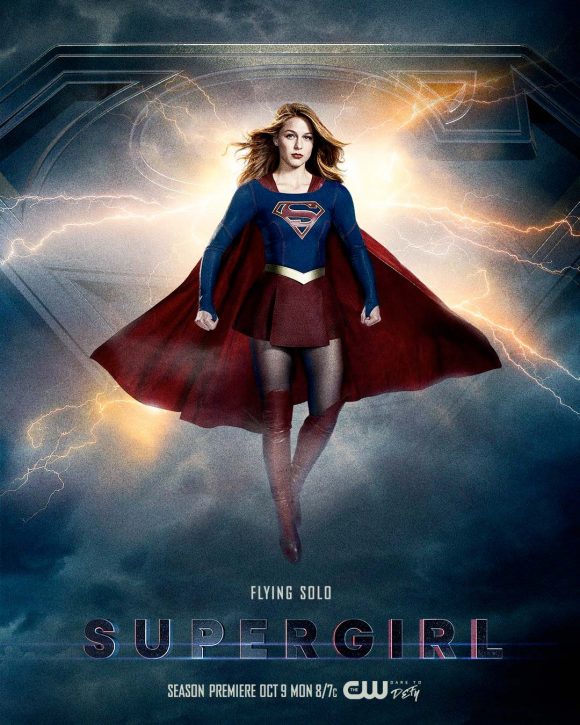 ———————————————————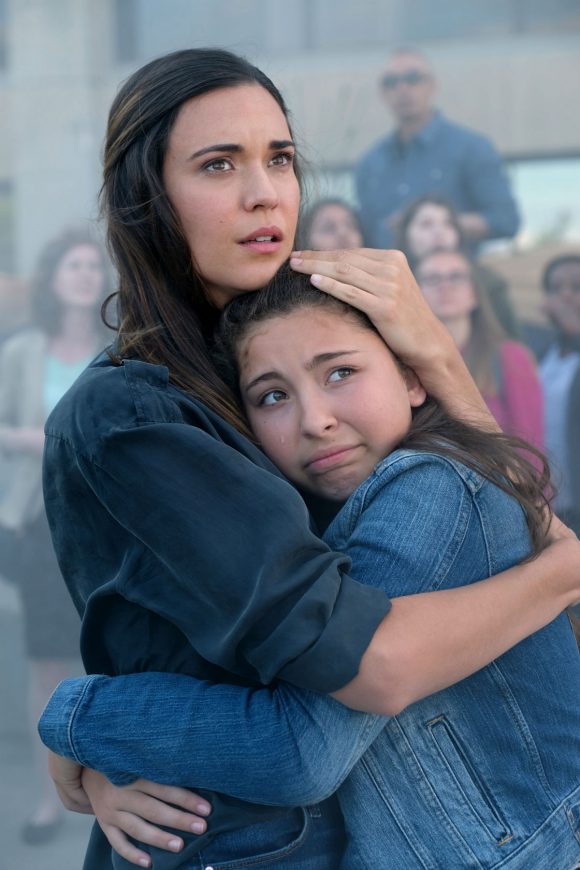 ———————————————————
https://www.youtube.com/watch?v=_mAZvQzldxs
La série Supergirl revient le 9 octobre 2017 sur la chaîne The CW, avec Melissa Benoist (Kara Danvers/Supergirl), Chyler Leigh (Alex Danvers), Jeremy Jordan (Winslow 'Winn' Schott), Mehcad Brooks (James 'Jimmy' Olsen/Guardian), David Harewood (Hank Henshaw/Martian Manhunter), Chris Wood (Mon-El), Katie McGrath (Lena Luthor) et Odette Annable (Reign).