Dans 'Triggers' (16 octobre), nous ferons la connaissance de Gayle Marsh, alias Psi (Yael Grobglas). Cette super-vilaine aux pouvoirs psychiques a été créée en 1982 dans les pages de The Daring New Adventures Of Supergirl #1. Psi a brièvement fait partie de la Suicide Squad et du Black Lantern Corps. Et plus récemment, elle est apparue dans une poignée de titres, comme Forever Evil : A.R.G.U.S., Batgirl et Supergirl. Notons que c'est la première fois que le personnage est adapté à l'écran… ce qui devient finalement assez rare !
Supergirl – Saison 3 – Episode 2 – 'Triggers' : Psi, une voleuse avec des pouvoirs psychiques, attaque National City. Capable d'immobiliser les gens en se servant de leurs plus grandes peurs, Psi se révèle être un formidable adversaire pour Supergirl. Pendant ce temps, James et Lena sont dans une impasse, et Samantha commence à travailler pour L-Corp.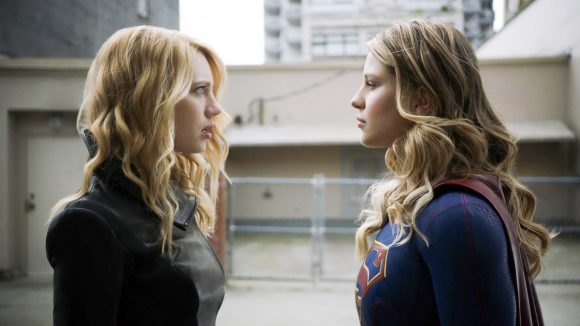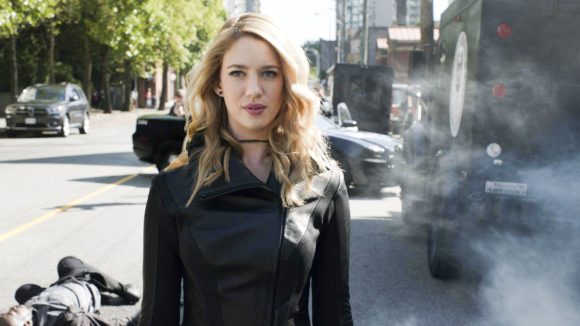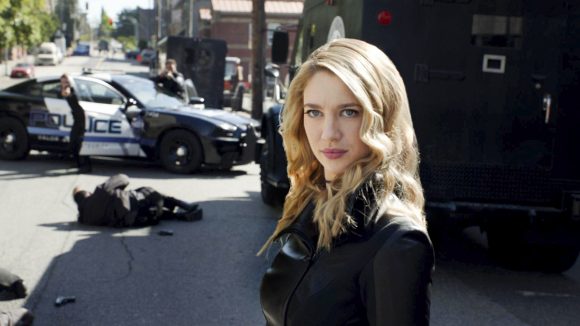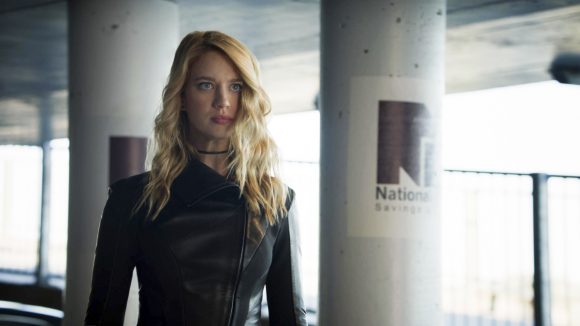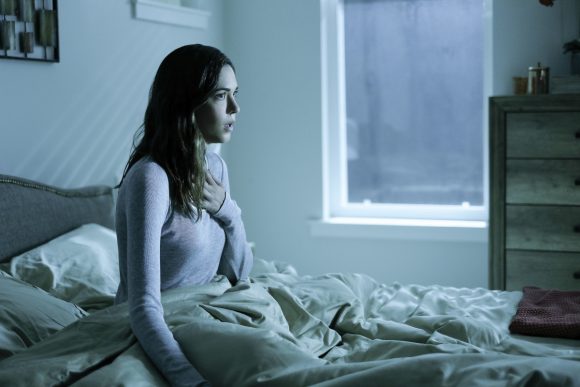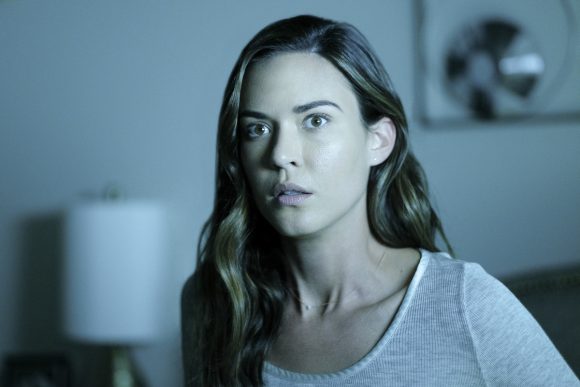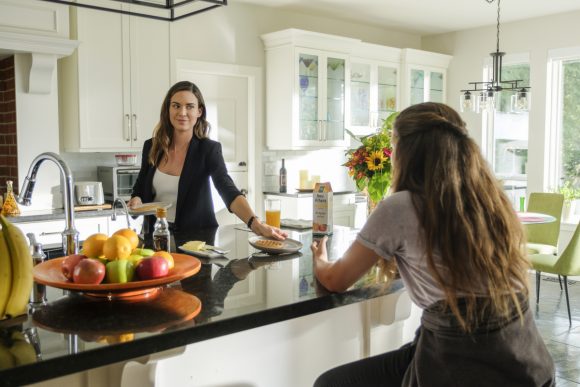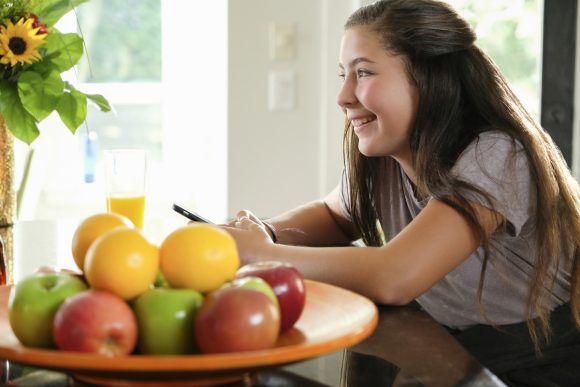 La série Supergirl revient le 9 octobre 2017 sur la chaîne The CW, avec Melissa Benoist (Kara Danvers/Supergirl), Chyler Leigh (Alex Danvers), Jeremy Jordan (Winslow 'Winn' Schott), Mehcad Brooks (James 'Jimmy' Olsen/Guardian), David Harewood (Hank Henshaw/Martian Manhunter), Chris Wood (Mon-El), Katie McGrath (Lena Luthor) et Odette Annable (Reign).