Supergirl revient la semaine prochaine… et elle ne sera pas seule ! Pour lutter contre Reign, Mon-El va rassembler autour de lui sa super-équipe venue du futur, la 'Legion of Superheroes' (15 janvier). A cette occasion, le voici pour la première fois en costume. Un costume noir, sans une touche de rouge, la couleur emblématique du personnage. Il faut croire qu'il a le même tailleur que Reign !
Supergirl – Saison 3 – Episode 10 – 'Legion of Superheroes' : Luttant pour guérir de ses blessures infligées par Reign, Supergirl reste dans un état proche du rêve, hors d'atteinte. Mon-El recrute l'un des membres de la Legion, Brainiac-5, pour essayer de la ramener. Pendant ce temps, Reign continue son saccage de la ville, le DEO doit donc faire équipe avec la Legion of Superheroes pour essayer de l'arrêter.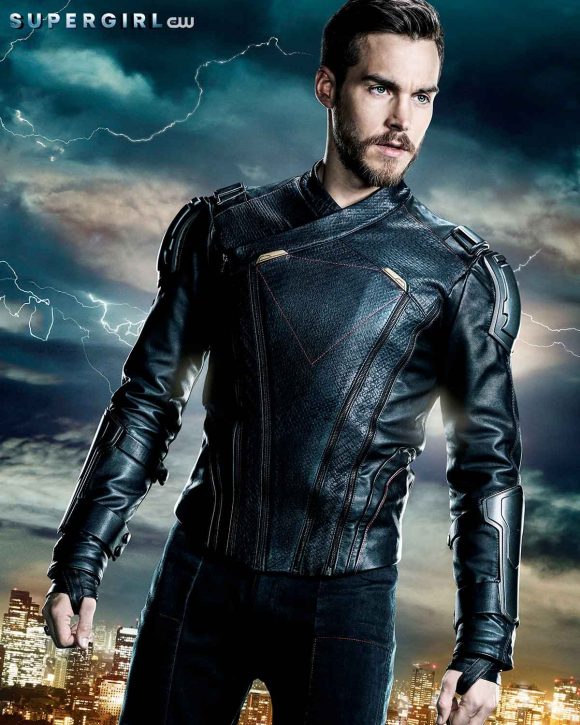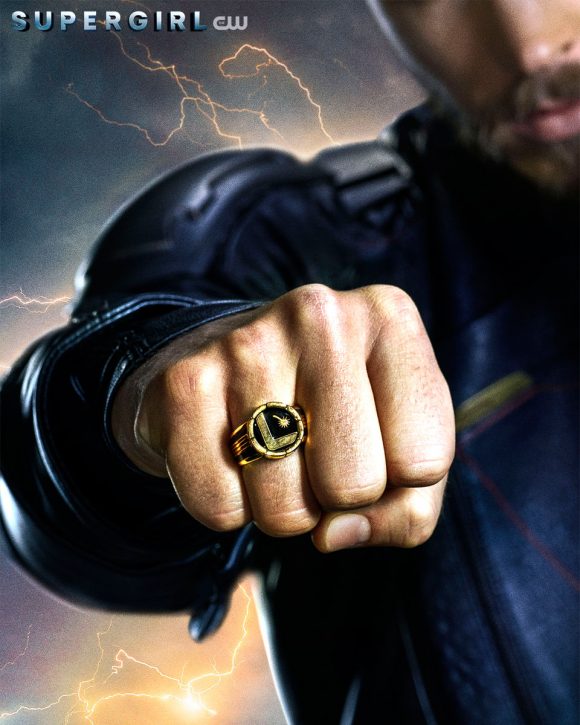 La série Supergirl est diffusée chaque lundi sur la chaîne The CW, avec Melissa Benoist (Kara Danvers/Supergirl), Chyler Leigh (Alex Danvers), Jeremy Jordan (Winslow 'Winn' Schott), Mehcad Brooks (James 'Jimmy' Olsen/Guardian), David Harewood (Hank Henshaw/Martian Manhunter), Chris Wood (Mon-El), Katie McGrath (Lena Luthor) et Odette Annable (Reign).