Probablement obnubilé par le Super Bowl, le stagiaire de la chaîne The CW est parti en week-end en oubliant de partager les images du prochain épisode d'Arrow… C'est maintenant réparé ! Nous avons donc la Team Arrow, la New Team Arrow et l'Injustice League du pauvre réunies au même endroit. Quel sera le résultat de cette rencontre ? A tous les coups, ça va encore se finir avec des cris soniques et un peu de fumée…
Arrow – Saison 6 – Episode 13 – 'The Devil's Greatest Trick' : Quand Cayden James découvre un secret sur Green Arrow, ce dernier est poussé à bout. Sachant que tout le monde et tout ce qu'il aime est en danger, Oliver doit décider s'il peut affronter cela seul ou s'il a besoin de ses anciens coéquipiers pour obtenir de l'aide. William commence à demander plus de temps à Oliver.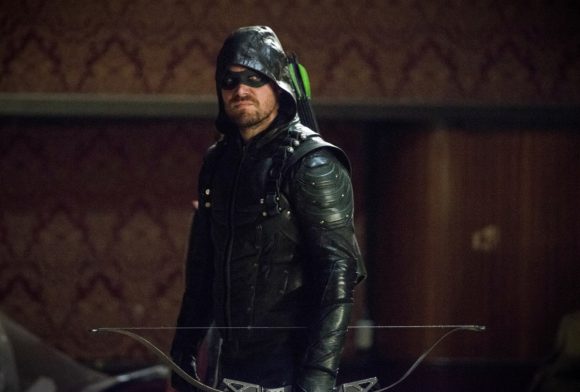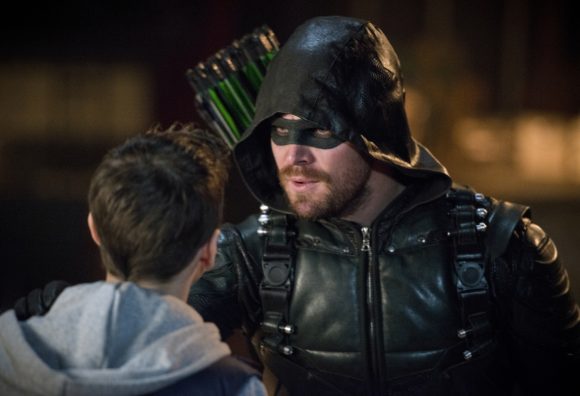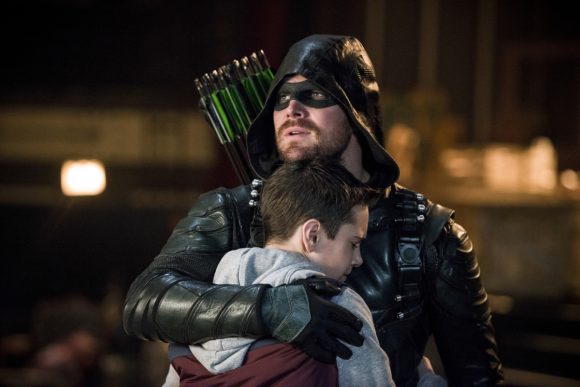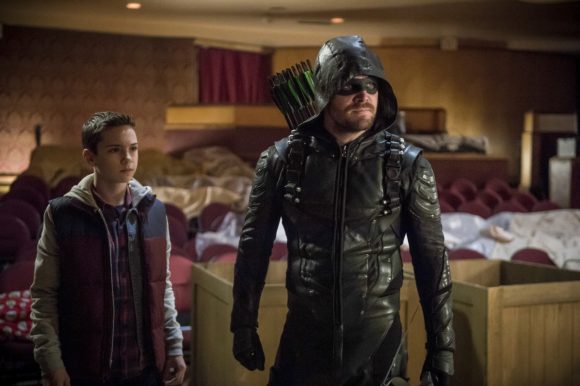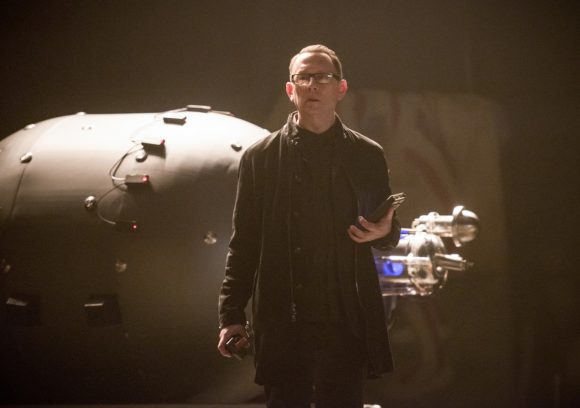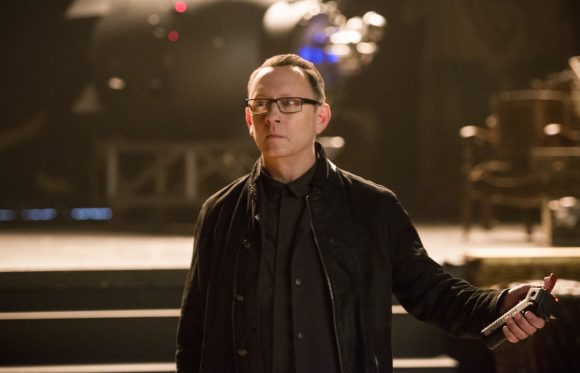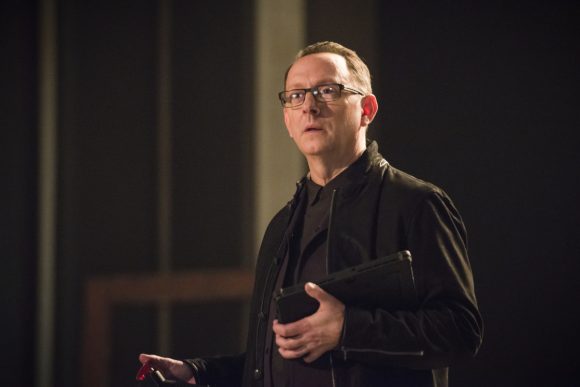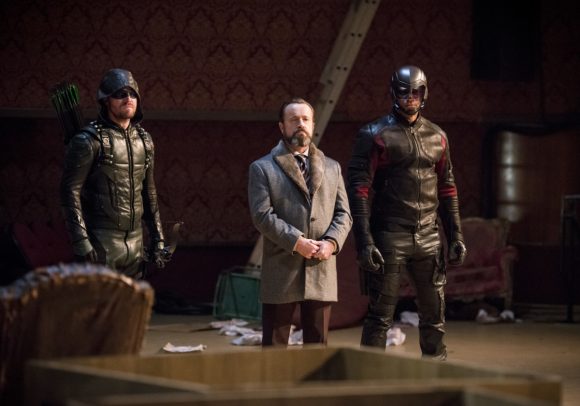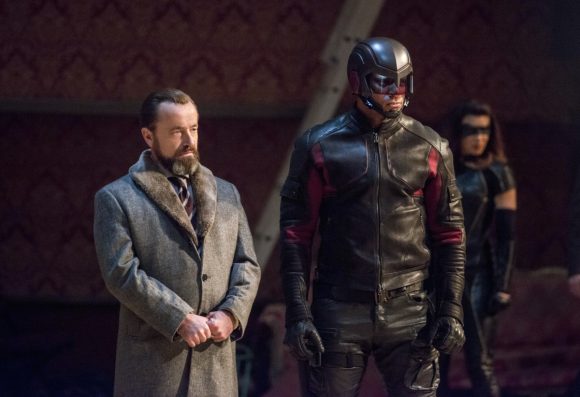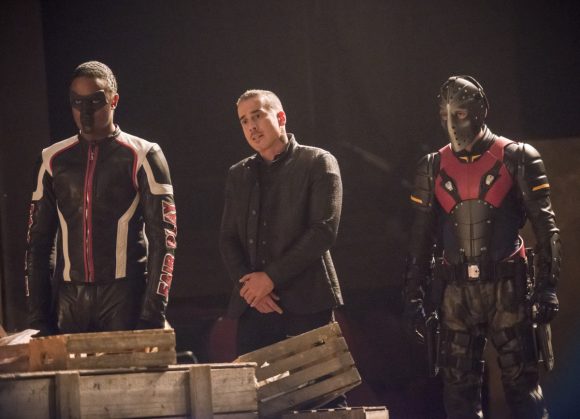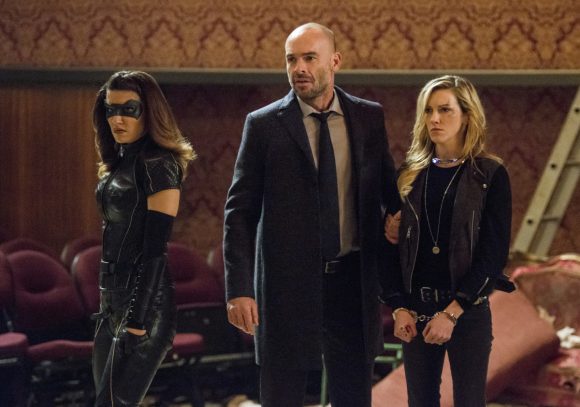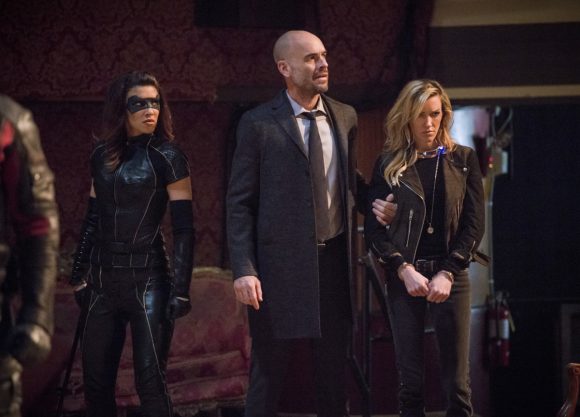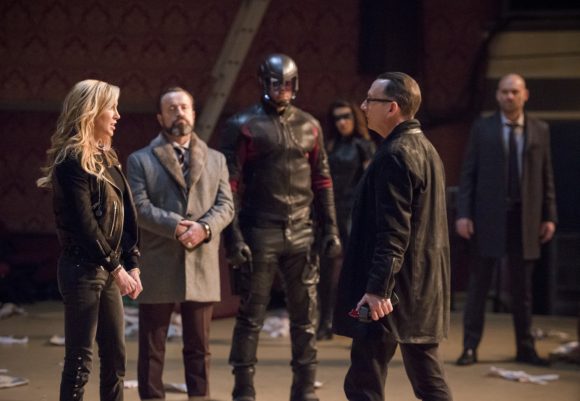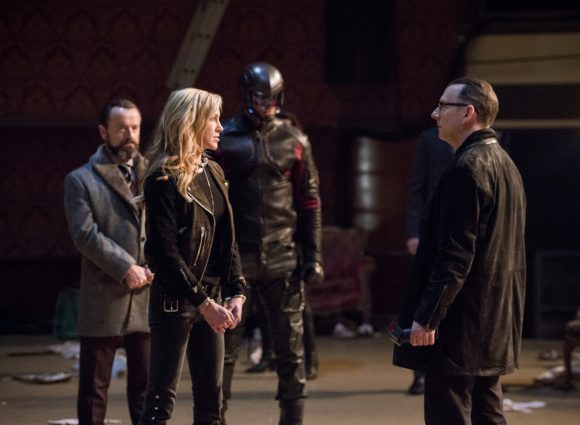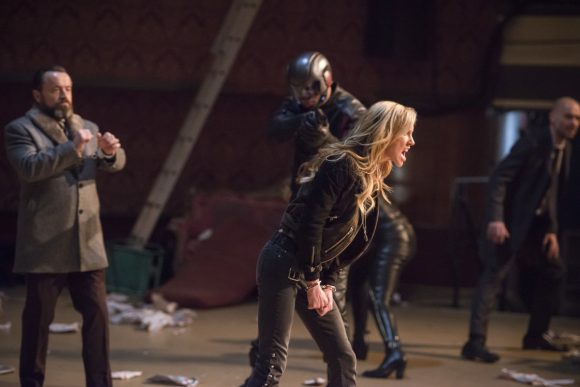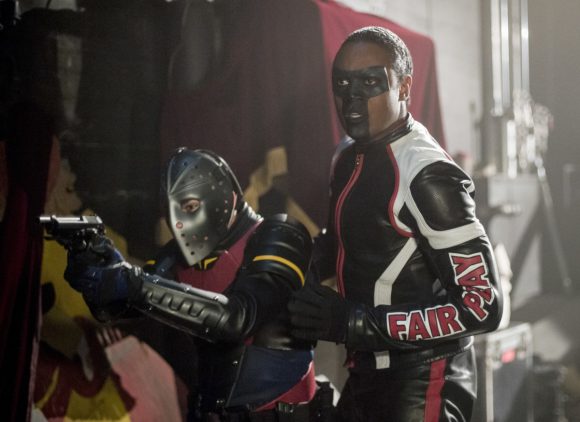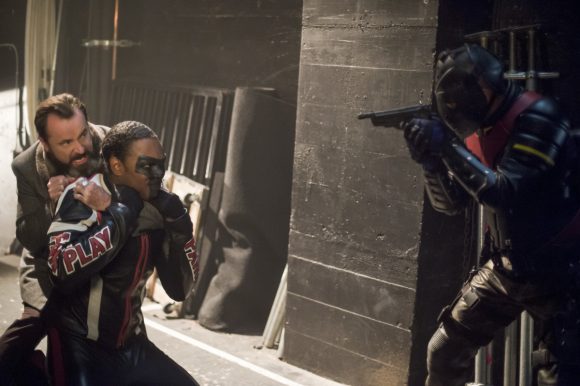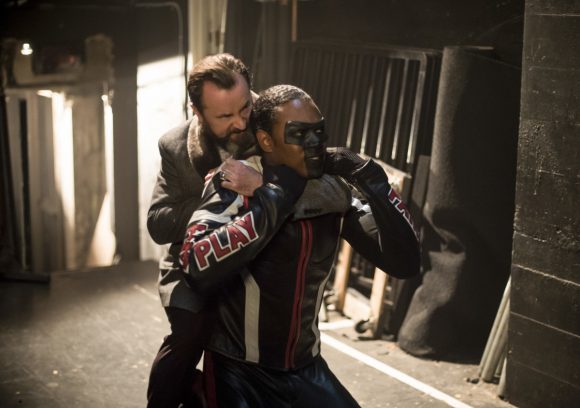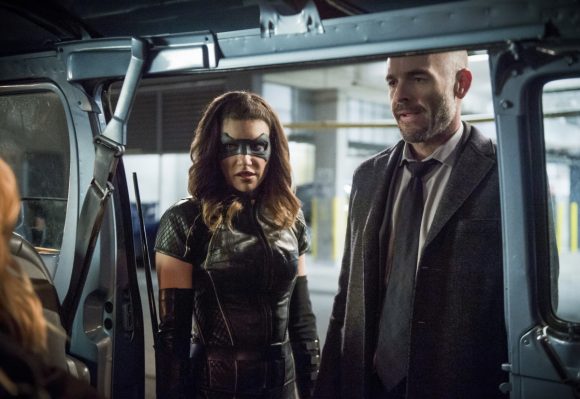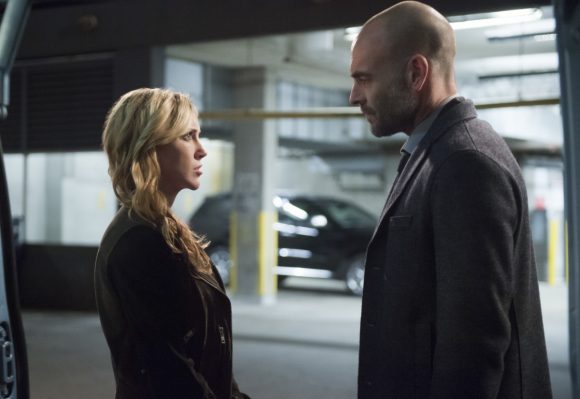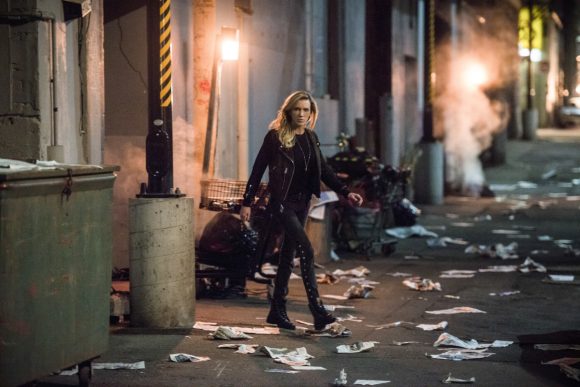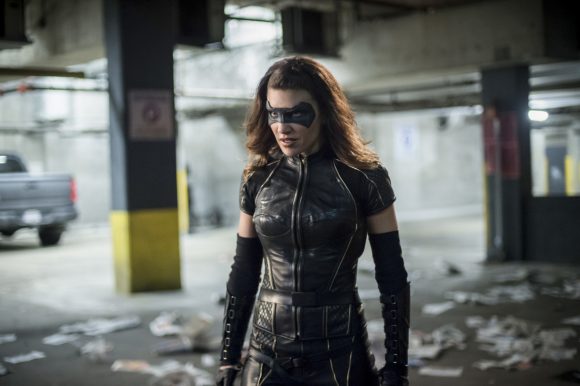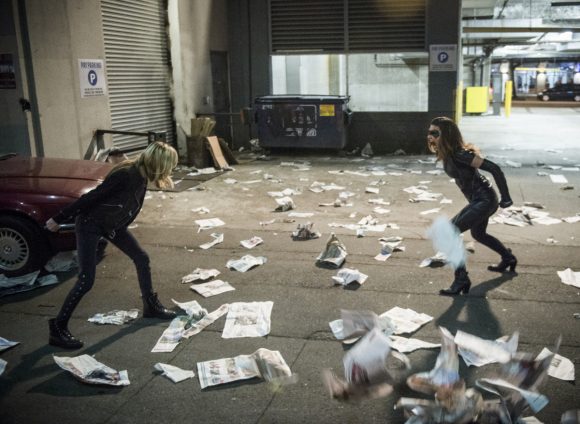 La série Arrow est diffusée chaque jeudi sur la chaîne The CW, avec Stephen Amell (Oliver Queen/Green Arrow), Emily Bett Rickards (Felicity Smoak), David Ramsey (John Diggle/Spartan), Willa Holland (Thea Queen/Speedy), Paul Blackthorne (Quentin Lance), Echo Kellum (Curtis Holt/Mister Terrific), Rick Gonzalez (Rene Ramirez/Wild Dog), Juliana Harkavy (Dinah Drake/Black Canary) et Katie Cassidy (Laurel Lance/Black Siren).