Miracle à l'échelle de la chaîne The CW, la famille Pierce est plus franche que la famille Queen ou Allen ! Il n'y a qu'à voir la façon dont Jennifer a découvert le pot aux roses. En moins de dix minutes, tout le monde était au courant (électrique) des super-pouvoirs de chacun ! Mais le débat du moment est bien sûr dominé par la récente mention de Vixen et de Supergirl… Sachant que des comics DC Comics sont déjà apparus dans la série, comment savoir si ces deux super-héroïnes existent réellement sur cette Terre ?
Black Lightning – Saison 1 – Episode 10 – 'Sins of the Father : The Book of Redemption' : La tentative de Black Lightning de sauver plusieurs enfants disparus depuis longtemps révèle un secret qu'il n'avait pas anticipé, et ses connexions résultantes. Gambi lutte pour rester fort dans une position compromettante. Jefferson commence à voir les choses différemment.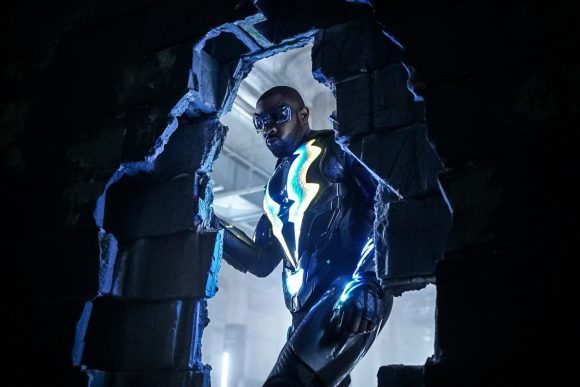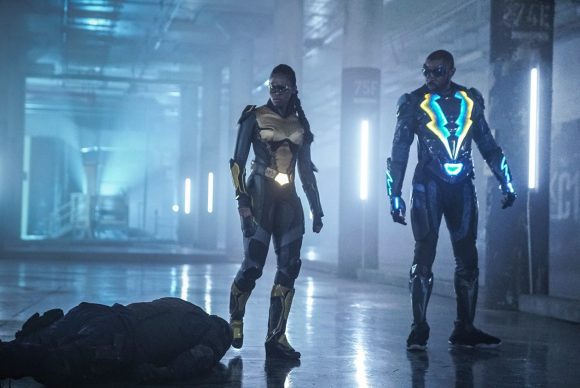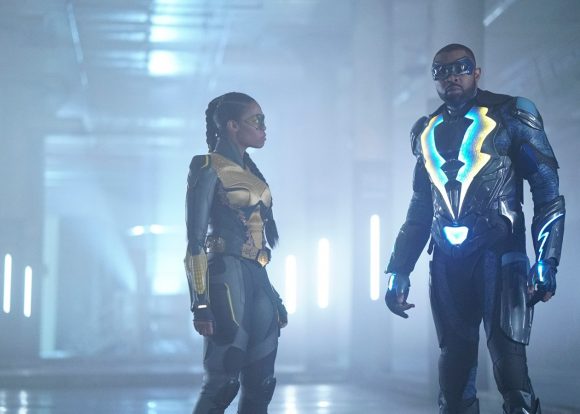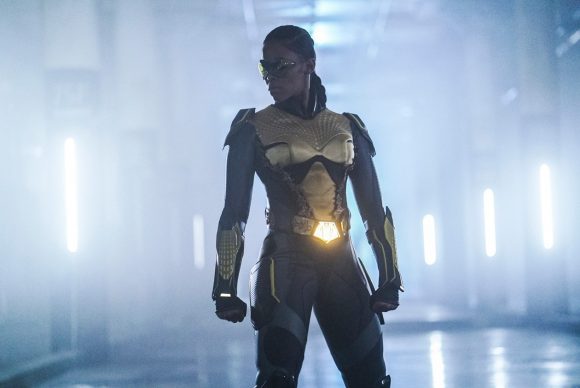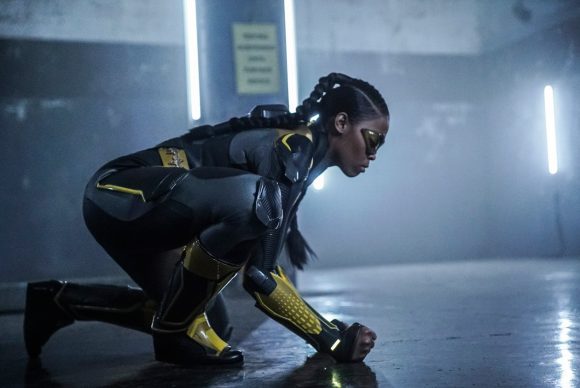 La série Black Lightning est diffusée chaque mardi sur la chaîne The CW, avec Cress Williams (Jefferson Pierce/Black Lightning), Christine Adams (Lynn Pierce), Nafessa Williams (Anissa Pierce/Thunder), China Anne McClain (Jennifer Pierce/Lightning), James Remar (Peter Gambi), Damon Gupton (Inspecteur Henderson) et Marvin 'Krondon' Jones III (Tobias Whale).