'The Dragon', un épisode attendu au tournant… Depuis le début de la saison, Ricardo Diaz s'écoute parler en roulant des mécaniques. Son pseudo-plan avec Cayden James n'avait ni queue ni tête. Et physiquement, il n'a encore rien prouvé face à Green Arrow. Il s'agira donc de l'imposer comme une menace crédible à quatre épisodes de la fin de la saison. Prouver tout d'un coup qu'il est méchamment méchant. Cela ne fera pas oublier la transparence du personnage, mais ce sera déjà un bon début !
Arrow – Saison 6 – Episode 19 – 'The Dragon' : Cherchant à étendre son empire, Diaz et Laurel rencontrent The Quadrant, une coalition de familles mafieuses qui dirige une organisation criminelle au niveau national. Pendant ce temps, après la récente décision d'Oliver, Felicity et Curtis doublent leurs efforts pour construire Helix Dynamics.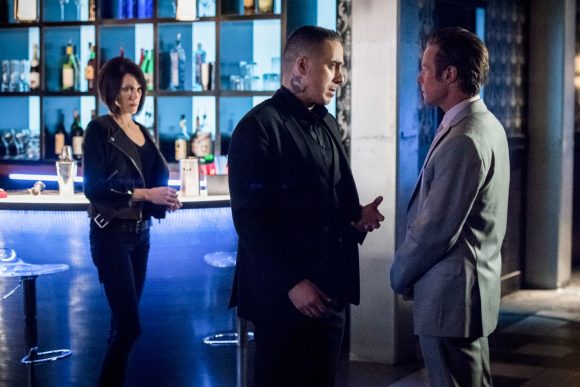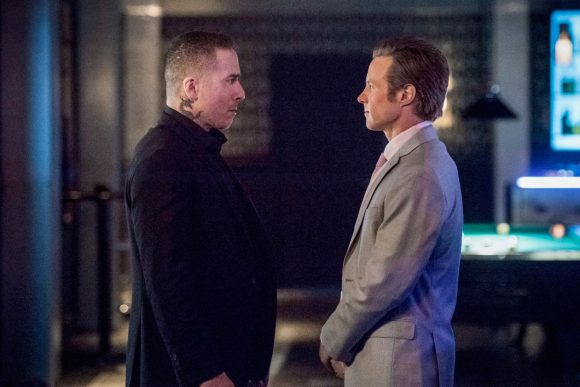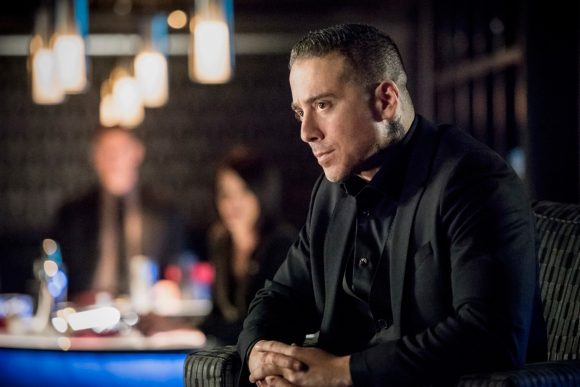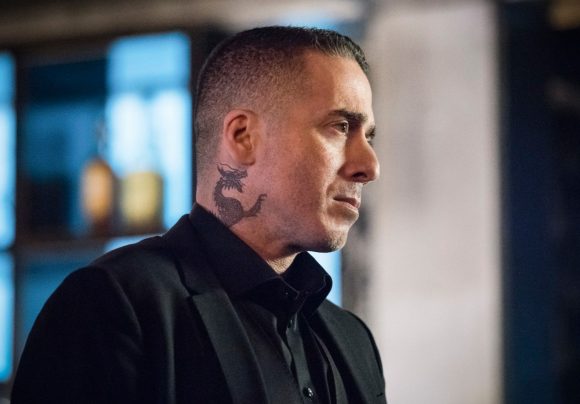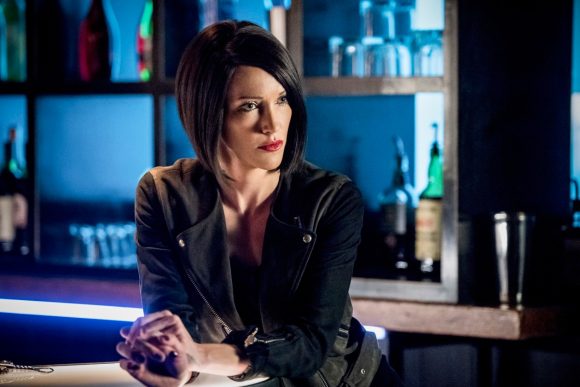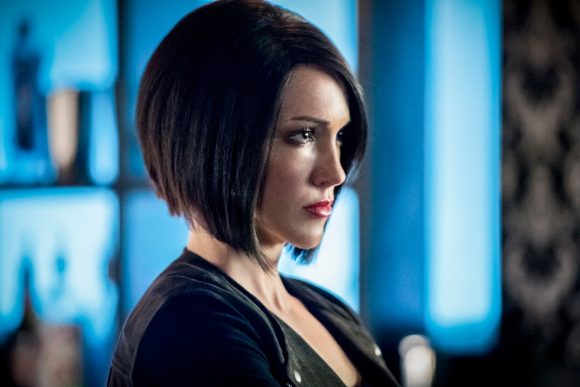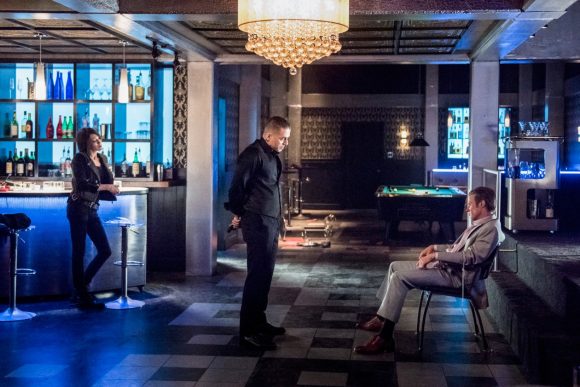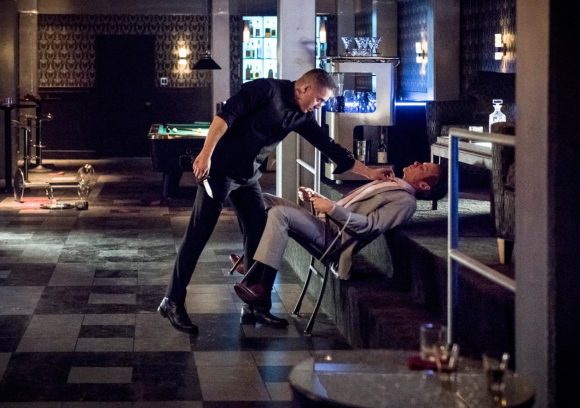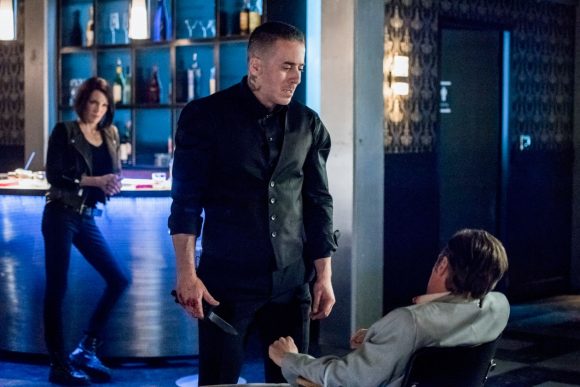 La série Arrow est diffusée chaque jeudi sur la chaîne The CW, avec Stephen Amell (Oliver Queen/Green Arrow), Emily Bett Rickards (Felicity Smoak), David Ramsey (John Diggle/Spartan), Willa Holland (Thea Queen/Speedy), Paul Blackthorne (Quentin Lance), Echo Kellum (Curtis Holt/Mister Terrific), Rick Gonzalez (Rene Ramirez/Wild Dog), Juliana Harkavy (Dinah Drake/Black Canary) et Katie Cassidy (Laurel Lance/Black Siren).