Maintenant que Swamp Thing est lancée, place à la dernière nouveauté super-héroïque de la saison 2018/2019… Pennyworth ! (Pour ceux qui font les comptes, il s'agit de la 26e série Marvel/DC Comics de l'ère post-Arrow. Comme le temps passe.) Au programme, les spots TV dévoilés ces derniers jours, ainsi que les portraits promotionnels de la saison 1. A chaque fois, c'est la même histoire : ce sont des visages inconnus qui, dans quelques semaines, deviendront familiers !
Alfred Pennyworth, le majordome légendaire de Bruce Wayne, ancien soldat des forces spéciales britanniques SAS âgé d'une vingtaine d'années, forme une société de sécurité privée et est amené à travailler avec un jeune milliardaire, Thomas Wayne, qui n'est pas encore le père de Bruce, dans le Londres des années 1960.
Will she be remembered? Watch a sneak peek of @EPIXHD's new series, and meet Bet when #Pennyworth premieres July 28. pic.twitter.com/cLW39Zj1oF

— PENNYWORTH (@PennyworthEpix) 29 mai 2019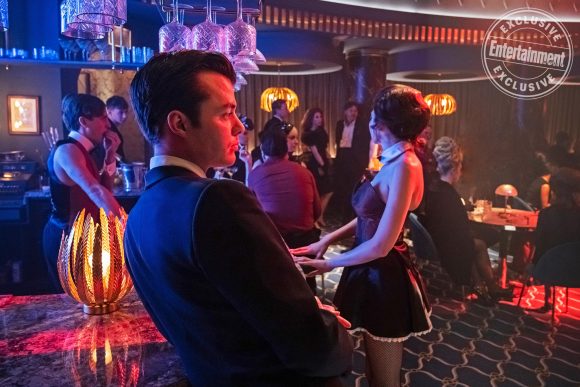 —————————————————————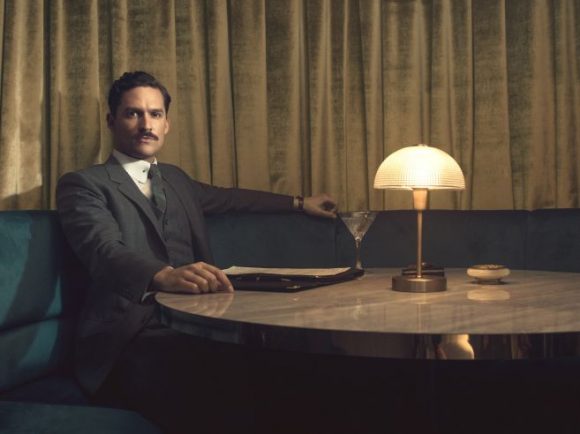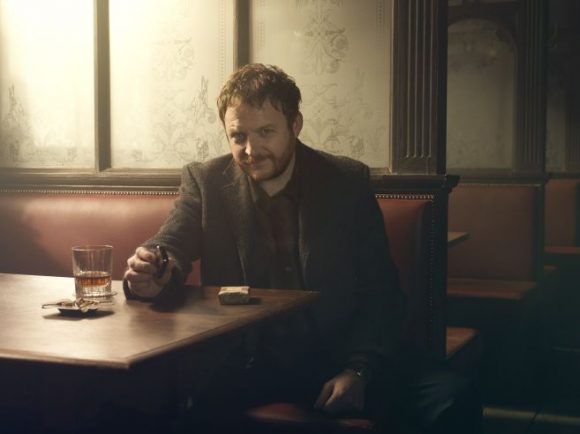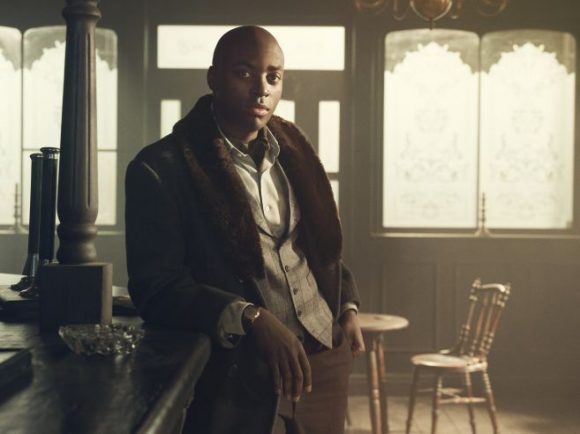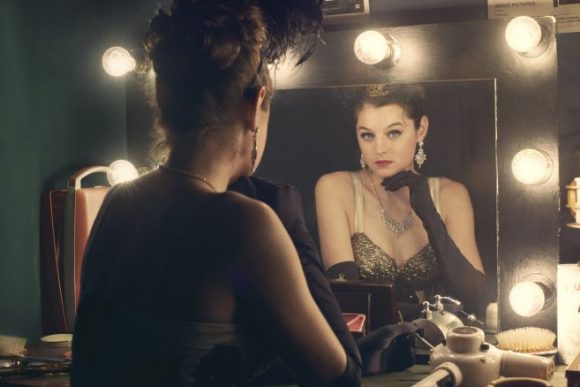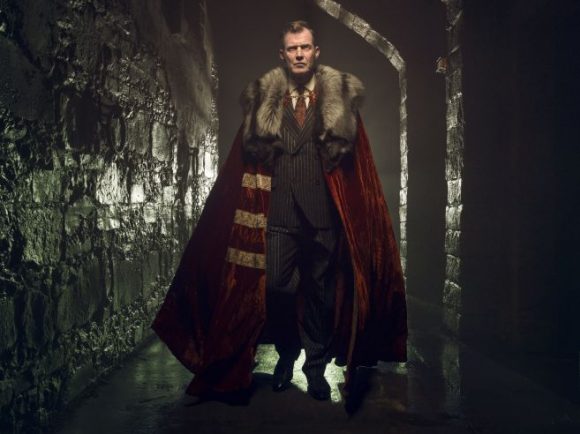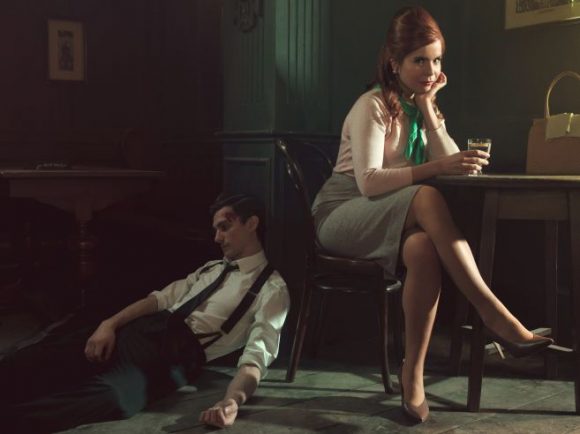 La série Pennyworth sera diffusée à partir du 28 juillet 2019 sur la chaîne Epix, avec Jack Bannon (Alfred Pennyworth), Ben Aldridge (Thomas Wayne), Paloma Faith (Bet Sykes), Polly Walker (Peggy Sykes), Jason Flemyng (Lord Harwood), Hainsley Lloyd Bennett (Bazza) et Ryan Fletcher (Dave Boy).