Vous commencez à ressentir l'absence de l'Univers Cinématographique Marvel, dix mois après la sortie de Spider-Man : Far From Home (et cinq mois après la mise en ligne de la saison 3 de Runaways) ? Pas de panique, la saison 7 d'Agents of S.H.I.E.L.D. débute dans deux petites semaines ! Voici donc les images du season premiere, intitulé 'The New Deal' (27 mai). Comme vous pouvez le voir, ce voyage dans le temps va nous changer des couloirs gris des dernières saisons ! En bonus, après la dernière bande annonce – qui est à 95% celle dévoilée l'année dernière à la D23 -, vous trouverez la première image de l'acteur [Patton Oswalt], de retour dans un rôle non spécifié. Sans doute [un ancêtre de la famille Koenig]…
Agents of S.H.I.E.L.D. – Saison 7 – Episode 1 – 'The New Deal' : Coulson et les Agents du S.H.I.E.L.D. sont envoyés dans le passé et bloqués en 1931, à New York. Avec le tout nouveau Zephyr prêt à sauter à tout moment, l'équipe doit se dépêcher de découvrir ce qui s'est réellement passé. S'ils échouent, cela signifierait un désastre pour le passé, le présent et le futur du monde.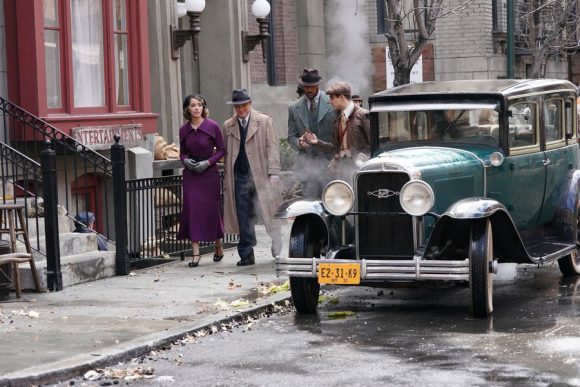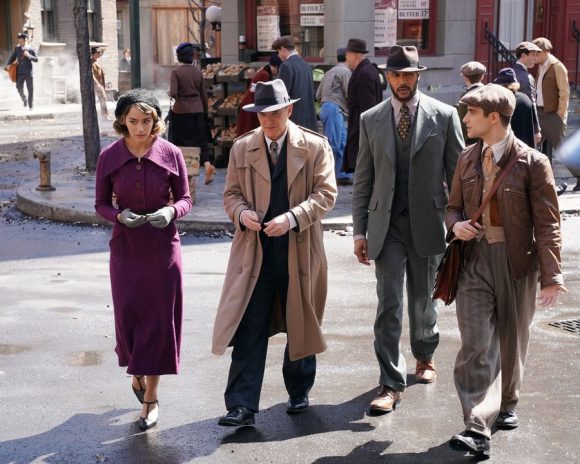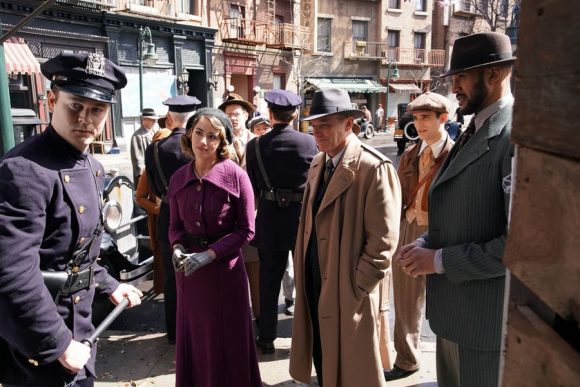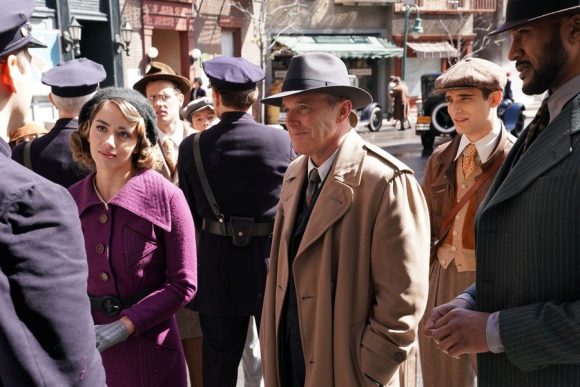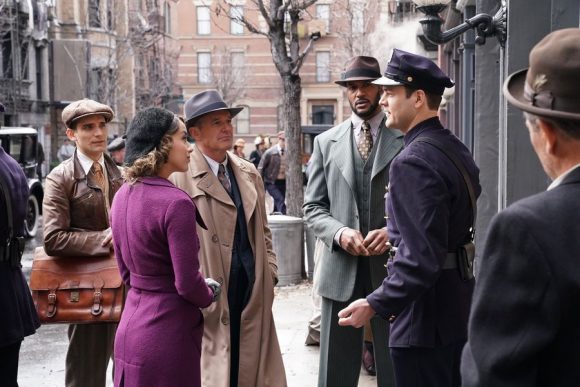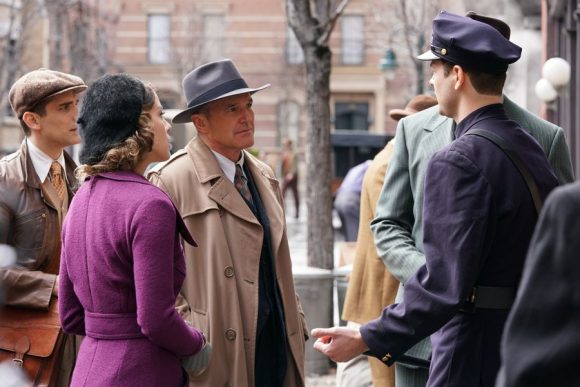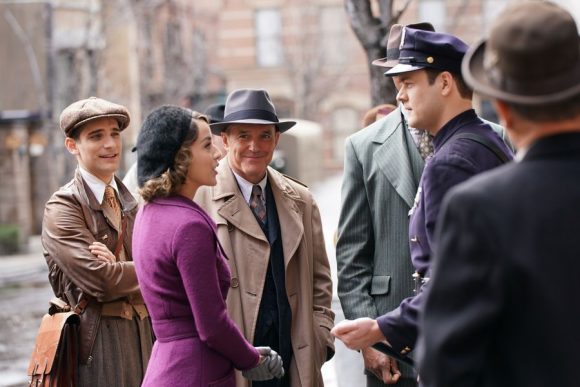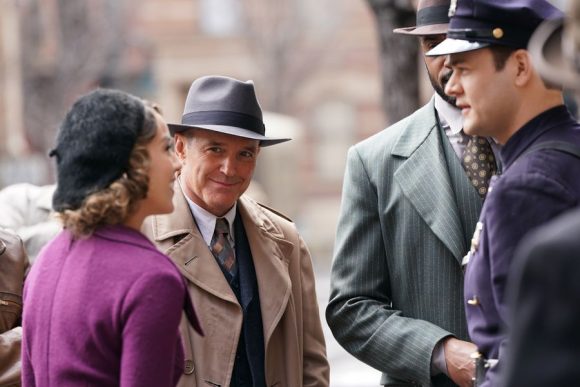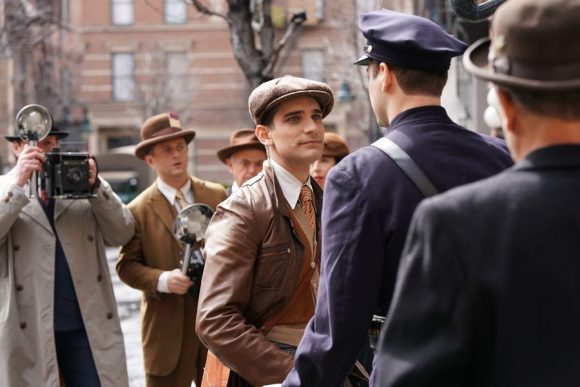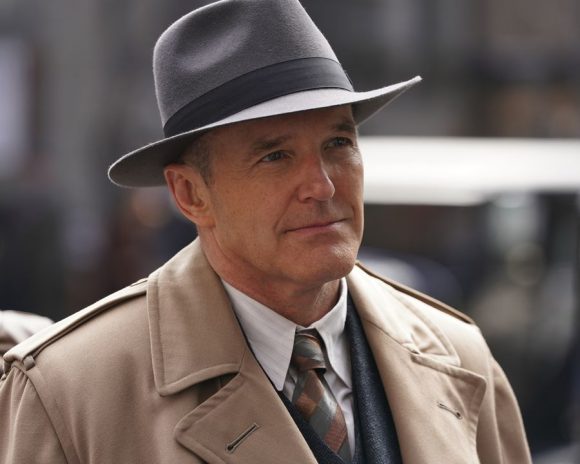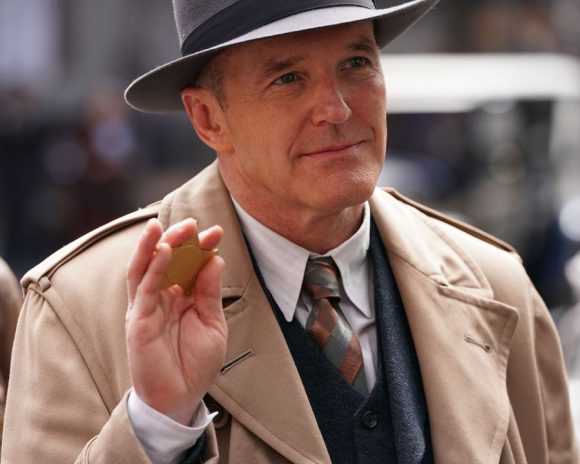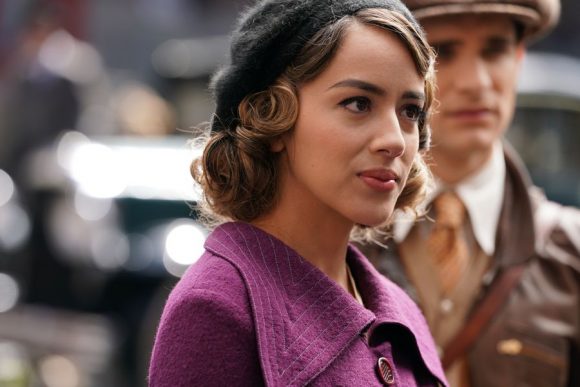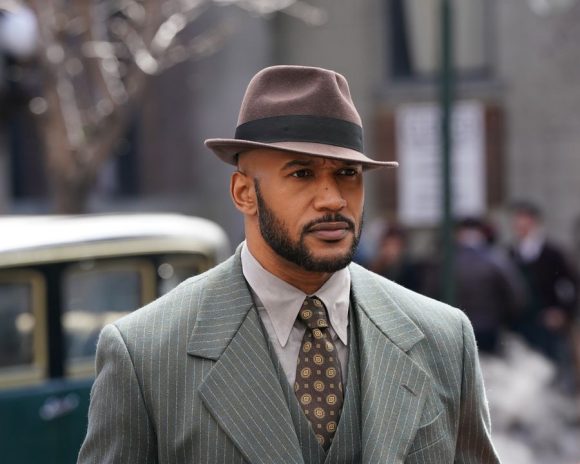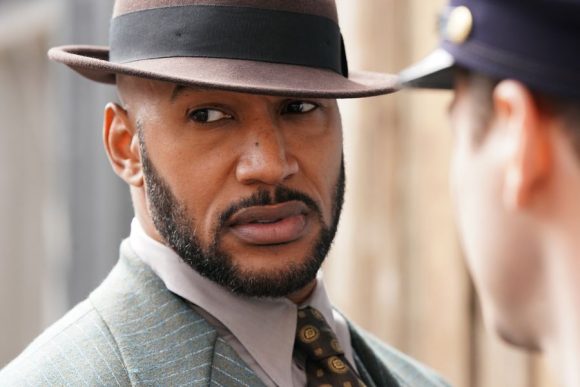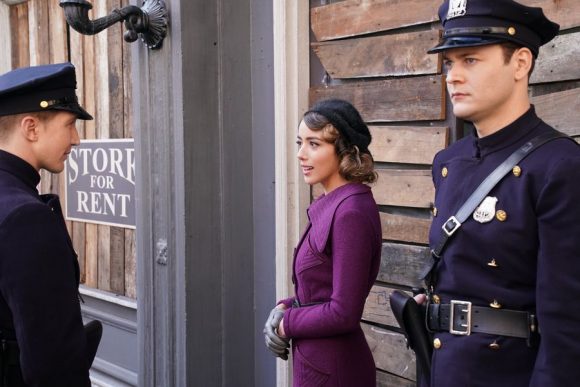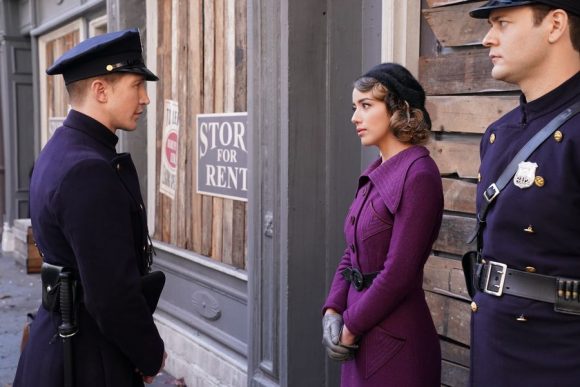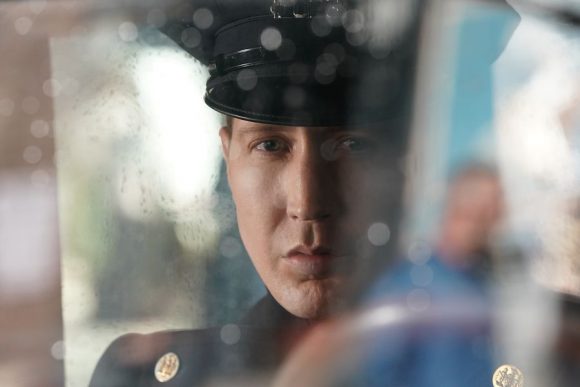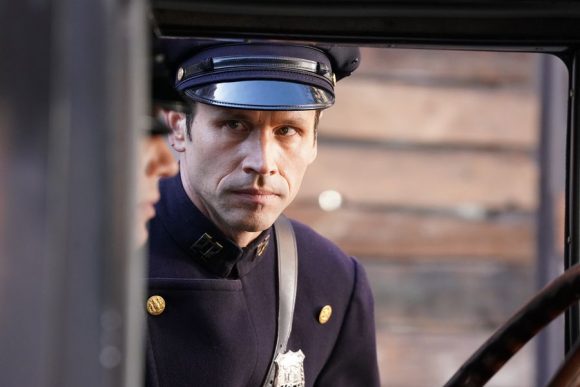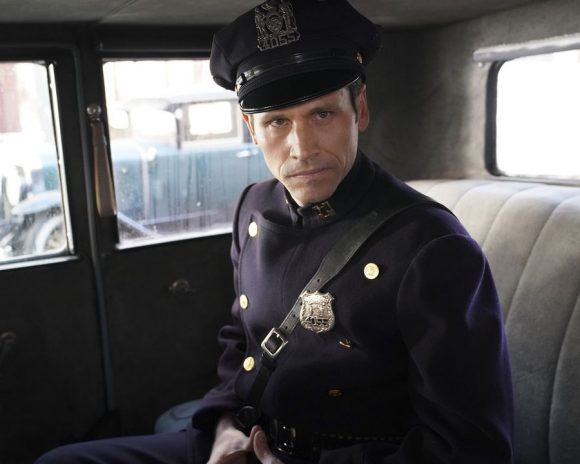 ——————————————————————————————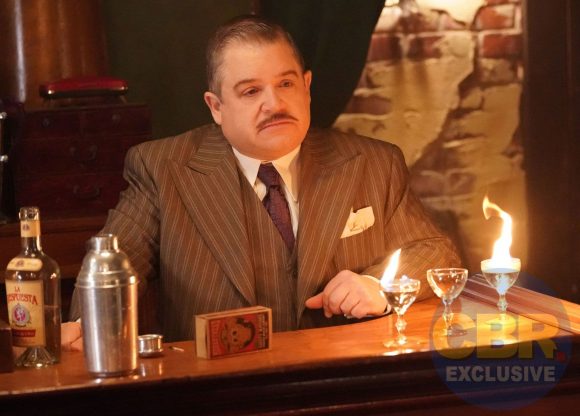 La série Agents of S.H.I.E.L.D. revient le 27 mai 2020 sur la chaîne ABC, avec Clark Gregg (Agent Phil Coulson), Ming-Na Wen (Agent Melinda May), Chloe Bennet (Agent Daisy Johnson/Quake), Iain De Caestecker (Agent Leo Fitz), Elizabeth Henstridge (Agent Jemma Simmons), Henry Simmons (Directeur Alphonso 'Mack' Mackenzie) et Natalia Cordova-Buckley (Agent Elena 'Yo-Yo' Rodriguez).