Découvrir de nouvelles photos de tournage des Nouveaux Mutants, c'est un peu comme voyager dans le temps… Pour rappel, le blockbuster mutant de Josh Boone a été mis en boîte en 2017 ! Le bout du tunnel approchant, voici donc une poignée d'images inédites où le Medfield State Hospital – décor utilisé dans Shutter Island et The Box – s'annonce plus flippant que jamais. Message subliminal : The Box est un excellent film !
Les Mutants deviennent dangereux – pour eux-mêmes comme pour les autres – lorsqu'ils font la découverte de leurs pouvoirs. Détenus contre leur volonté dans une division secrète d'un mystérieux hôpital psychiatrique, cinq jeunes mutants doivent apprivoiser leurs dons et assumer les graves erreurs de leur passé. Traqués par une puissance surnaturelle, leurs peurs les plus terrifiantes vont devenir réalité.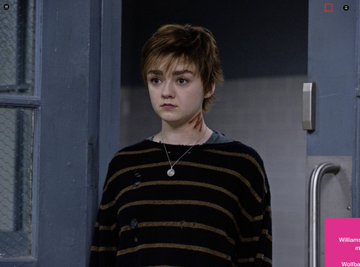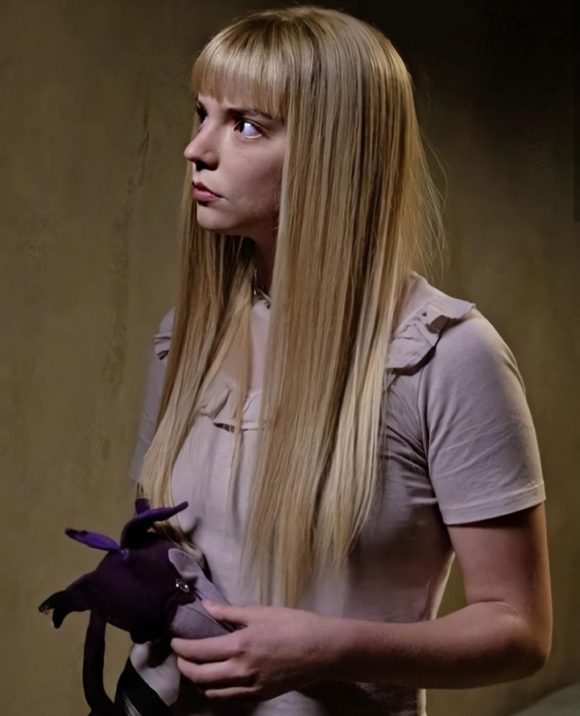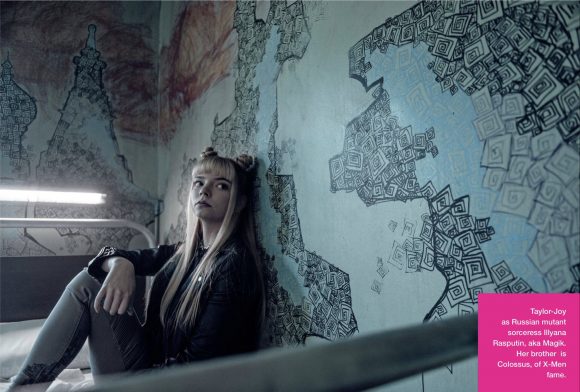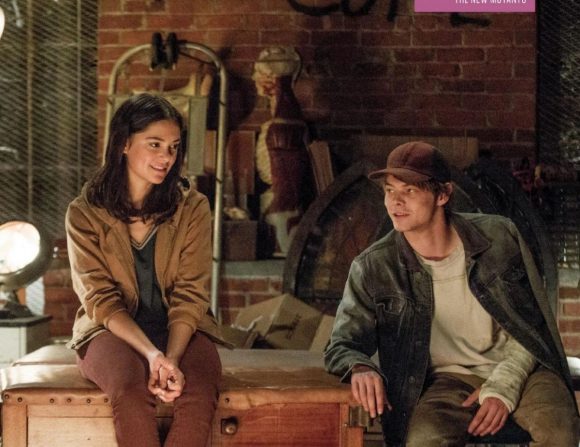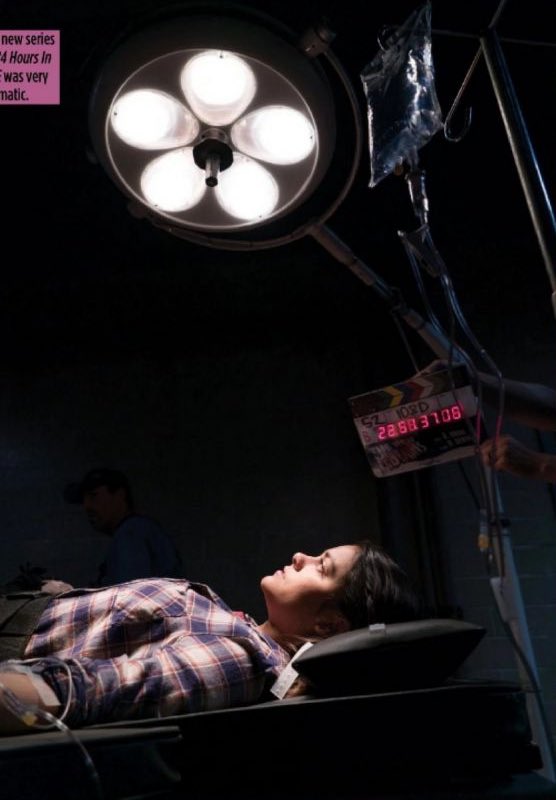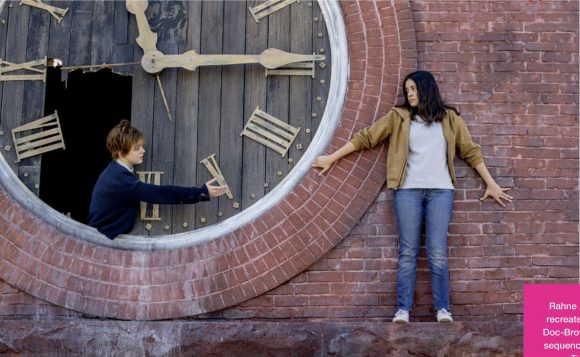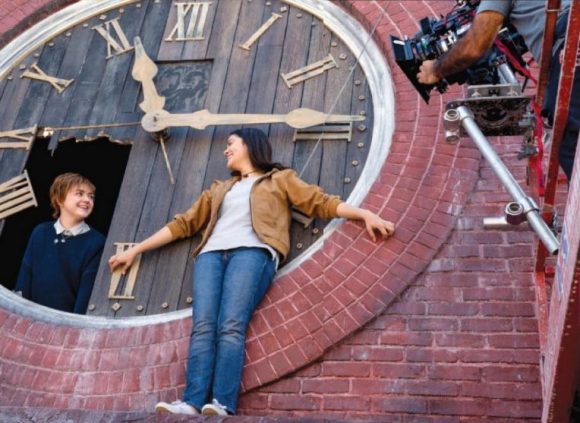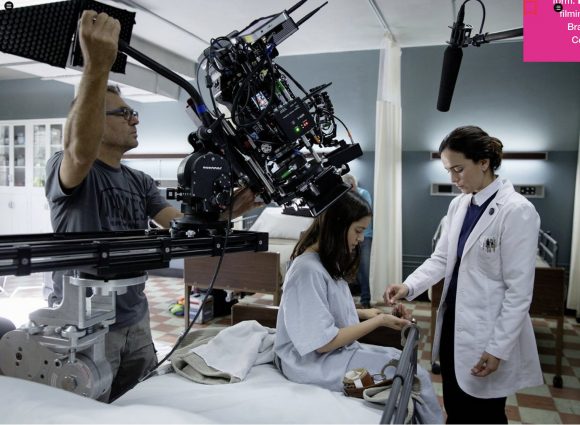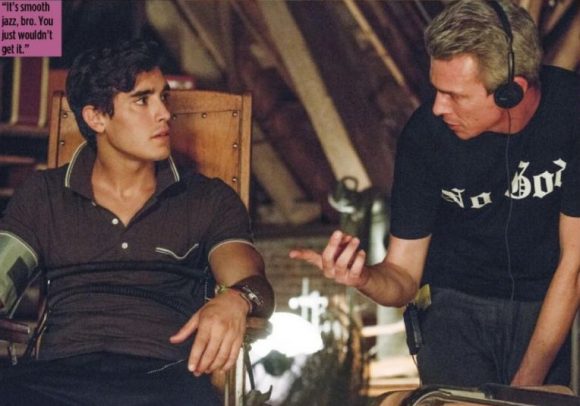 Les Nouveaux Mutants est réalisé par Josh Boone et sort en France le 26 août 2020, avec Anya Taylor-Joy (Illyana Raspoutine/Magik), Maisie Williams (Rahne Sinclair/Wolfsbane), Henry Zaga (Roberto 'Bobby' da Costa/Sunspot), Charlie Heaton (Sam Guthrie/Cannonball), Blu Hunt (Danielle Moonstar/Mirage) et Alice Braga (Docteur Cecilia Reyes).