« Je suis ravi de partager le tout premier aperçu du logo officiel de #TheBatman et une très cool illustration additionnelle #DCFanDome de l'incroyable @jimlee – plus de #TheBatman à l'événement global #DCFanDome dans le Hall des Héros ce samedi 22/08 ! #TheBatman #DCFanDome #PourLesFans » – Matt Reeves
Que serait une convention sans ses traditionnels posters exclusifs signés par les plus grands artistes ? Pour accompagner la mise en ligne du logo de The Batman, le réalisateur Matt Reeves a partagé une superbe illustration de Jim Lee, qui finira à n'en pas douter encadrée sur les murs de nombreux fans du Chevalier Noir. (Et il en sera sans doute de même pour la frise XXL de la DC FanDome dévoilée hier, toujours signée par le directeur de la création de DC Comics.) Alors, que pensez-vous de ce nouveau bat-symbole ? De cette promotion qui mise tout sur le rouge ? Même si ce n'est qu'un dessin, le choix de Robert Pattinson s'impose-t-il de plus en plus dans votre esprit grâce à cette image ? A vos claviers !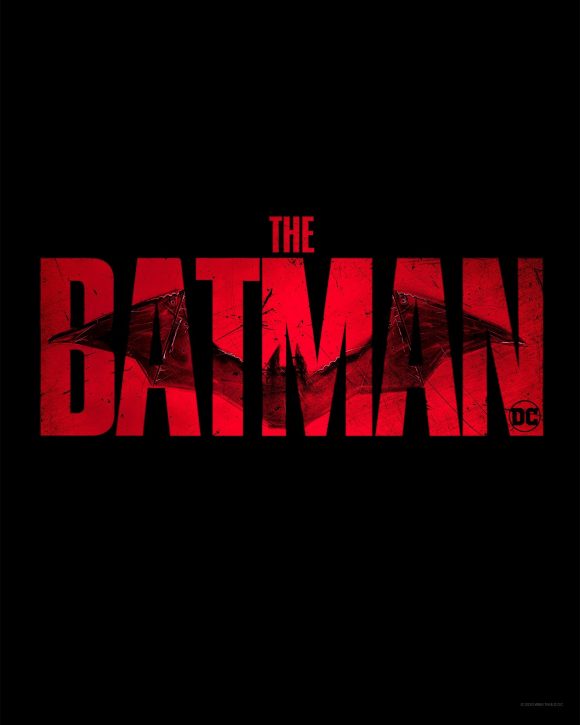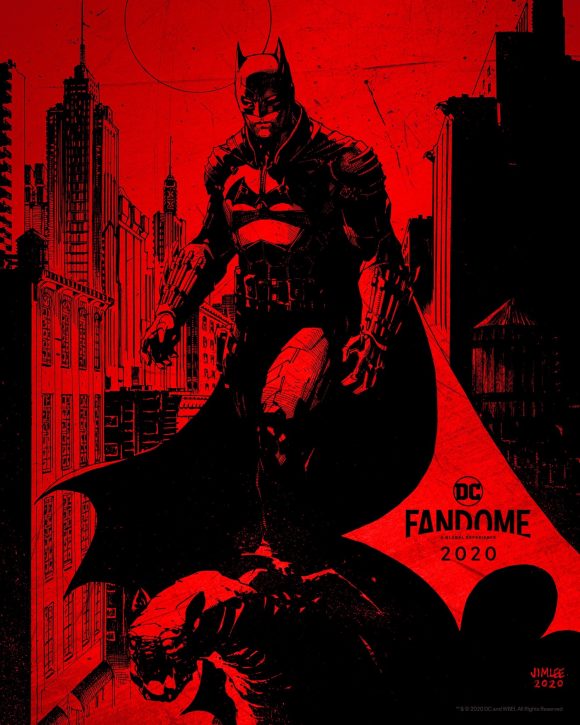 The Batman est réalisé par Matt Reeves et sort aux Etats-Unis le 1er octobre 2021, avec Robert Pattinson (Bruce Wayne/Batman), Zoë Kravitz (Selina Kyle/Catwoman), Paul Dano (Edward Nashton/l'Homme-Mystère), Colin Farrell (Oswald Cobblepot/le Pingouin), Jeffrey Wright (Commissaire James Gordon), Andy Serkis (Alfred Pennyworth), John Turturro (Carmine Falcone) et Peter Sarsgaard.