Quel est le point commun entre le film Iron Man et les posters-personnages de la saison 2 de The Boys (n'importe lequel) ? Je vous laisse chercher un peu… Non ? Eh bien, ils ont quasiment la même tagline : « Heroes aren't born. They're built. » pour Tony Stark ; « Heroes aren't born. They're made. » pour Billy Butcher et sa petite bande. Derrière ce grand classique, ces visuels annoncent une démolition en règle de l'image médiatique des deux équipes. Drogués vs. bouchers, c'est le combat anti-héroïque de la rentrée !
The Boys est une variation irrévérencieuse sur des super-héros, aussi connus que des vedettes, aussi influents que des politiciens et aussi révérés que des dieux, qui abusent de leurs super-pouvoirs au lieu de faire le bien. Les sans pouvoir affrontent les surpuissants dans The Boys, qui nous entraîne dans une quête héroïque pour dévoiler la vérité sur les Sept et le redoutable soutien de Vought.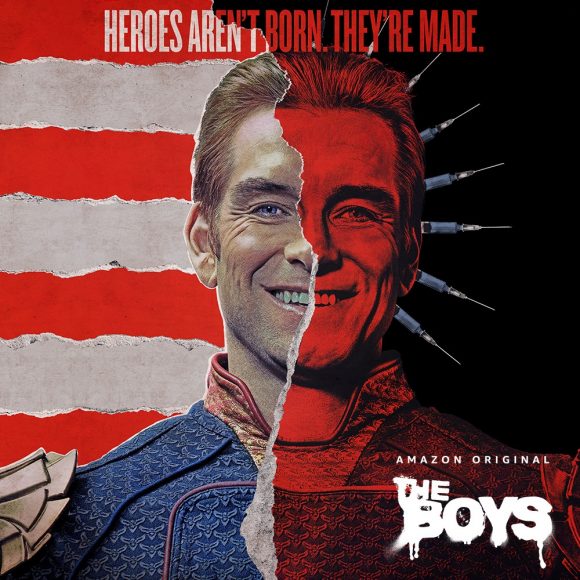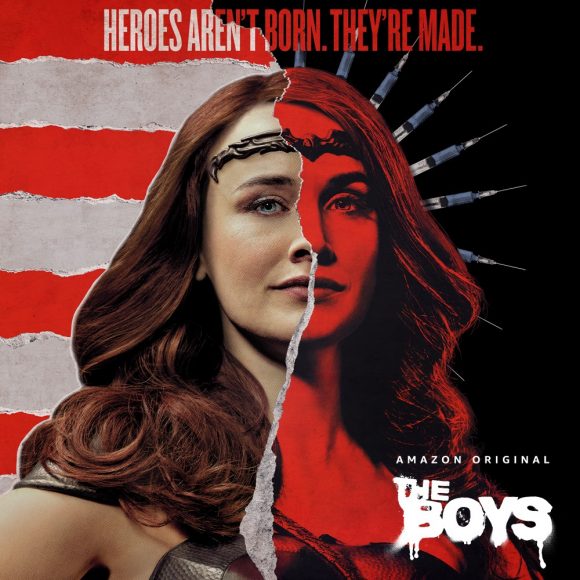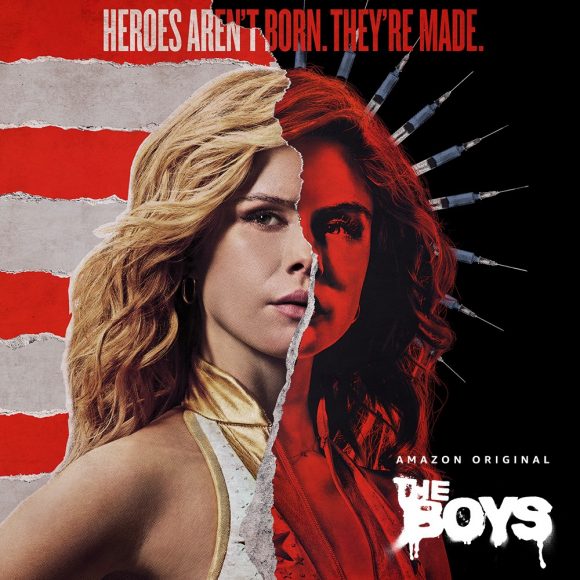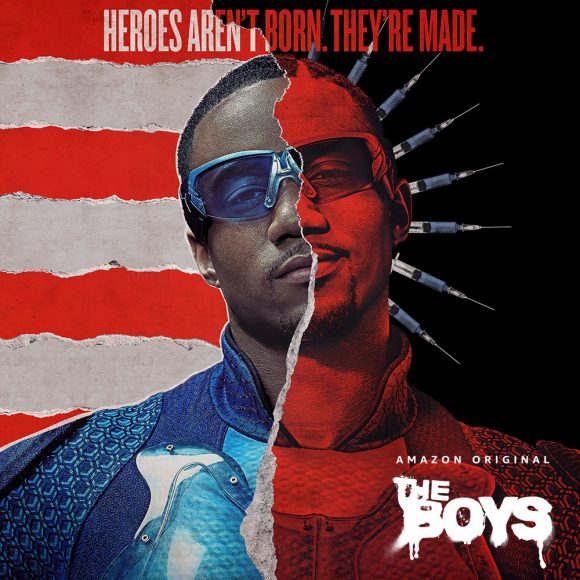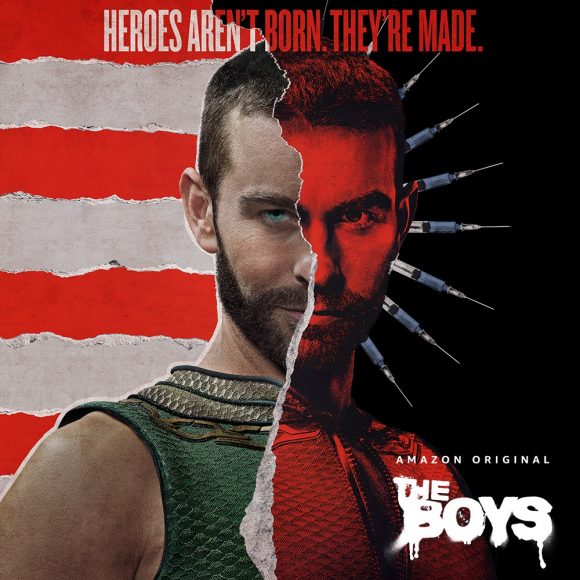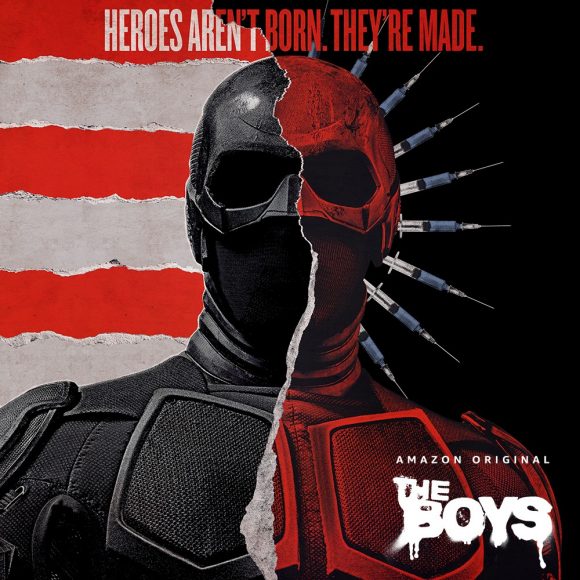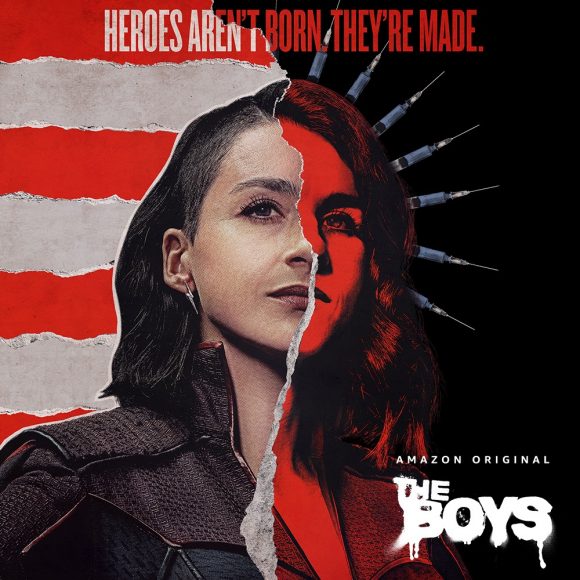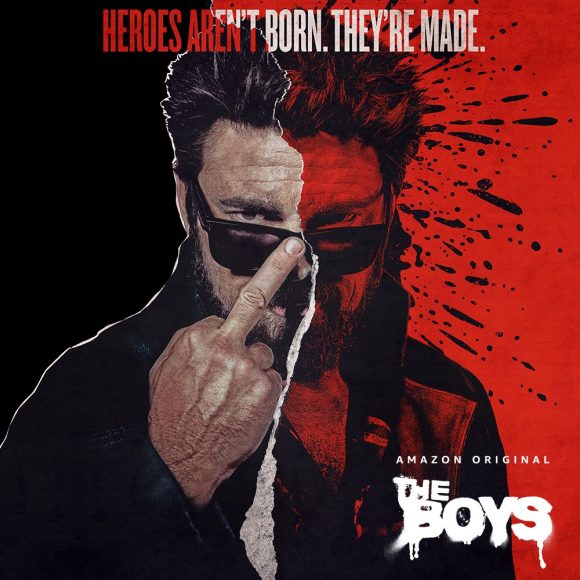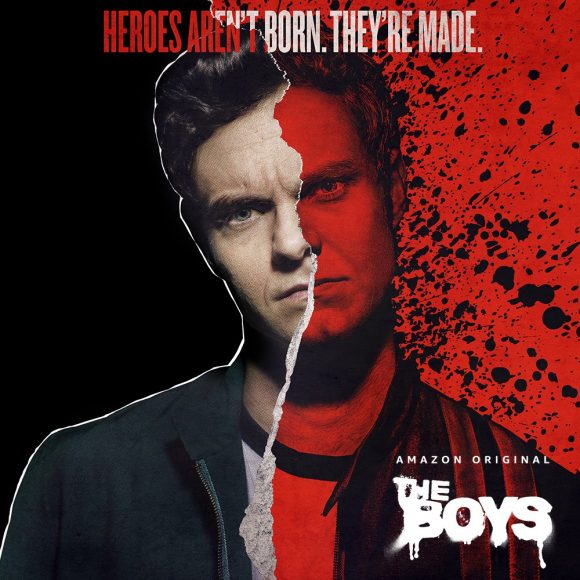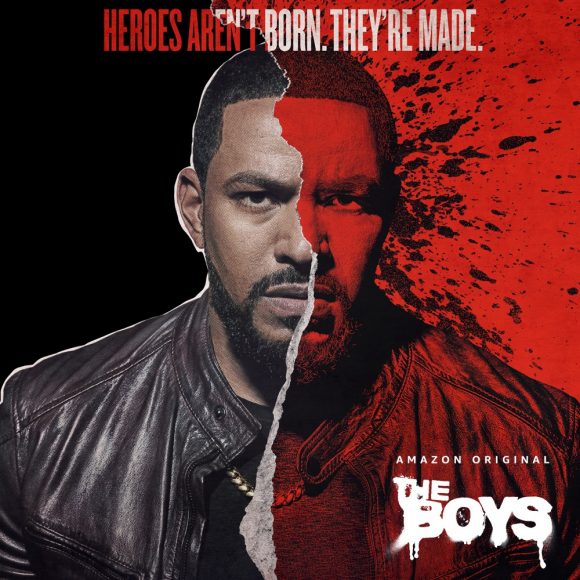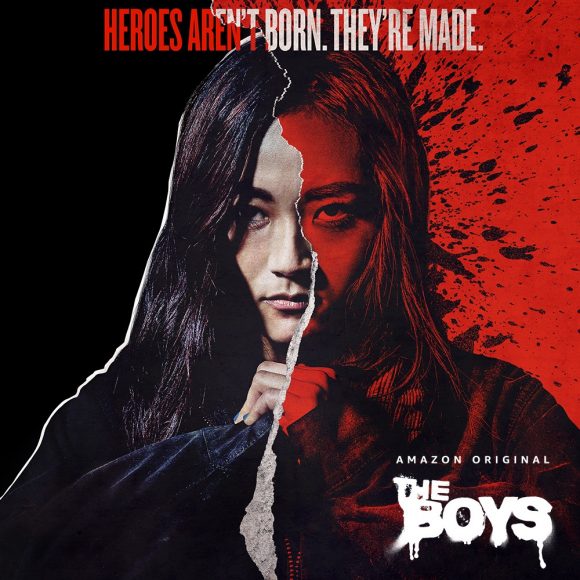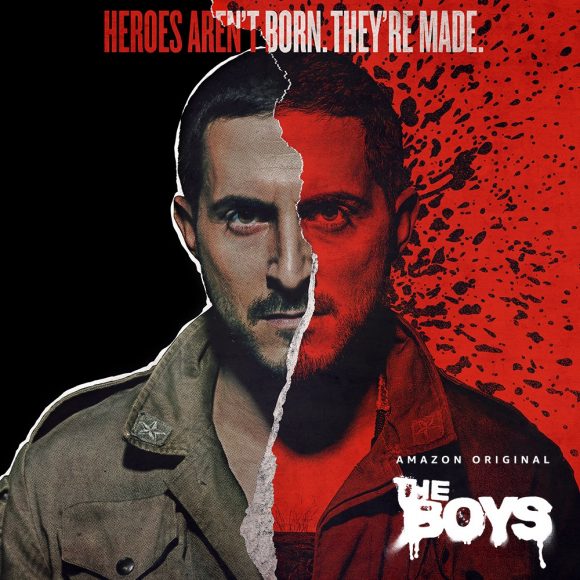 La série The Boys revient le 4 septembre 2020 sur Amazon Prime Video, avec Karl Urban (Billy Butcher), Jack Quaid (Hugh 'Hughie' Campbell), Laz Alonso (Marvin/Mother's Milk), Tomer Capon (Frenchie), Karen Fukuhara (Kimiko/The Female), Anthony Starr (John/Homelander), Dominique McElligott (Queen Maeve), Jessie T. Usher (A-Train), Erin Moriarty (Annie January/Starlight), Chace Crawford (Kevin/The Deep) et Nathan Mitchell (Black Noir).