C'est la crise, même dans une galaxie lointaine, très lointaine… Pour sa saison 2, The Mandalorian doit se contenter de quatre posters-personnages (contre cinq pour la saison 1), alors qu'il y avait largement de quoi faire plus ! On a par exemple perdu en route celui de Moff Gideon, alias Giancarlo Esposito, l'acteur vilainique le plus cool du moment (Stan Edgar dans The Boys). Mais au moins, Baby Yoda est bien présent, plus photogénique que jamais !
Le Mandalorien et l'Enfant poursuivent leur voyage, affrontant maints ennemis et rejoignant leurs alliés. Ils se frayent un chemin à travers une galaxie dangereuse, dans la tumultueuse période qui a suivi la chute de l'Empire.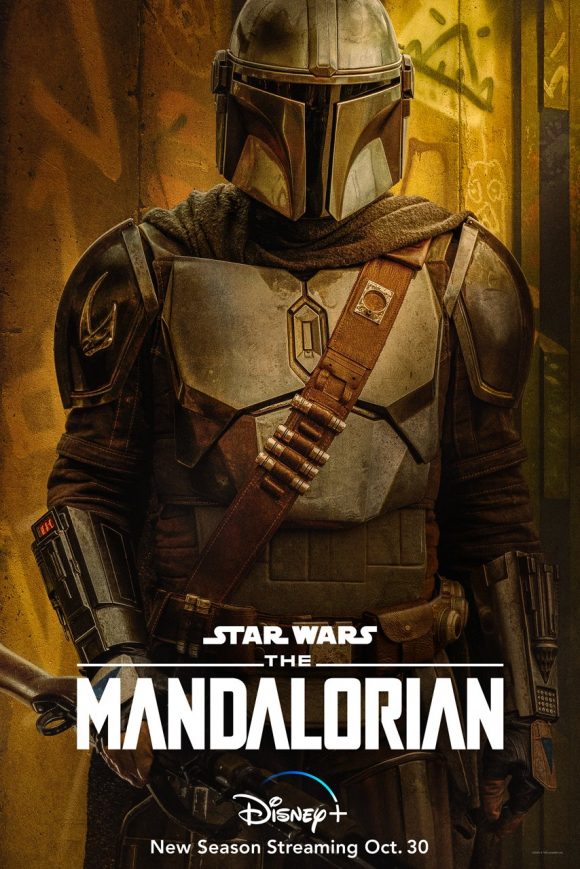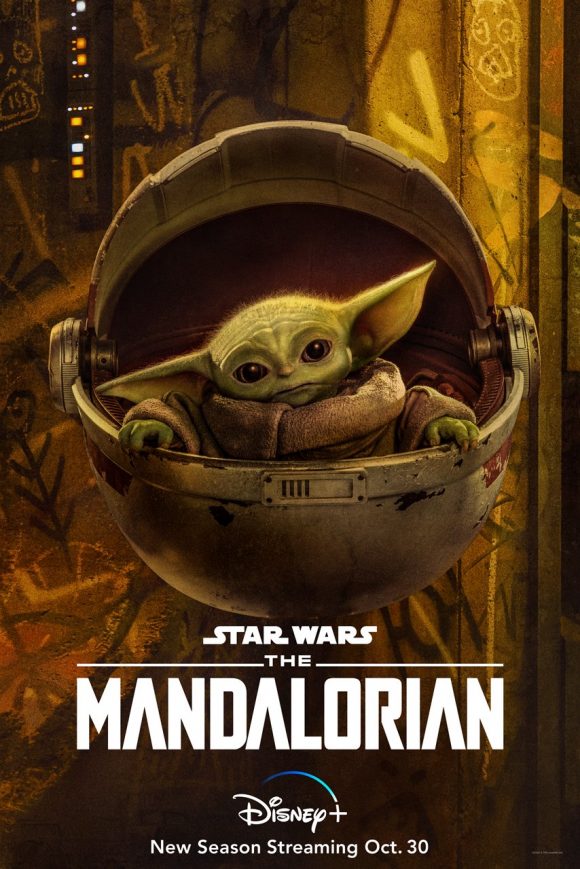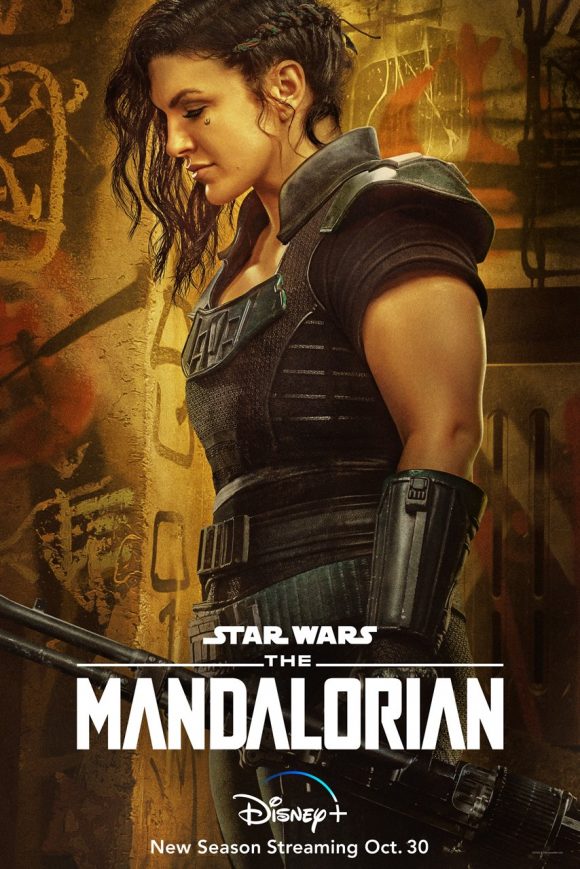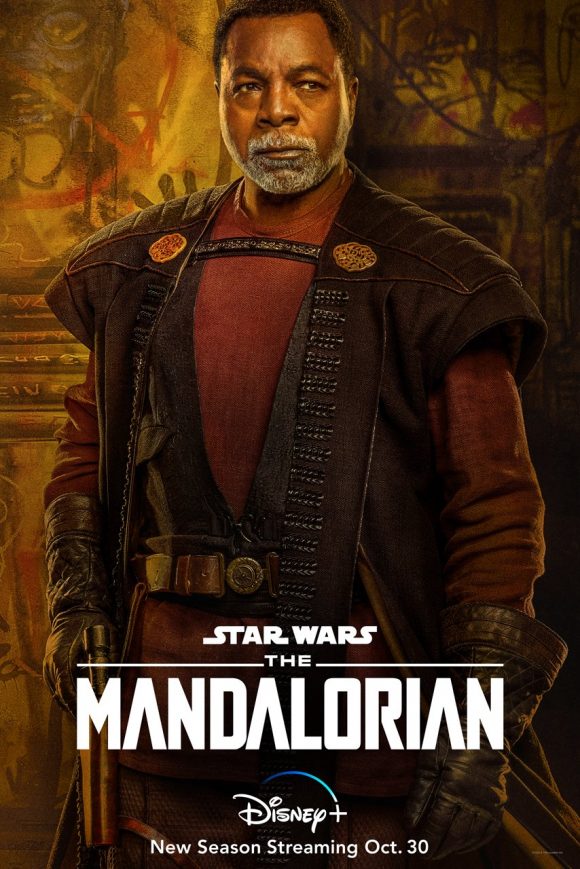 ————————————————–

————————————————–
La série The Mandalorian revient à partir du 30 octobre 2020 sur Disney+, avec Pedro Pascal (Din Djarin/le Mandalorien), Gina Carano (Cara Dune), Carl Weathers (Greef Carga), Giancarlo Esposito (Moff Gideon), Rosario Dawson (Ahsoka Tano), Temuera Morrison (Boba Fett), Katee Sackhoff (Bo-Katan Kryze) et Michael Biehn.