Plus que deux mois avant la sortie de The King's Man : Première mission… deux mois et une semaine, puisque la sortie française a été repoussée une ultime fois de sept jours, passant de 22 au 29 décembre, manière d'éviter le choc frontal avec Matrix Resurrections. Sur les posters-personnages du jour, les super-espions côtoient les têtes couronnées. Et force est de constater que le choix de Rhys Ifans (The Amazing Spider-Man) pour incarner Raspoutine est particulièrement inspiré. C'est son portrait craché !
Lorsque les pires tyrans et génies criminels de l'Histoire se réunissent pour planifier l'élimination de millions d'innocents, un homme se lance dans une course contre la montre pour contrecarrer leurs plans. Découvrez les origines de la toute première agence de renseignement indépendante.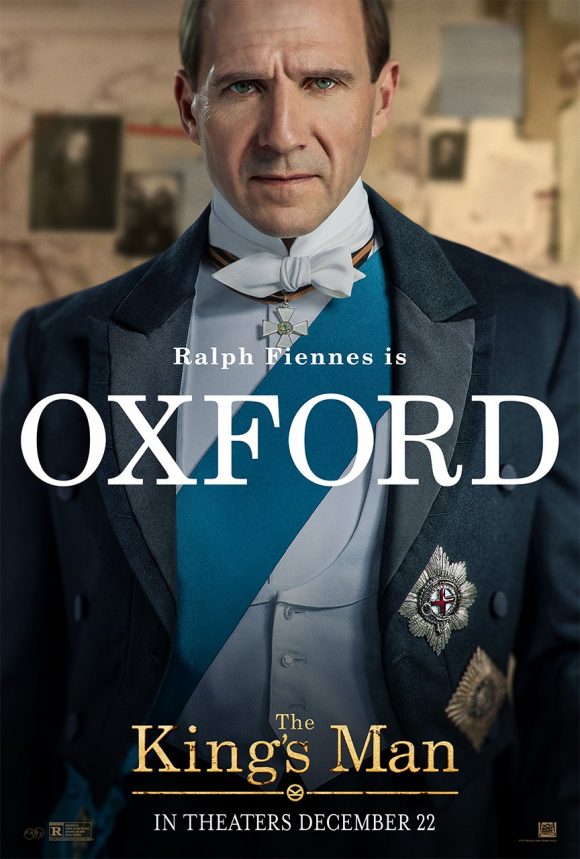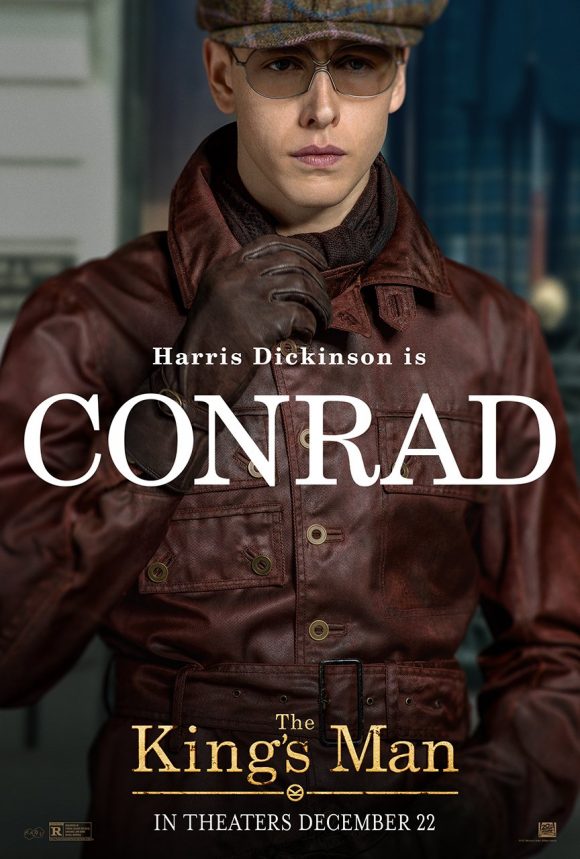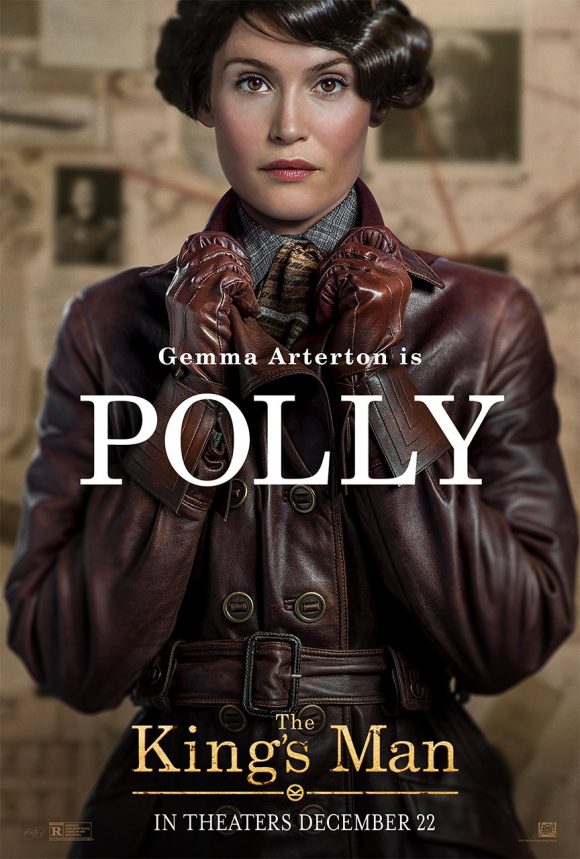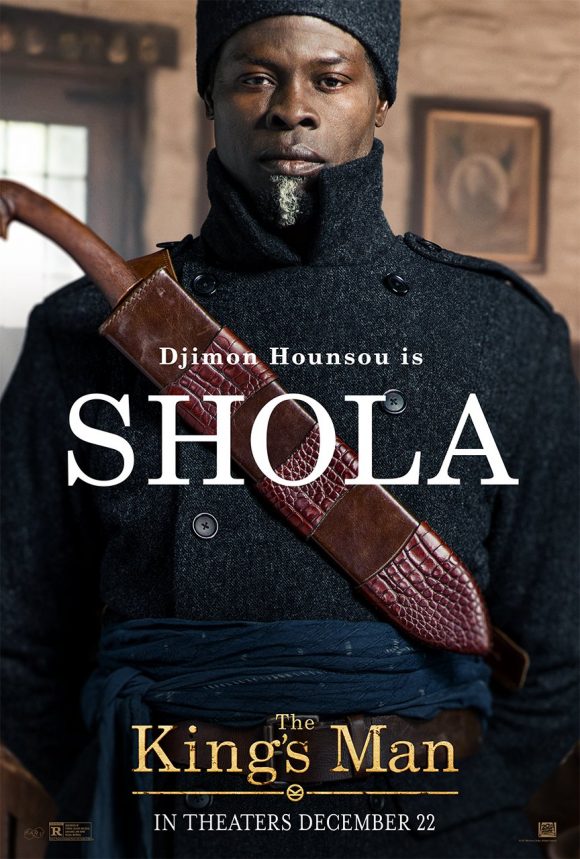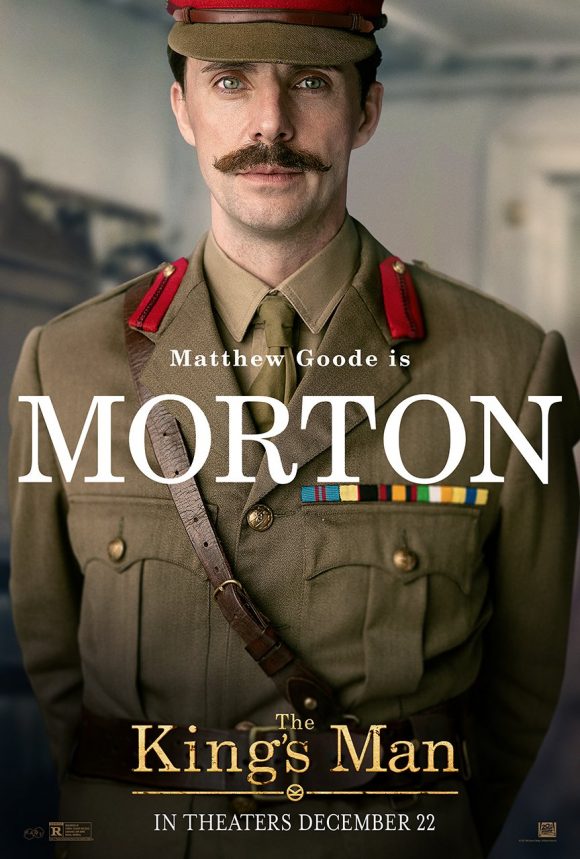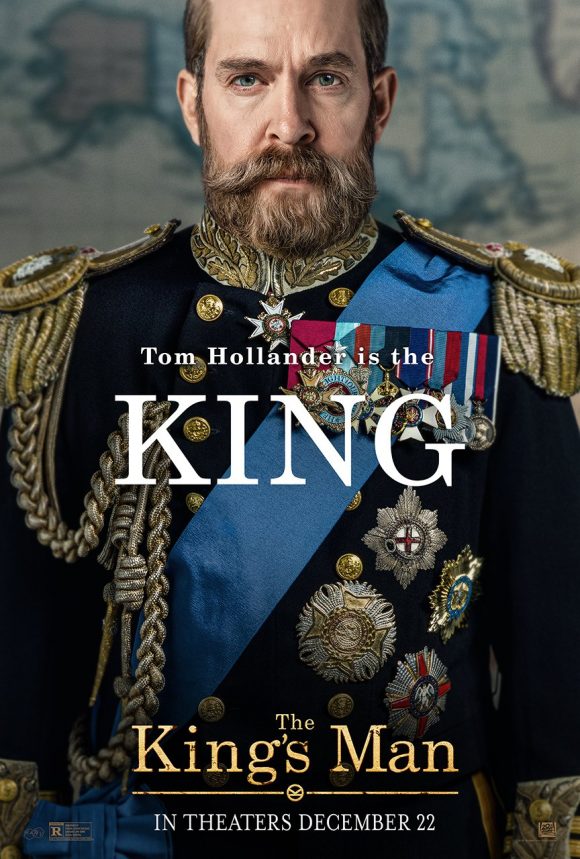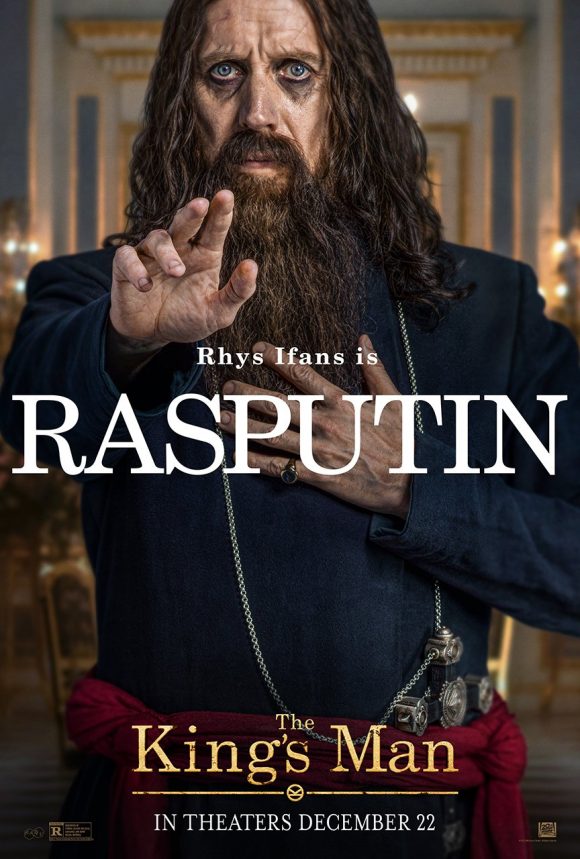 The King's Man : Première mission est réalisé par Matthew Vaughn et sort en France le 29 décembre 2021, avec Harris Dickinson (Conrad), Ralph Fiennes (le duc d'Oxford), Gemma Arterton (Mata Hari), Rhys Ifans (Grigori Raspoutine), Matthew Goode (Tristan), Tom Hollander (George V/Guillaume II/Nicolas II), Daniel Brühl (Erik Jan Hanussen), Djimon Hounsou (Neil Kenlock), Charles Dance (Douglas Haig), Stanley Tucci (Merlin) et Aaron Taylor-Johnson (Lee Unwin).