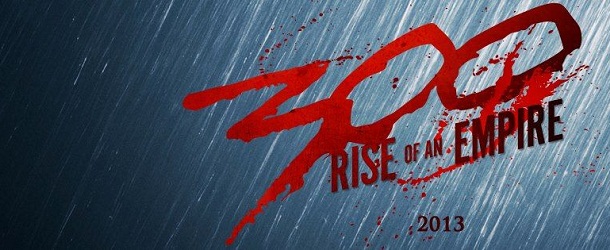 Tiens, il était temps… La page Facebook officielle du film 300 vient de se réveiller en dévoilant aujourd'hui le logo de la préquelle-suite intitulée 300 : Rise of an Empire. Une page Facebook qui rassemble mine de rien dix millions de fans. Impressionnant. A titre de comparaison, la trilogie Iron Man compte treize millions de fans… Bref, ce logo est accompagné de la mention 2013. Sans doute une jolie manière pour faire taire les rumeurs évoquant une sortie décalée.
Car comme expliqué hier, difficile d'envisager une sortie le 2 août prochain aux Etats-Unis. Cette date est occupée par deux autres adaptations de comics, RED 2 et 2 Guns, un thriller policier réunissant pour la première fois à l'écran Mark Wahlberg et Denzel Washington. Trois blockbusters d'action le même jour ? « This is madness », comme dirait l'autre !

300 – Rise of an Empire de Noam Murro sort aux Etats-Unis en 2013/2014, avec Sullivan Stapleton (Général Thémistocle), Eva Green (Artémisia), Lena Headey (Reine Gorgo), Rodrigo Santoro (Xerxès), Yigal Naor (Darius), Callan Mulvey (Scyllias), Jack O'Connell (Calisto), Callan Mulvey (Scyllias) et Andrew Tiernan (Éphialtès).