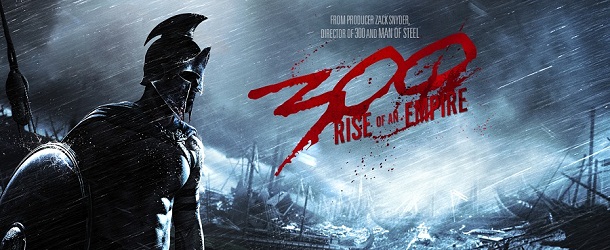 300 : La naissance d'un empire… Le titre français de 300 : Rise of an Empire sonne bien ! Le site officiel de la préquelle-suite de Noam Murro a été activé. Au programme, des images que nous connaissons déjà (l'affiche officielle et Eva Green sur un bateau, désormais disponibles en HD). Et d'autres, inédites, du Général Thémistocle et d'Artémise. Le duel entre le stratège et cette femme de pouvoir s'annonce passionnant !
Petite surprise, l'acteur David Wenham figure au casting (Faramir dans Le Seigneur des Anneaux). Dans 300, il interprétait Dilios, le Spartiate borgne chargé par Léonidas de rester en retrait pour témoigner des exploits de son peuple. Pour rappel, c'est lui qui délivre le discours final à la bataille de Platées. Xerxès, la Reine Gorgo, Dilios… ce spin-off est parfaitement cohérent avec le film original. C'est déjà ça !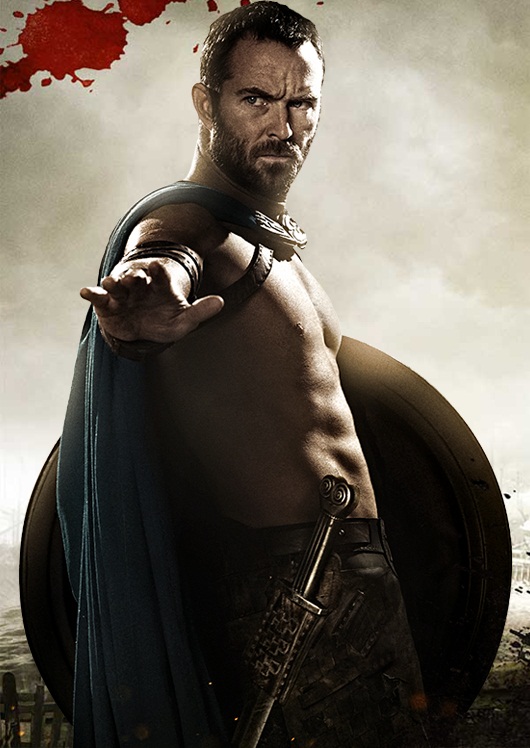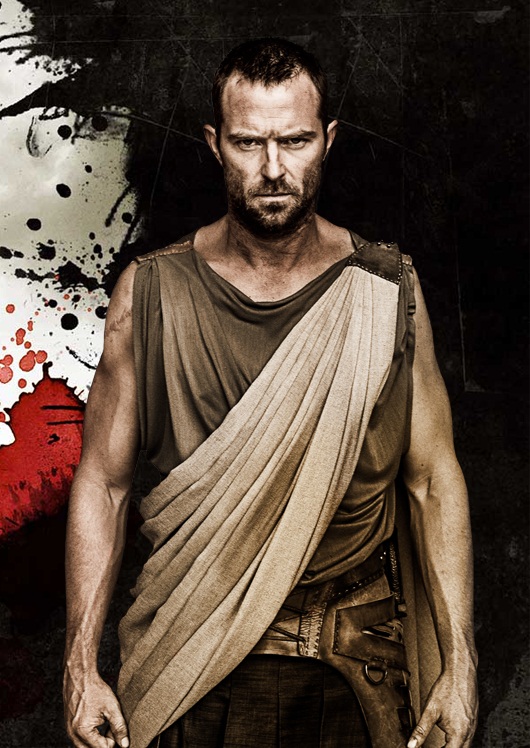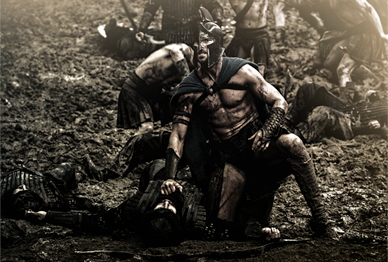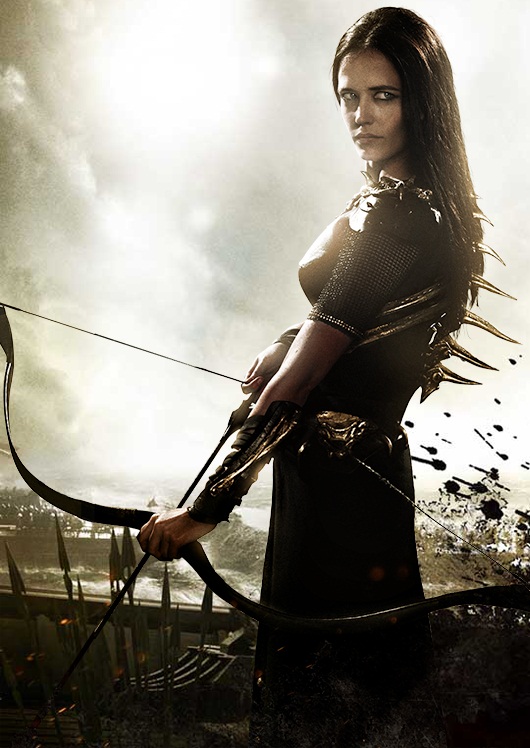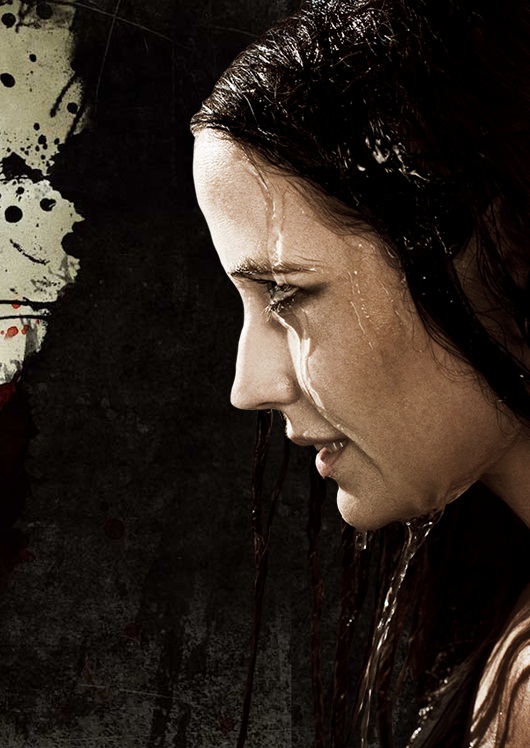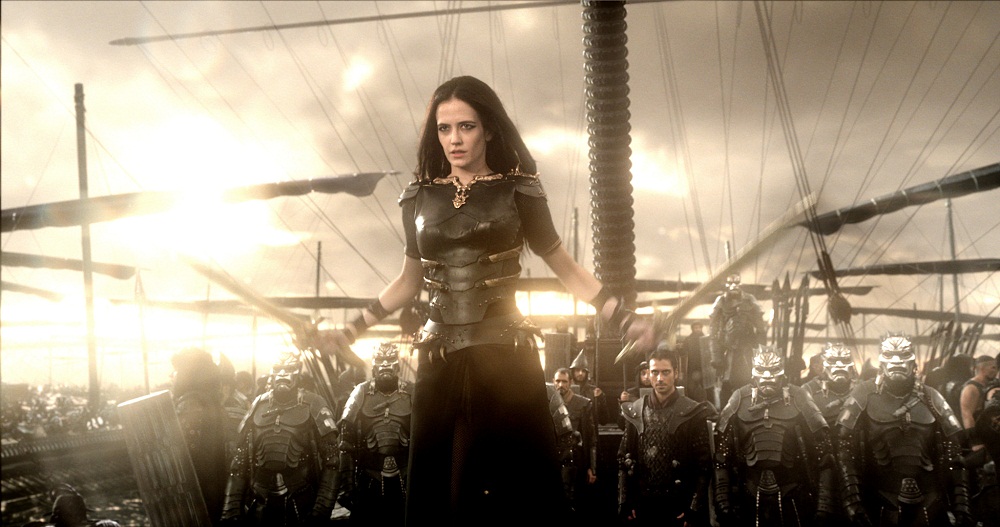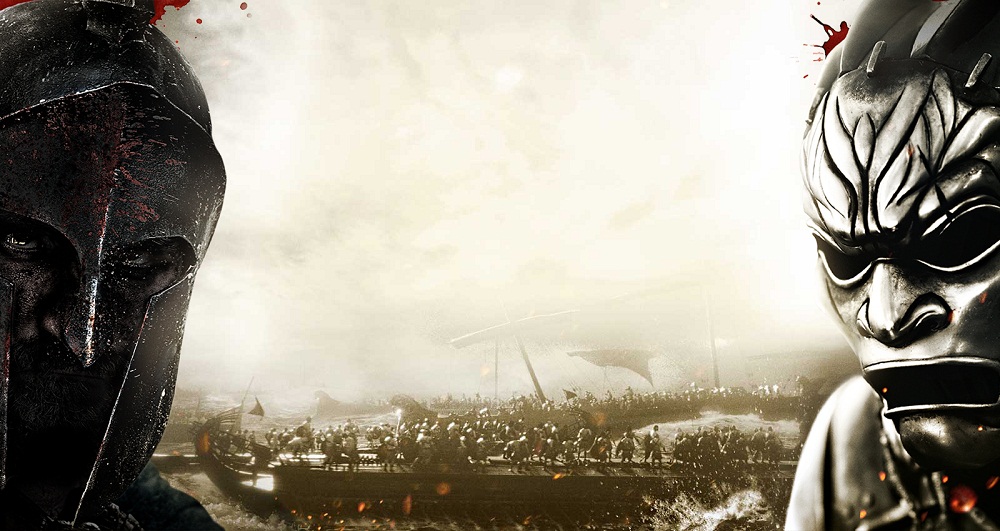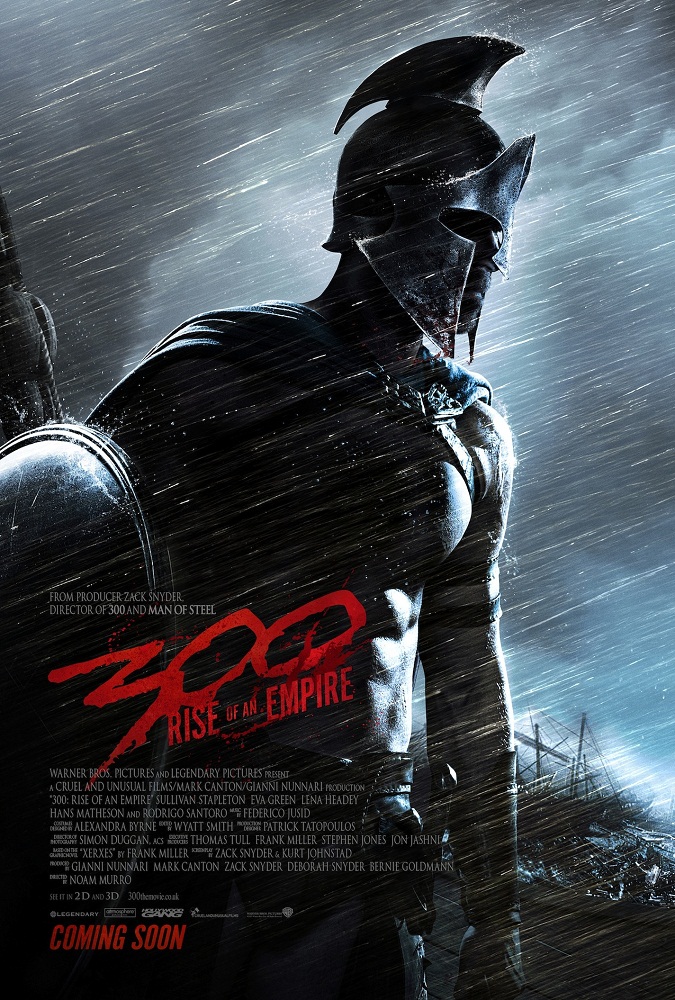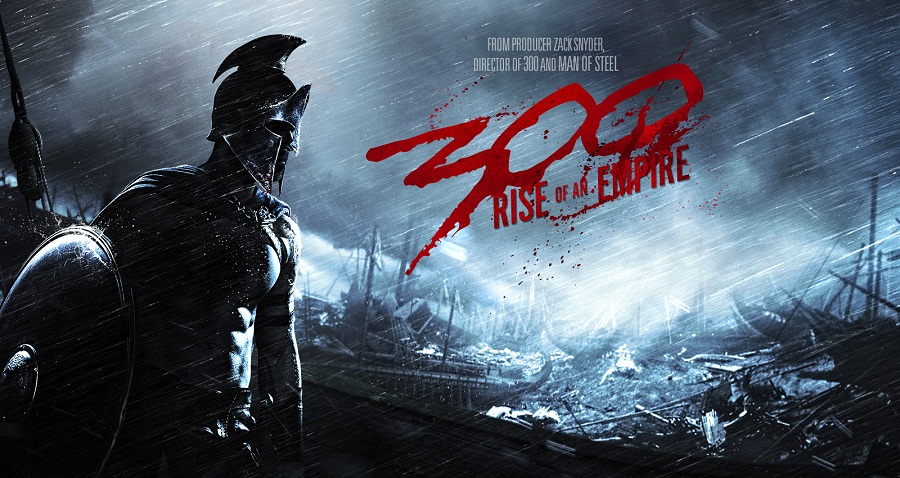 300 – Rise of an Empire de Noam Murro sort le 7 août 2013, avec Sullivan Stapleton (Général Thémistocle), Eva Green (Artémisia), Lena Headey (Reine Gorgo), Rodrigo Santoro (Xerxès), Yigal Naor (Darius), Callan Mulvey (Scyllias), Jack O'Connell (Calisto), Callan Mulvey (Scyllias) et Andrew Tiernan (Éphialtès).