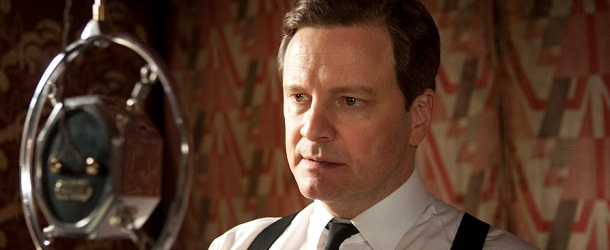 C'est toujours intéressant de voir de nouvelles têtes… Prenez Colin Firth. En trente ans de carrière, l'acteur oscarisé du Discours d'un roi n'a jamais mis les pieds dans le monde des comics. Un exploit. D'après le site Latino Review, il pourrait faire son baptême du feu grâce à The Secret Service, l'adaptation d'une mini-série scénarisée par Mark Millar (Kick-Ass, Civil War) et illustrée par Dave Gibbons (Watchmen). Pas la peine de chercher, c'est pour l'instant inédit en France.
Firth est en discussion pour jouer « l'Oncle Jack », le mentor de Gary, son neveu rebelle qu'il espère transformer en agent secret au service de Sa Gracieuse Majesté. Apparemment, Vaughn voulait justement confier le rôle du neveu à Aaron 'Kick-Ass' Johnson, mais cela ne se fera pas pour des questions d'emploi du temps. Et puisqu'on parle espions, je trouve qu'un caméo de Daniel '007' Craig s'impose ! Le clin d'oeil serait sympathique, d'autant plus que Craig a été – en partie – révélé par Layer Cake, un film de… Matthew Vaughn. Je note ça dans un coin, on ne sait jamais !
The Secret Service de Matthew Vaughn sort le 14 novembre 2014 aux Etats-Unis.