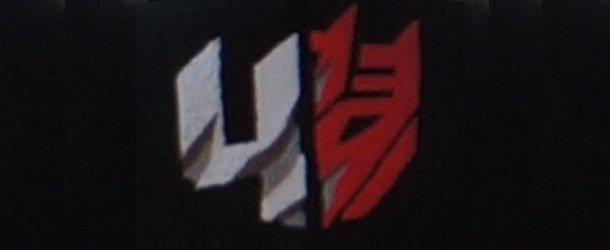 Après Transformers : La Revanche (du Déchu, pour respecter le titre anglais) et Transformers : La Face cachée de la Lune, quel titre pour Transformers 4 ? Sans doute quelque chose de fin, de spirituel, d'inédit… ou pas. Comme souvent, il suffit de fouiner dans les achats de noms de domaine pour découvrir les titres potentiels des futurs blockbusters.
La Paramount et Hasbro ont récemment déposé les intitulés suivants : Transformers : Last Stand ; Transformers : Apocalypse ; Transformers : Future Cast (?) ; et Transformers : Age of Extinction. Spéciales dédicaces à X-Men : L'affrontement final, à X-Men : Age of Apocalypse, à X-Men : Days of Future Past et à Avengers : Age of Ultron ! Parmi ces titres, quel est celui que vous préférez ? PS : les Dinobots seront bien dans le film, donc… Rise of the Dinobots ?
Transformers 4 est réalisé par Michael Bay et sortira en France le 30 juillet 2014, avec Mark Wahlberg (Flynn Vincent), Nicola Peltz (Tessa), Jack Reynor (Shane), Stanley Tucci (Joshua), Sophia Myles (Darcy), Li Bingbing (Su Yueming), Titus Welliver (Savoy), T. J. Miller (Lucas) et Kelsey Grammer (Harold Attinger).