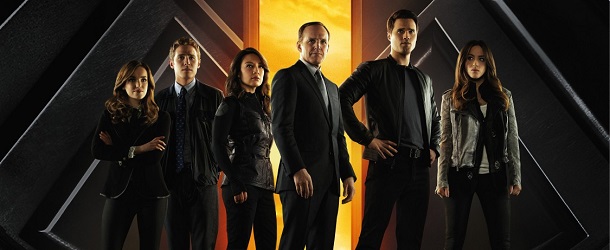 Deux semaines sans les héros d'Agents of S.H.I.E.L.D. (sans doute pour se caler avec l'épisode spécial Thor : Le Monde des ténèbres)… Avouez, la série vous a manqué ? Non ? Même pas un petit peu ? Ne serait-ce que pour revoir Chloe Bennet ? Bon, c'est vrai qu'elle n'arrive pas à la cheville des autres 'Whedon Girls' (Summer Glau, Sarah Michelle Gellar, Jewel Staite, Amy Acker…). Bref, voici une quinzaine de photos pour l'épisode de la semaine prochaine. Et en bonus, les premières minutes de l'épisode de demain, version Youtube…
Agents of S.H.I.E.L.D. – Saison 1 – Episode 7 – 'The Hub' : De dangereux secrets sont cachés à l'équipe de Coulson, et il travaille au corps le système pour sauver Ward et Fitz, alors qu'ils sont envoyés sur une mission secrète de Niveau 8, qui pourrait se terminer en tragédie.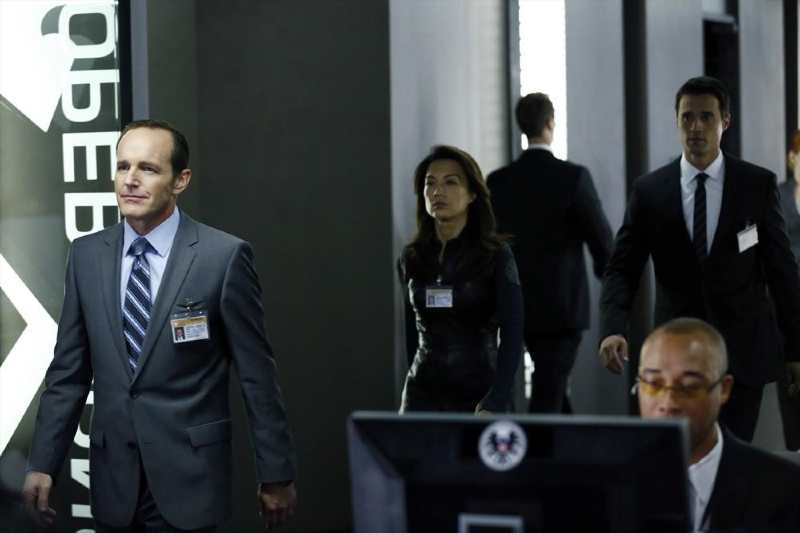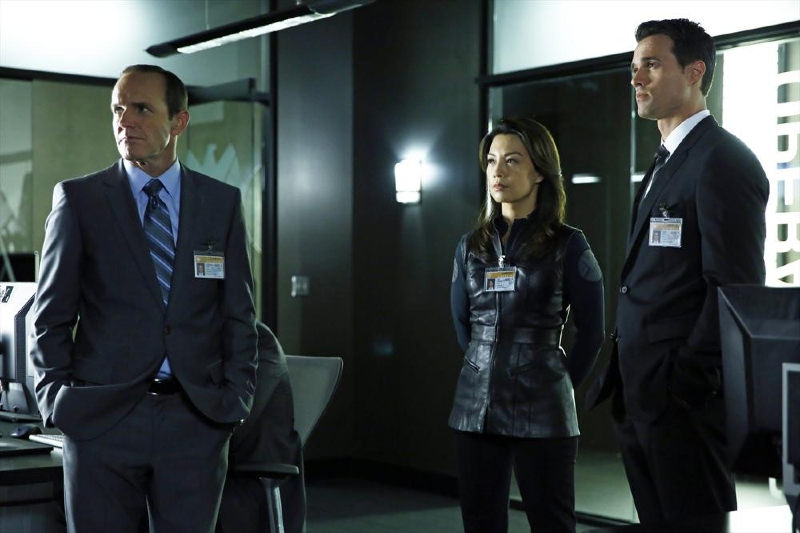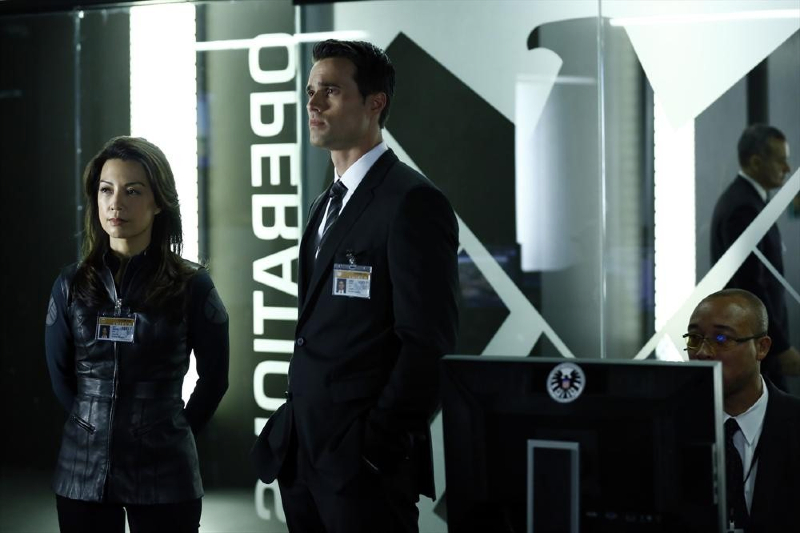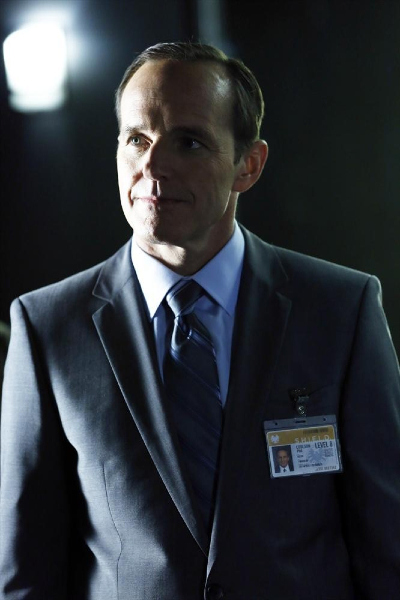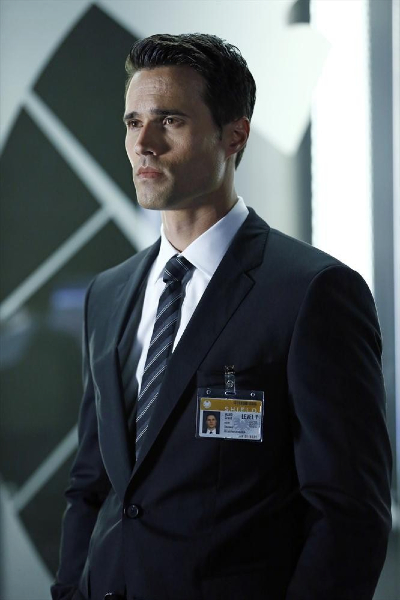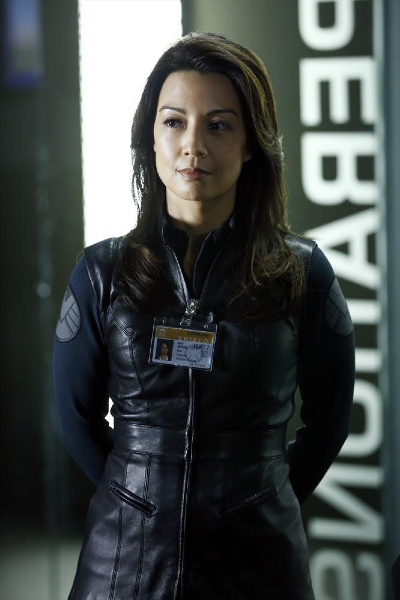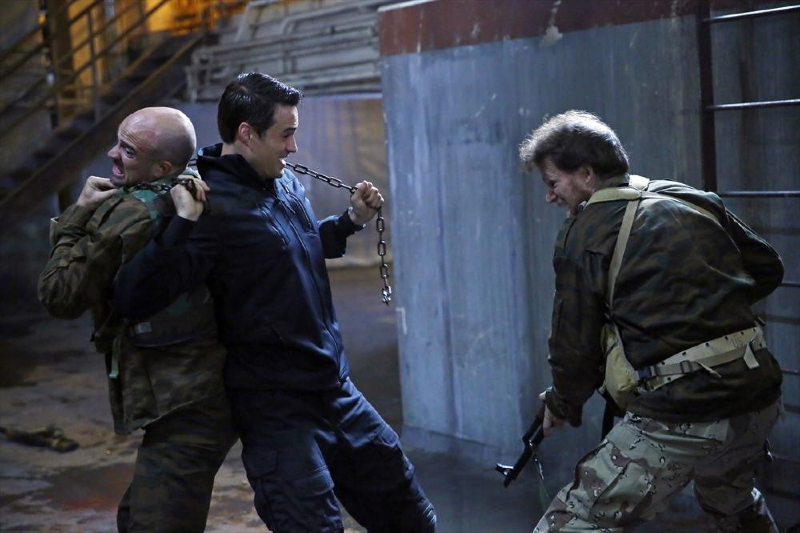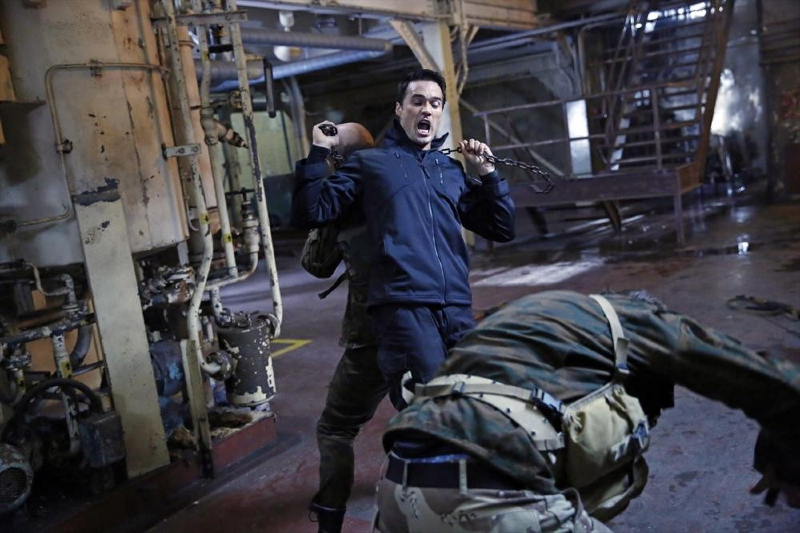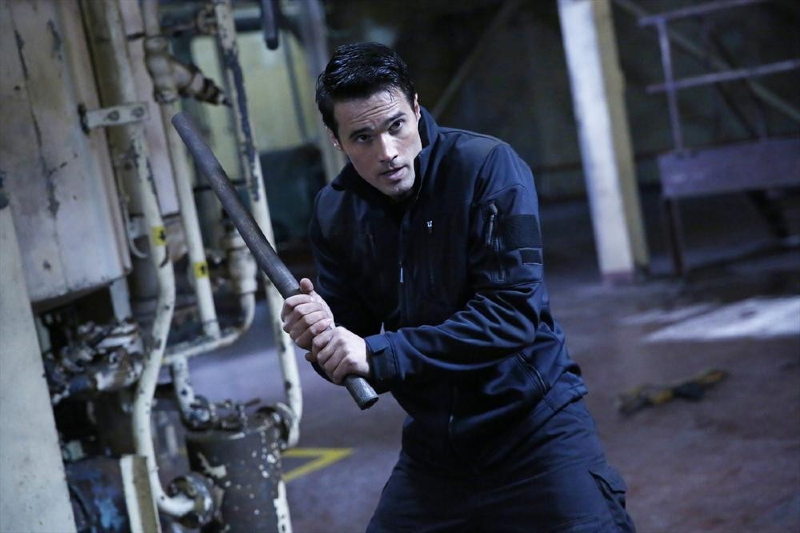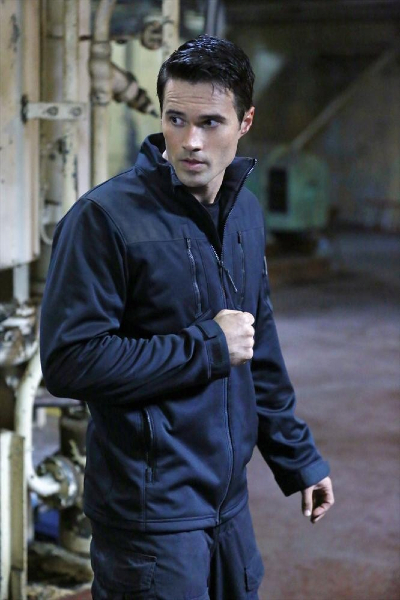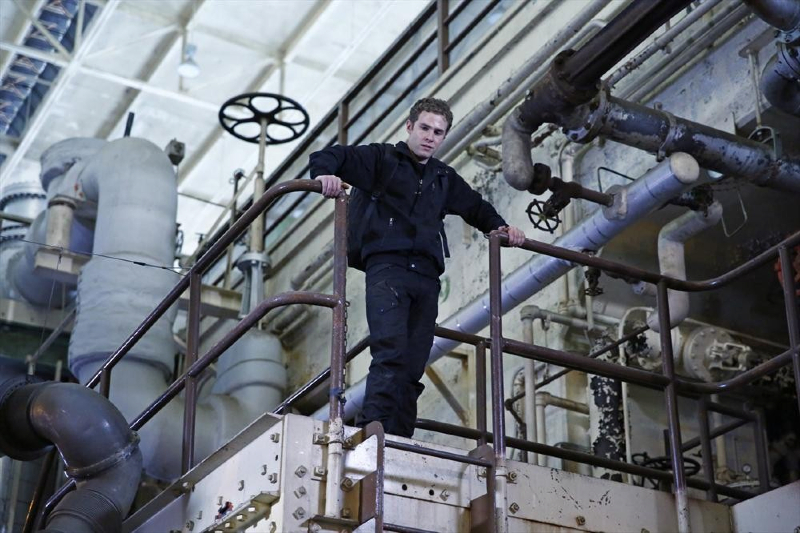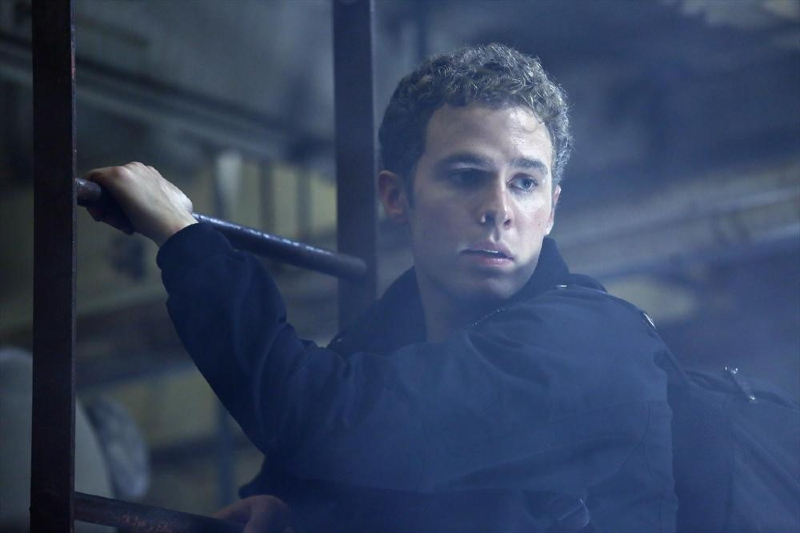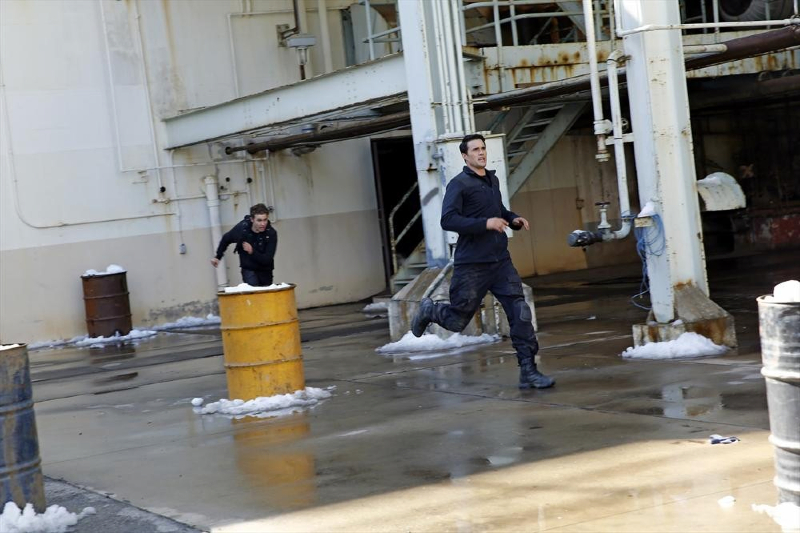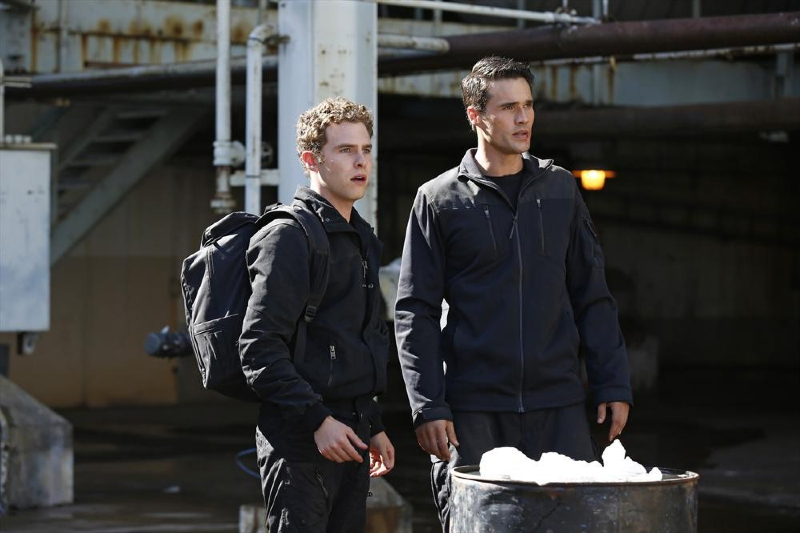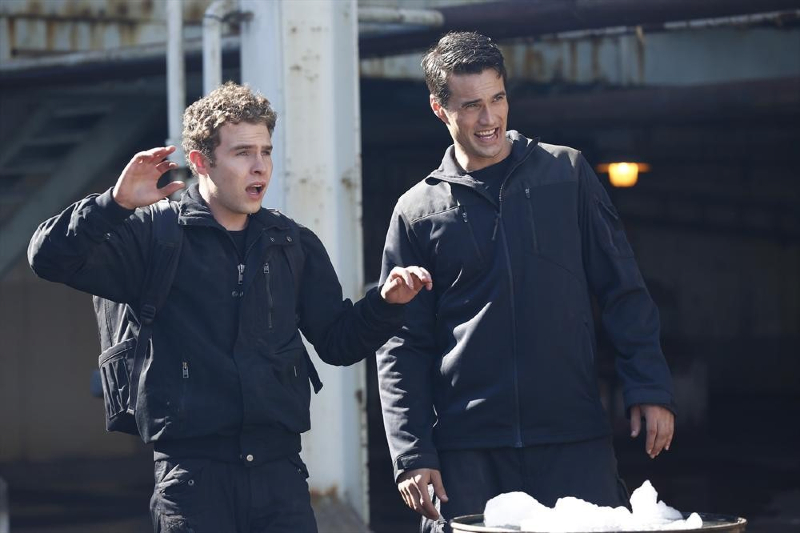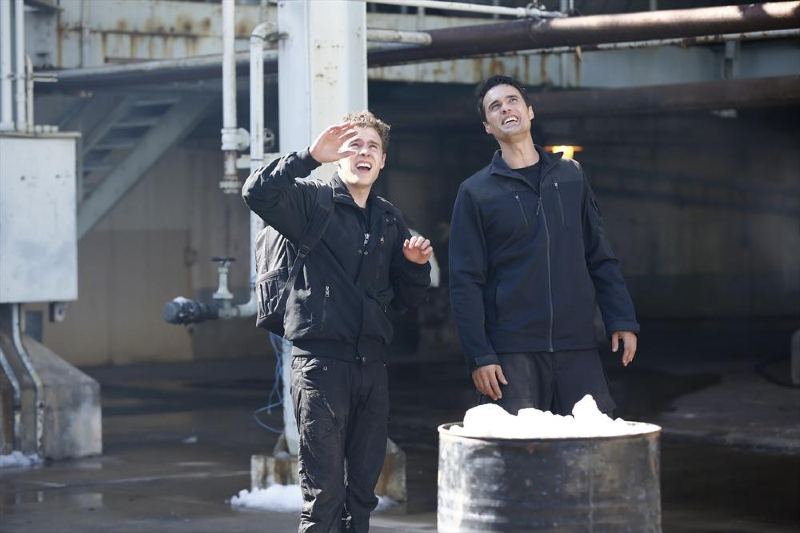 Agents of S.H.I.E.L.D. – Saison 1 – Episode 5 – 'FZZT' – Extrait :
La série Agents of S.H.I.E.L.D. est diffusée chaque mardi sur ABC (et prochainement sur M6), avec Clark Gregg (Agent Phil Coulson), Brett Dalton (Agent Grant Ward), Ming-Na Wen (Agent Melinda May), Iain De Caestecker (Agent Leo Fitz), Elizabeth Henstridge (Agent Jemma Simmons) et Chloe Bennet (Skye).