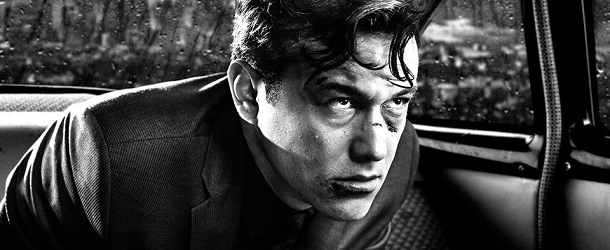 J-1… Après plusieurs années d'attente, la bande annonce de Sin City : A Dame to Kill For (J'ai tué pour elle) sera mise en ligne demain. Une information révélée par la page Facebook du film, qui n'a pas communiqué l'horaire de diffusion (eh oui, ça se passait comme ça avant, tout le monde n'est pas Marvel Studios !). Pour patienter, voici les différents clichés de la préquelle-suite en HD.
Nous avons Joseph Gordon-Levitt, Jessica Alba, Mickey Rourke… mais toujours pas d'Eva Green (Ava Lord). La seule actrice qui peut se vanter d'avoir fait le Grand Chelem Frank Miller, 300 : La naissance d'un empire et Sin City : A Dame to Kill For. Unanimement saluée pour sa prestation dans le premier, espérons qu'elle le sera aussi pour le second !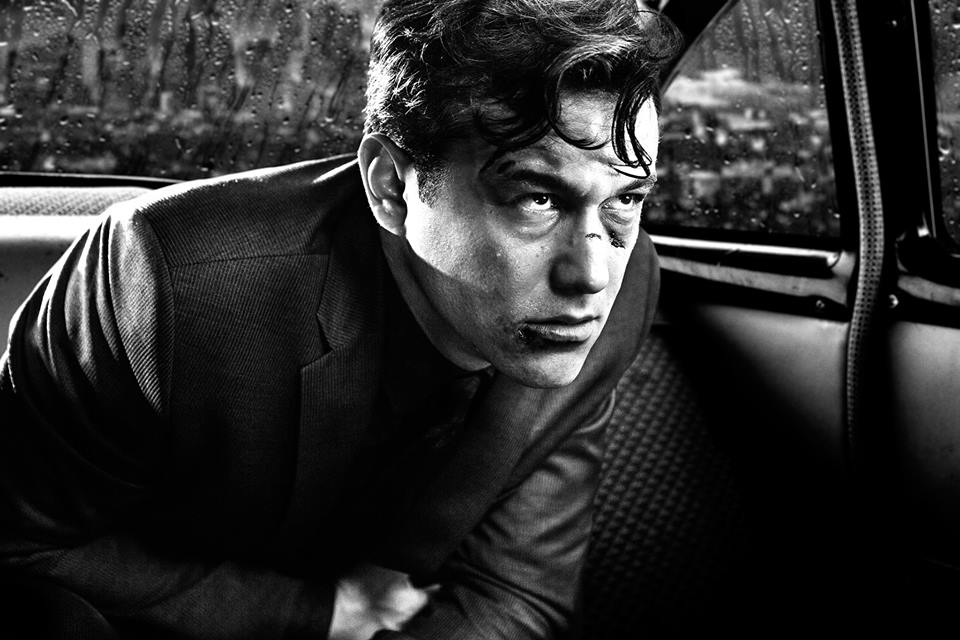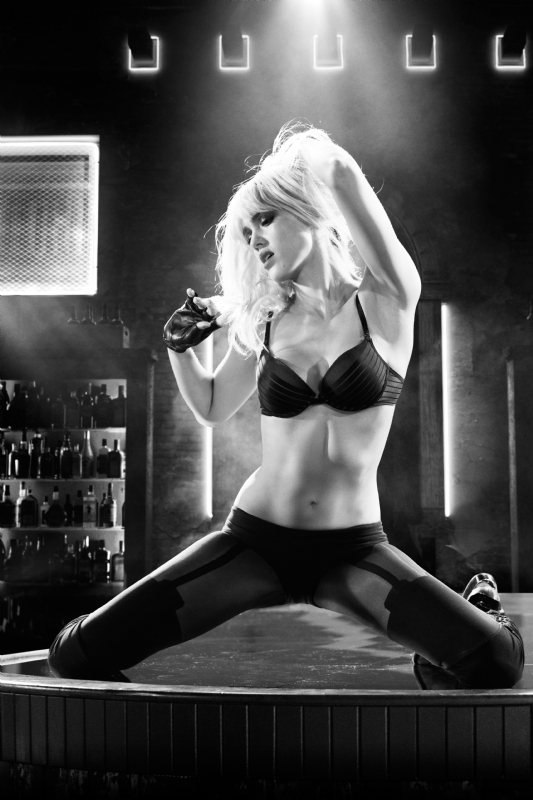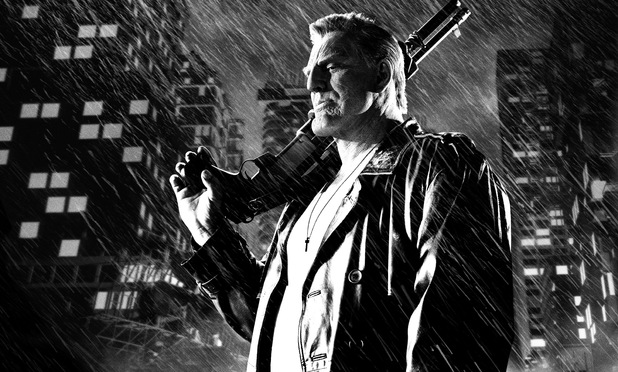 Sin City : A Dame to Kill For de Robert Rodriguez et Frank Miller sort aux Etats-Unis le 22 août 2014, avec Bruce Willis (Hartigan), Jessica Alba (Nancy Callahan), Eva Green (Ava Lord), Josh Brolin (Dwight), Mickey Rourke (Marv), Rosario Dawson (Gail), Dennis Haysbert (Manute), Jamie Chung (Miho), Joseph Gordon-Levitt (Johnny) et Jaime King (Goldie/Wendy).