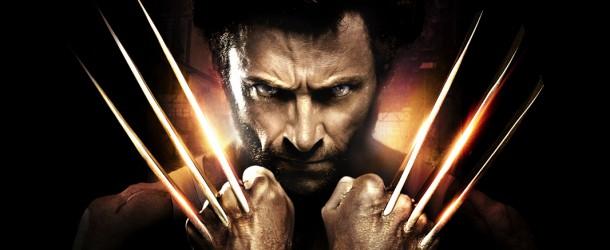 Avec The Wolverine 2, Hugh Jackman explosera le livre des records super-héroïque en reprenant pour la huitième fois – ou neuvième fois, s'il fait un caméo dans X-Men : Apocalypse – le rôle de James Howlett, alias Logan, alias Wolverine. Après la date de sortie hier, la suite de Wolverine : Le Combat de l'immortel s'est trouvée un scénariste : il s'agit de David James Kelly.
Un illustre inconnu, auteur et réalisateur d'un seul court-métrage (Straw Man). Mais nous avons déjà entendu son nom. C'était il y a deux ans, à l'époque du reboot de Daredevil. Kelly avait alors travaillé pendant quelques mois sur le scénario, quand la Fox se démenait pour lancer le projet. La fin, nous la connaissons tous. Le tournage du reboot n'a pas débuté à temps et Marvel Studios a récupéré les droits de l'Homme Sans Peur !
The Wolverine 2 est réalisé par James Mangold et sort aux Etats-Unis le 3 mars 2017, avec Hugh Jackman (James Howlett/Logan/Wolverine).