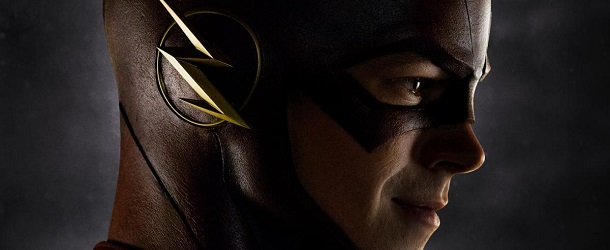 Allez, je délaisse Vif-Argent et les X-Men pendant quelques secondes… Mercredi soir, la chaîne The CW dévoilera les premières images de la série The Flash. Ce sera juste après le season finale d'Arrow. Pour les insomniaques, rendez-vous vers 3 heures du matin sur Les Toiles Héroïques. En attendant, voici un teaser de teaser. Barry Allen s'invite quelques secondes dans la promo d'Arrow (voir la fin de la vidéo) !
Arrow – Saison 2 – Episode 23 – 'Unthinkable' : Oliver doit décider une bonne fois pour toutes s'il est un tueur ou un héros – Slade poursuit ses plans et prévoit de tuer une nouvelle personne dans l'entourage d'Oliver. Alors que ce dernier a lutté toute l'année pour ne plus être le tueur qu'il était, Slade kidnappe quelqu'un qui est cher à son cœur. Oliver est au bord du gouffre et réalise qu'il faut parfois commettre l'impensable pour arrêter un monstre. Pendant ce temps, Diggle se tourne vers Amanda pour recevoir l'aide de quelques amis, et Thea se tourne vers Roy lors d'un moment difficile.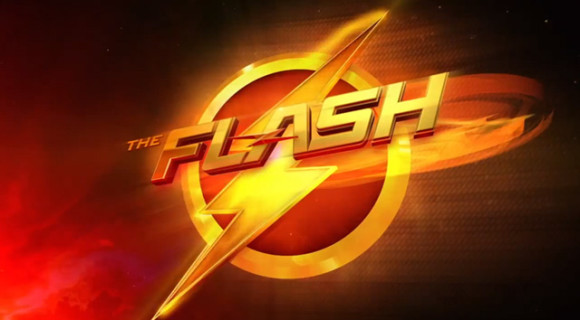 La série The Flash sera diffusée à la rentrée sur la chaîne The CW, avec Grant Gustin (Barry Allen/The Flash), Candice Patton (Iris West), Jesse L. Martin (Inspecteur West), Carlos Valdes (Cisco Ramon), Danielle Panabaker (Caitlin Snow), Rick Gosnett (Eddie Thawne), Michelle Harrison (Nora Allen), Tom Cavanagh(Harison Wells), Patrick Sabongui (David Singh) et John Wesley Shipp.