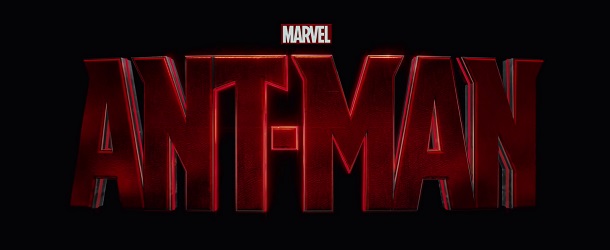 A six semaines de la sortie française d'Ant-Man, voici un petit zapping avec toutes les dernières vidéos célébrant l'univers de l'Homme-Fourmi ! Au programme : les premiers 'vrais' spots TV ; une vidéo présentée par Evangeline 'Hope Van Dyne' Lilly pour le Marvel's Ant-Man Micro-Tech Challenge (un concours d'inventions réservé aux… adolescentes américaines de 14 à 18 ans) ; et le teaser de la prochaine boîte-mystère du programme Marvel Collector Corps. Tiens, si vous étiez une fille habitant aux États-Unis, quelle micro-invention de votre conception soumettriez-vous au jury ?
Doté d'une capacité étonnante – celle de rétrécir à volonté tout en démultipliant sa force –, le maître-voleur Scott Lang doit embrasser la part de héros qui est en lui afin d'aider son mentor, le docteur Hank Pym, à protéger d'une nouvelle génération de redoutables menaces le secret du spectaculaire costume d'Ant-Man. Contre des obstacles en apparence insurmontables, Pym et Lang doivent mettre au point – et réussir – un audacieux cambriolage qui pourrait sauver le monde d'une issue fatale…
——————————————————
Learn how to win a chance to attend the Red Carpet premiere of @AntMan, in theaters July 17! http://t.co/p0ZXjIe0RK https://t.co/50BtjCRLk5

— Marvel Entertainment (@Marvel) 29 Mai 2015
——————————————————
Ant-Man est réalisé par Peyton Reed et sort en France le 14 juillet 2015, avec Paul Rudd (Scott Lang/Ant-Man), Evangeline Lilly (Hope Van Dyne), Corey Stoll (Darren Cross/Yellowjacket), Bobby Cannavale (Paxton), Michael Peña (Luis), Michael Douglas (Hank Pym), John Slattery (Howard Stark) et Judy Greer (Maggie Lang).