« Deux espèces sont en guerre – l'une de chair et l'autre de métal… »
Dans Transformers : The Last Knight, Bumblebee va passer un très mauvais quart d'heure… Nouvelle preuve aujourd'hui, avec le premier poster du blockbuster de Michael Bay. Il est apparemment temps de « repenser » à l'image que nous avons des héros (comme dans Fast & Furious 8 !). Enfin bon, pas besoin de se prendre la tête : si Optimus Prime est corrompu par un virus informatique, tout sera vite pardonné !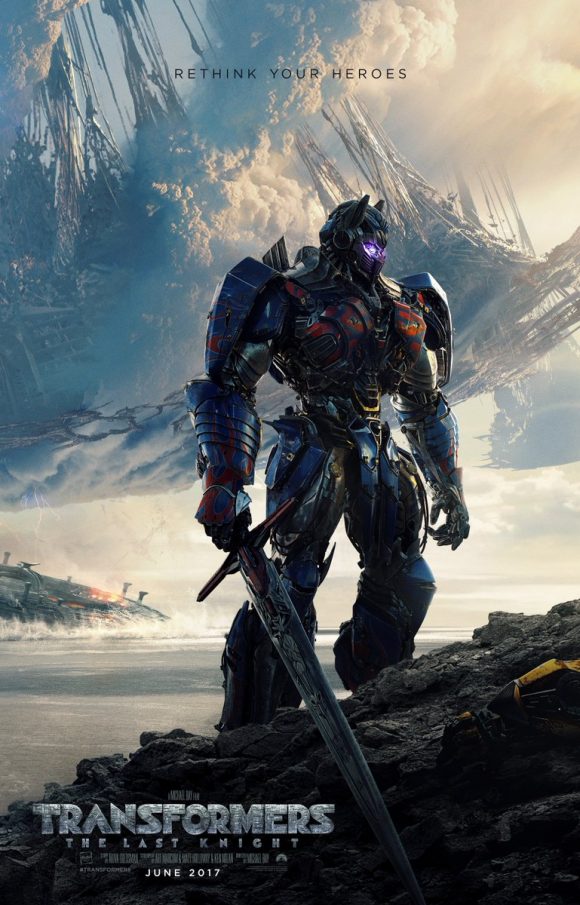 Transformers : The Last Knight est réalisé par Michael Bay et sort en France le 21 juin 2017, avec Mark Wahlberg (Cade Yeager), Isabela Moner (Izabella), Josh Duhamel (Lieutenant-Colonel William Lennox), Tyrese Gibson (Robert Epps), Santiago Cabrera (Santos), Jerrod Carmichael (Desi) et Anthony Hopkins.