[Mise à jour : Ajout d'une seconde vidéo en fin d'article !] Et voici… la vidéo la plus cool du jour ! Pour promouvoir la sortie de LEGO Batman : Le film, Warner Bros. Pictures et The CW se sont associés le temps d'un clip. The Flash (Grant Gustin), Green Arrow (Stephen Amell), Supergirl (Melissa Benoist) et The Atom (Brandon Routh) conversent donc pour la première fois avec le Chevalier Noir (Will Arnett). A l'heure où l'univers des films et l'univers des séries font bande à part, un crossover de ce genre est toujours bon à prendre. PS : la critique de LEGO Batman : Le film est en ligne !
Avec l'esprit irrévérencieux et fun qui a fait de La grande aventure LEGO un succès mondial, celui qui se décrit lui-même comme le premier rôle du film – LEGO Batman – devient la vedette de sa propre aventure sur grand écran : LEGO Batman – Le film. D'importants changements s'annoncent pour Gotham, et s'il veut sauver la ville du Joker, Batman devra abandonner son côté justicier solitaire, essayer de travailler en équipe et peut-être, juste peut-être, apprendre à sourire.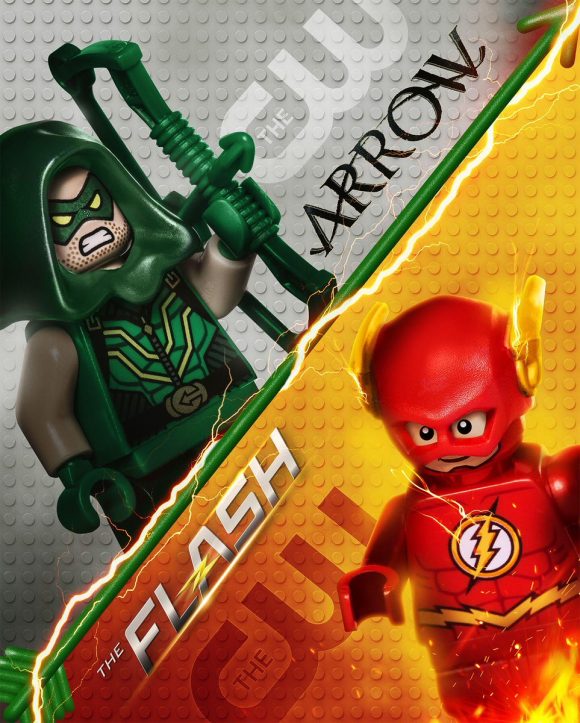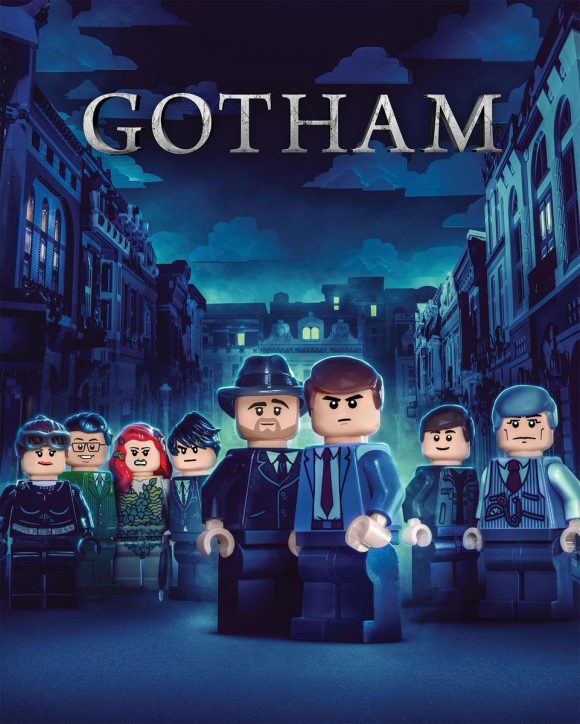 LEGO Batman : Le film est réalisé par Chris McKay et sort en France le 8 février 2017, avec Will Arnett (Batman), Michael Cera (Robin), Rosario Dawson (Batgirl), Ralph Fiennes (Alfred Pennyworth), Mariah Carey (le maire de Gotham) et Zach Galifianakis (le Joker).