Dans 'Moonshot' (14 mars), Legends of Tomorrow revisitera la mission Apollo 13… Pour ceux qui n'ont pas vu le film, voici un bref résumé des événements. Le 14 avril 1970, un réservoir d'oxygène du véhicule spatial Apollo explose (« Houston, we've had a problem. »). C'est le début d'un incroyable sauvetage qui, dans la série, sera sans doute facilité grâce à l'intervention de The Atom et de Martin Stein !
Legends of Tomorrow – Saison 2 – Episode 14 – 'Moonshot' : Quand les Legends pistent le Commandant Steel dans le quartier général de la NASA en 1970, ils apprennent où le grand-père de Nate a caché le dernier fragment de la Lance du Destin. L'équipe remarque une aberration temporelle pendant la mission Apollo 13 et pense que la Legion of Doom est impliquée. Tandis que les Legends se rendent dans l'espace pour intercepter Apollo 13, le Waverider souffre d'importants dommages et la vie de Ray est menacée quand il se retrouve bloqué sur la Lune. Pendant ce temps, la tension entre Rip et Sara monte d'un cran pour savoir qui sera le chef de l'équipe.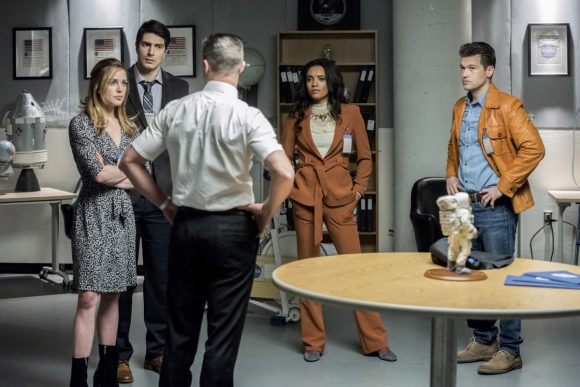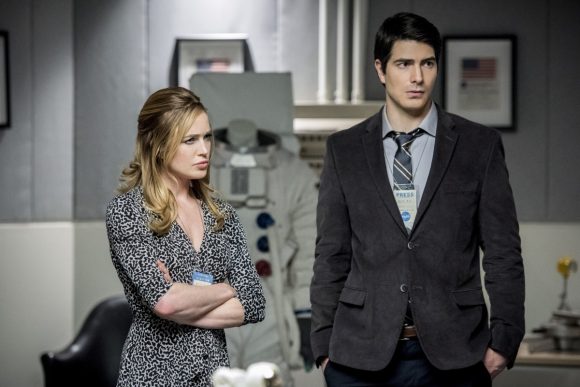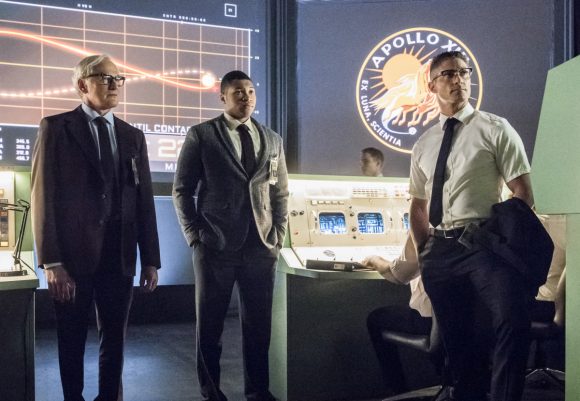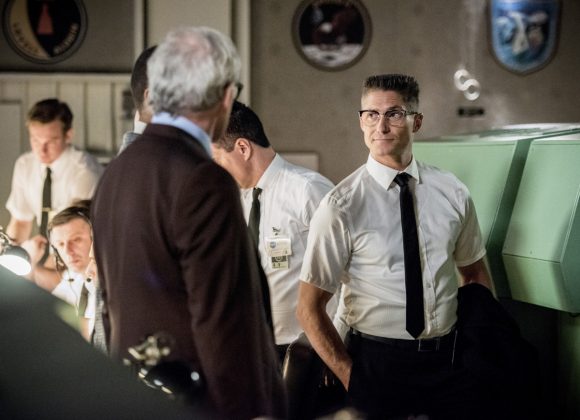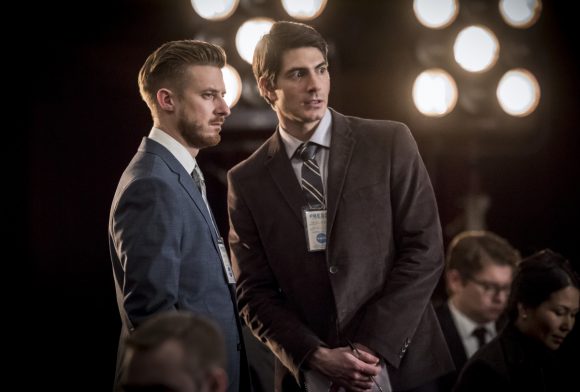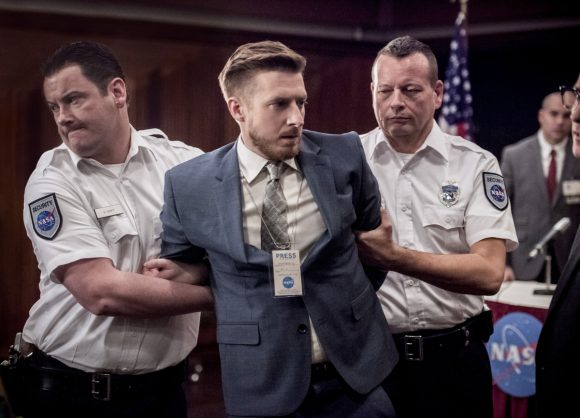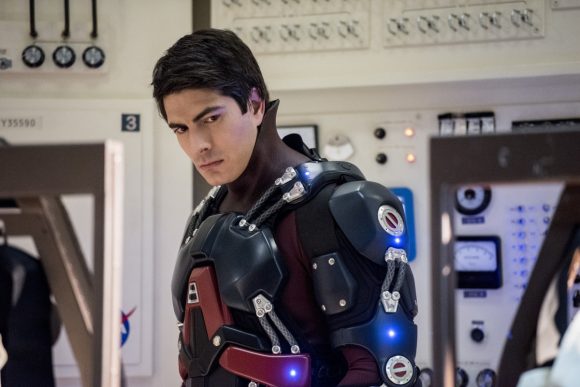 La série Legends of Tomorrow est diffusée chaque mardi sur la chaîne The CW, avec Brandon Routh (Ray Palmer/The Atom), Caity Lotz (Sara Lance/White Canary), Wentworth Miller (Leonard Snart/Captain Cold), Dominic Purcell (Mick Rory/Heat Wave), Franz Drameh (Jefferson 'Jax' Jackson/Firestorm), Victor Garber (Professeur Martin Stein) et Arthur Darvill (Rip Hunter).