Tom Holland qui savoure le moment, Robert Downey Jr. qui imite Wonder Woman, Zendaya et son incroyable robe, Stan Lee toujours bon pied bon œil, Kevin Feige et Amy Pascal best friends forever… Voici toutes les photos de l'avant-première hollywoodienne de Spider-Man : Homecoming ! Toujours aux Etats-Unis, la presse commence à parler. Avec 92% de critiques positives (50 critiques enregistrées sur 300 au total), ce re-reboot est bien parti pour se positionner entre les deux blocs suivants : The Amazing Spider-Man : Le destin d'un héros (52%) / Spider-Man 3 (63%) / The Amazing Spider-Man (72%) d'un côté et Spider-Man (89%) / Spider-Man 2 (94%) de l'autre.
Après ses spectaculaires débuts dans Captain America : Civil War, le jeune Peter Parker découvre peu à peu sa nouvelle identité, celle de Spider-Man, le super-héros lanceur de toile. Galvanisé par son expérience avec les Avengers, Peter rentre chez lui auprès de sa tante May, sous l'œil attentif de son nouveau mentor, Tony Stark. Il s'efforce de reprendre sa vie d'avant, mais au fond de lui, Peter rêve de se prouver qu'il est plus que le sympathique super-héros du quartier. L'apparition d'un nouvel ennemi, le Vautour, va mettre en danger tout ce qui compte pour lui…
————————————–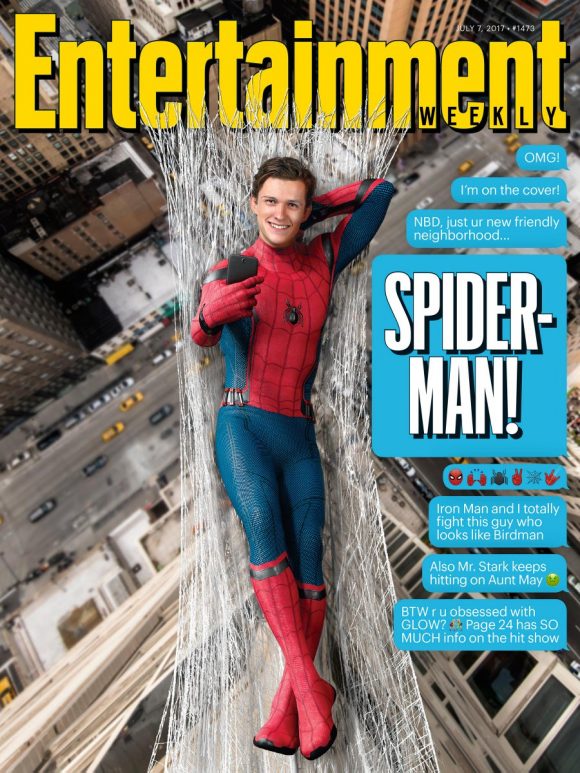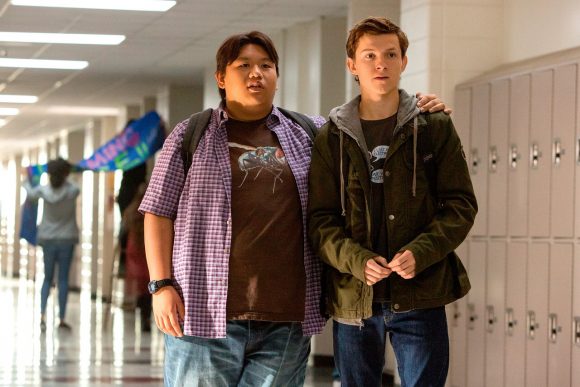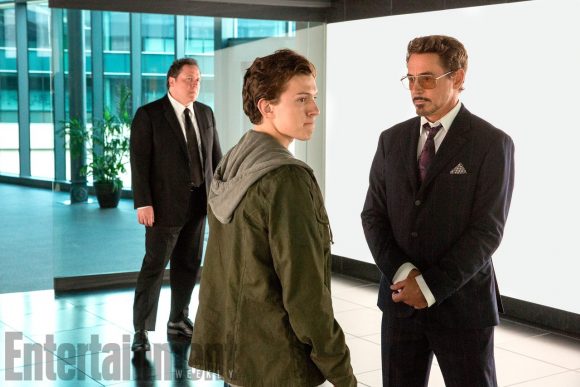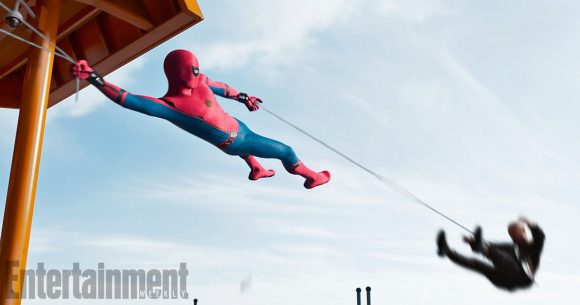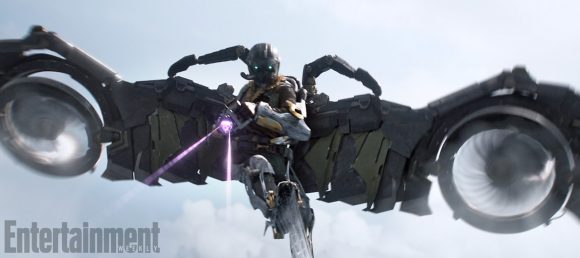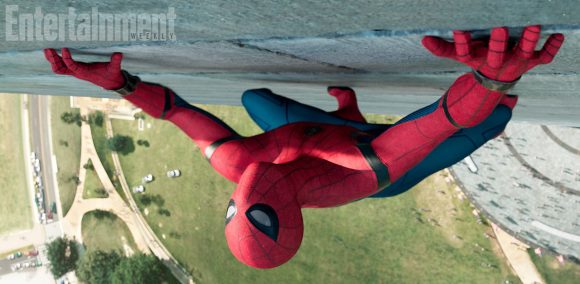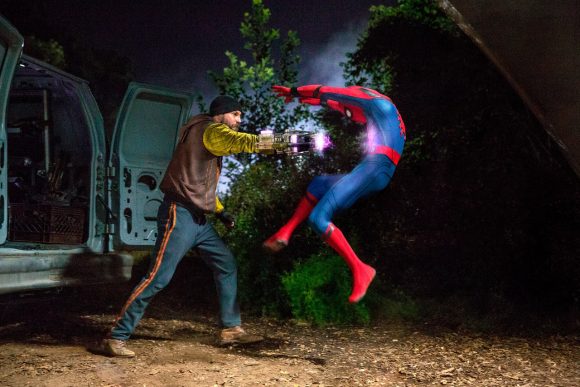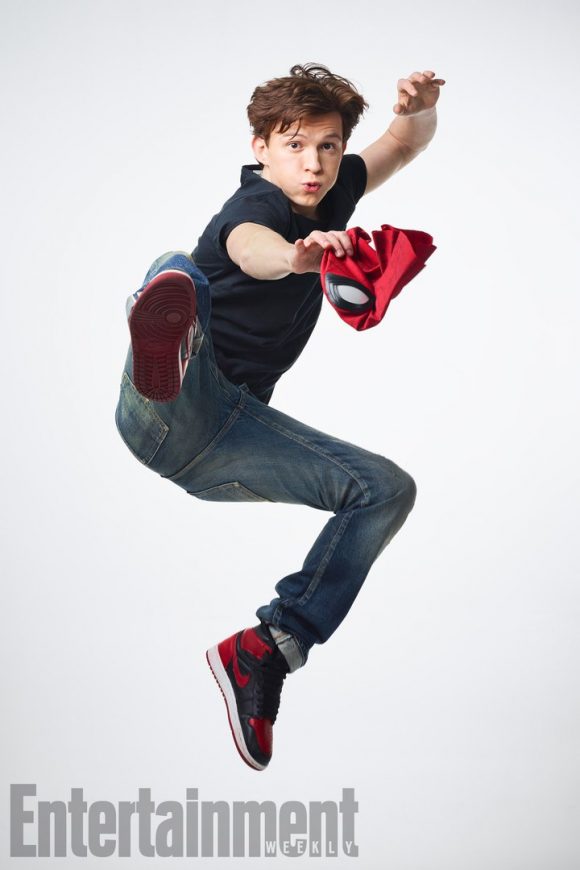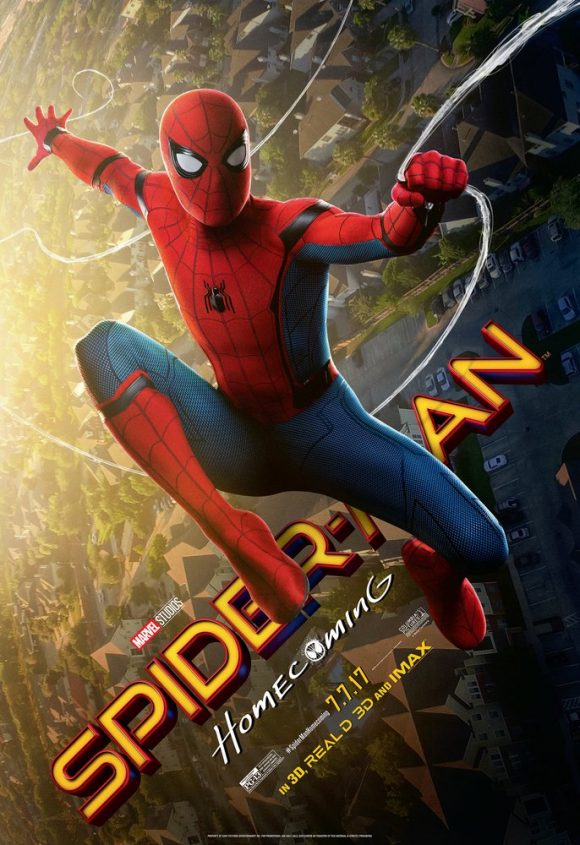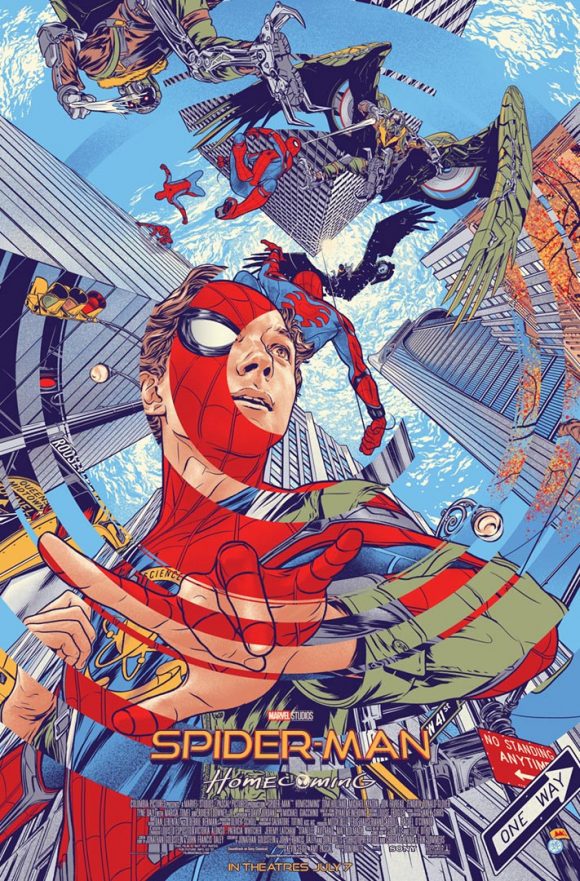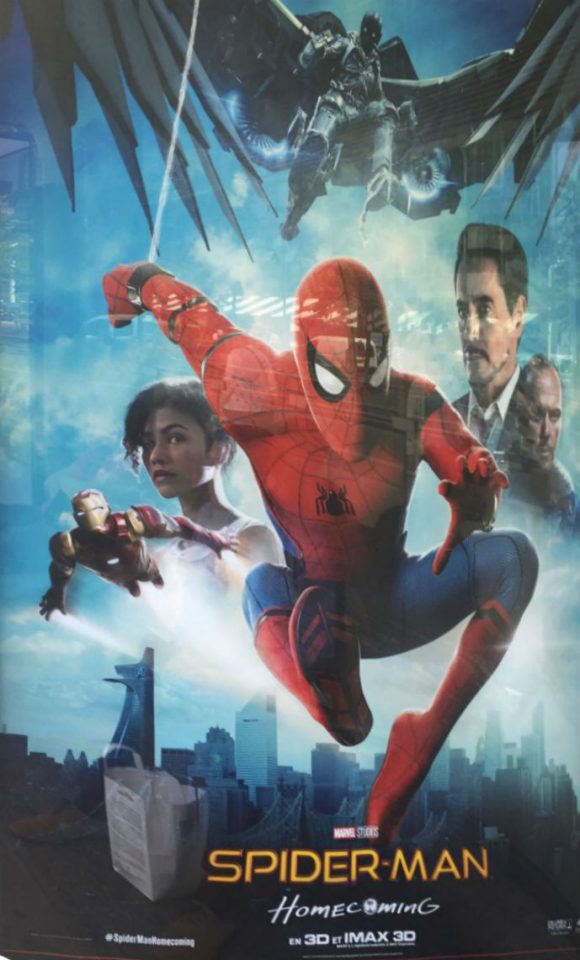 Spider-Man : Homecoming est réalisé par Jon Watts et sort en France le 12 juillet 2017, avec Tom Holland (Peter Parker/Spider-Man), Robert Downey Jr. (Tony Stark/Iron Man), Marisa Tomei (Tante May), Zendaya (Michelle), Tony Revolori (Flash), Laura Harrier (Liz), Jacob Batalon (Ned), Michael Keaton, (Adrian Tooms/le Vautour), Kenneth Choi (Principal Morita), Logan Marshall-Green et Donald Glover.