Parce qu'il n'y a pas qu'Avengers : Infinity War dans la vie, jetons tout de même un œil aux autres films présents sur le stand Marvel Studios (via StitchKingdom). Thor : Ragnarok… Certains habitants de la planète Sakaar ressemblent vraiment à des Célestes. Existerait-il un culte de ces géants cosmiques ? Black Panther… Le costume de la Panthère Noire est bien là ! Au passage, pour ceux qui n'ont pas cliqué récemment sur l'article 'Bienvenue au Wakanda (nouvelles images)', neuf portraits inédits ont été ajoutés. Ant-Man and the Wasp… Rien de bien nouveau pour l'Homme-Fourmi, il s'agit d'une image promotionnelle de Captain America : Civil War.
Privé de son puissant marteau, Thor est retenu prisonnier sur une lointaine planète aux confins de l'univers. Pour sauver Asgard, il va devoir lutter contre le temps afin d'empêcher l'impitoyable Hela d'accomplir le Ragnarök – la destruction de son monde et la fin de la civilisation asgardienne. Mais pour y parvenir, il va d'abord devoir mener un combat titanesque de gladiateurs contre celui qui était autrefois son allié au sein des Avengers : l'incroyable Hulk…
Thor : Ragnarok :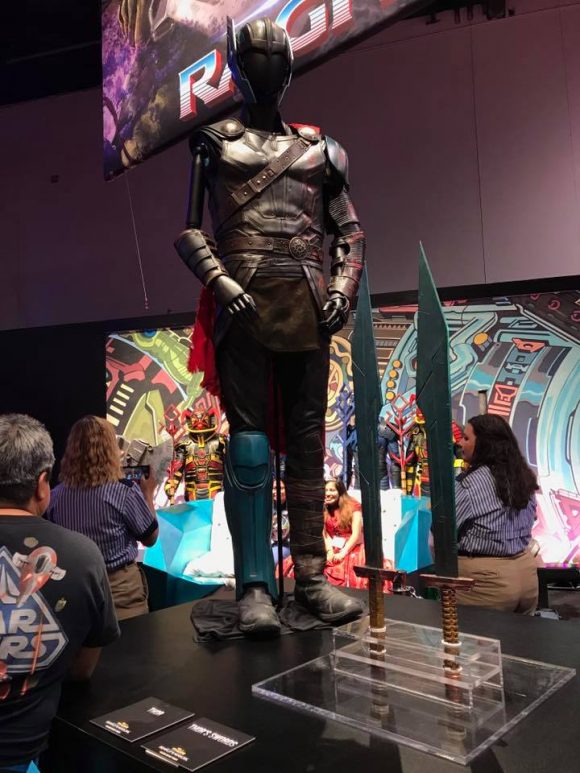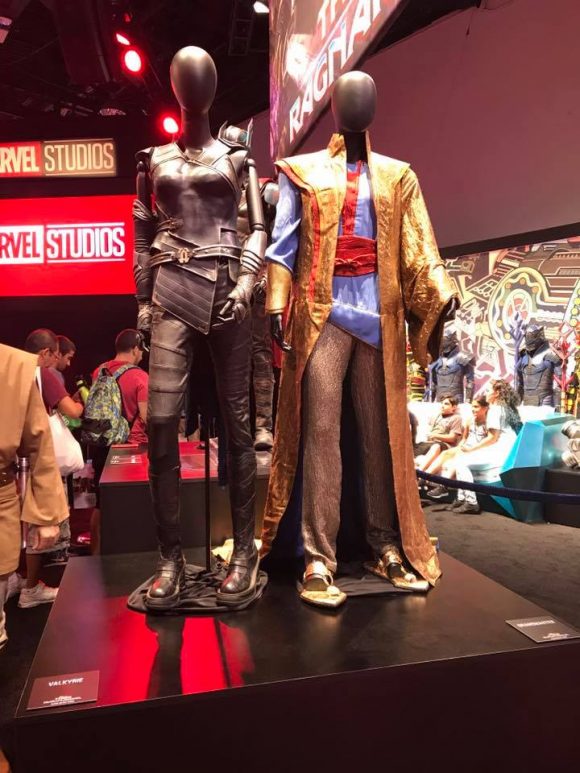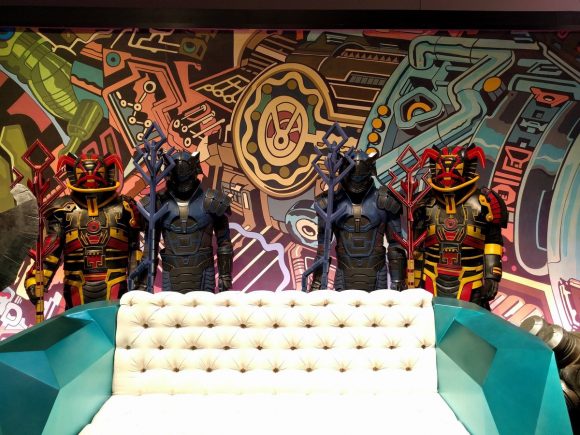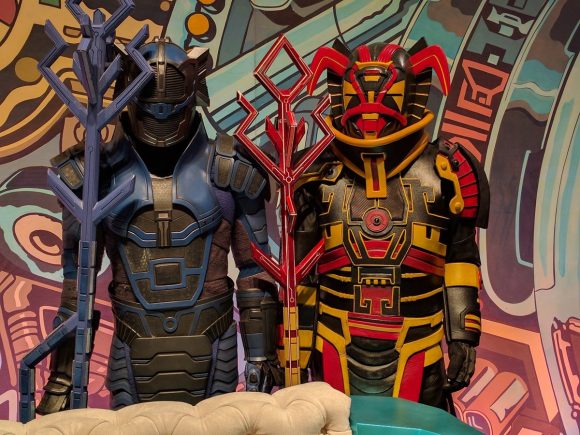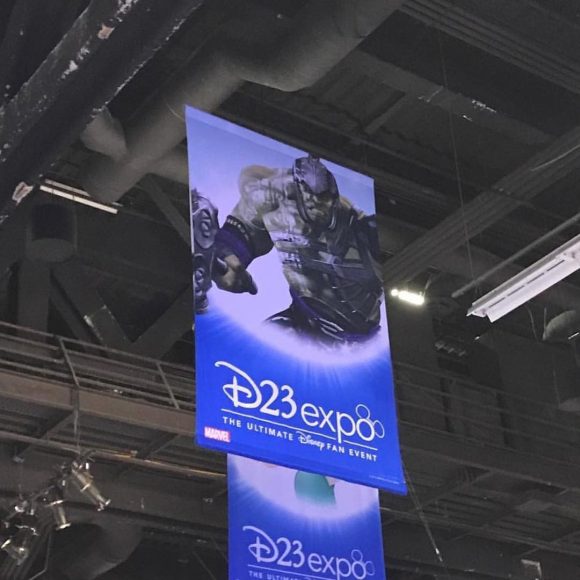 Black Panther :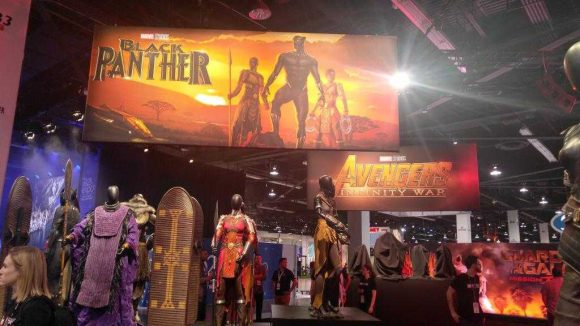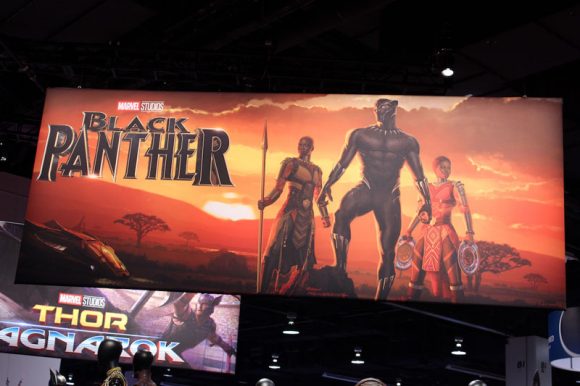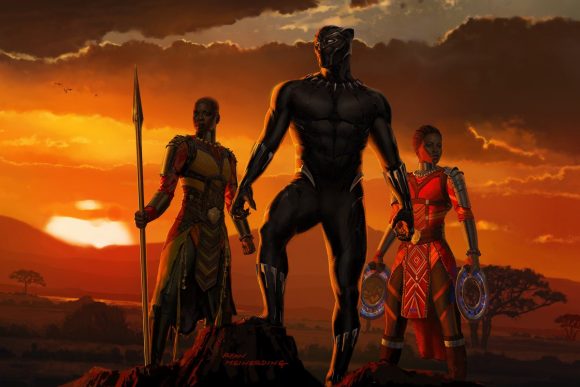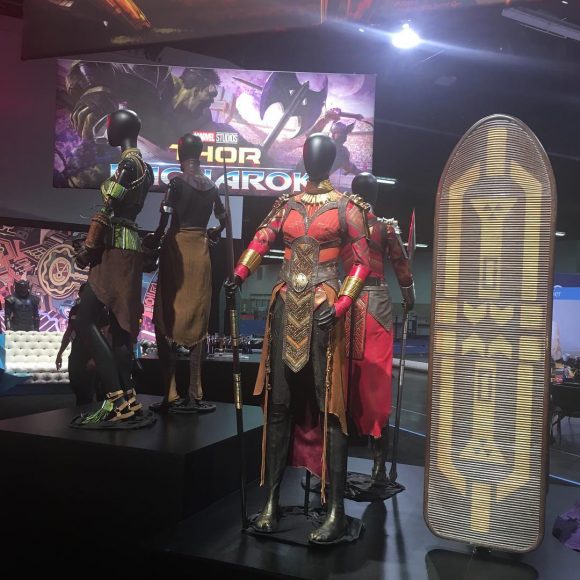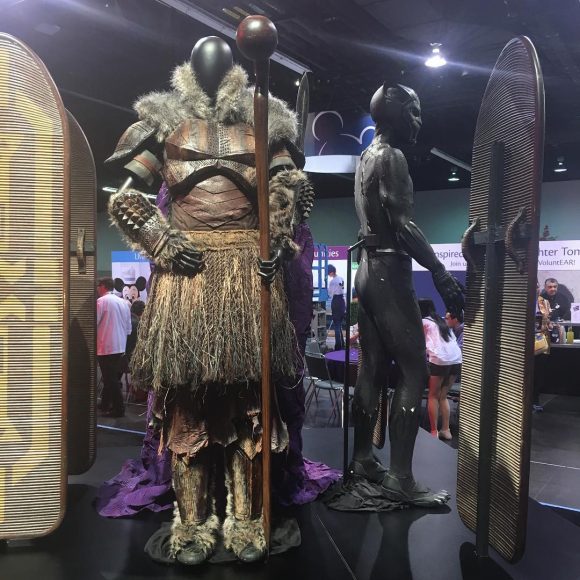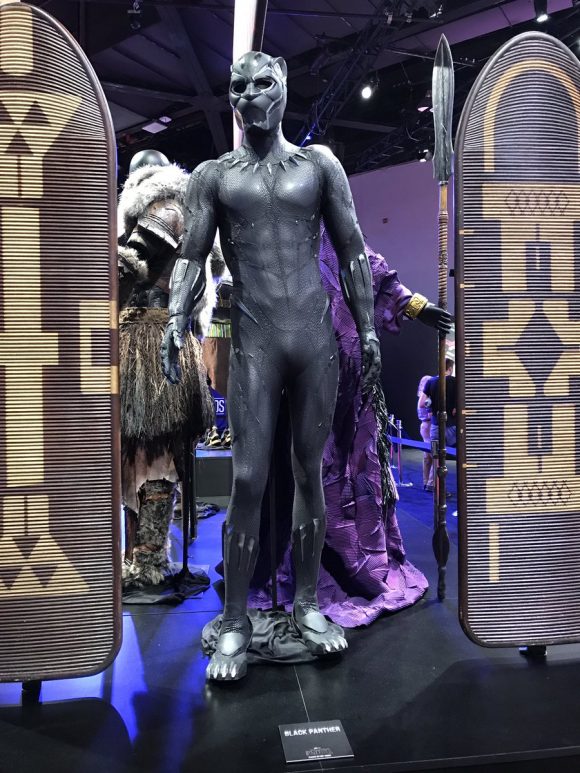 Ant-Man and the Wasp :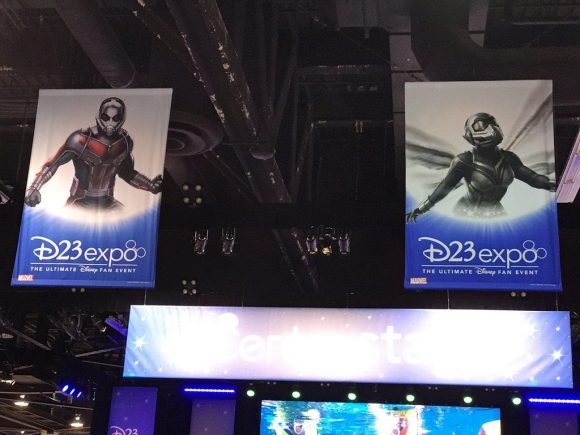 Thor : Ragnarok est réalisé par Taika Waititi et sort en France le 25 octobre 2017, avec Chris Hemsworth (Thor), Mark Ruffalo (Bruce Banner/Hulk), Tom Hiddleston (Loki), Tessa Thompson (Valkyrie), Cate Blanchett (Hela), Karl Urban (Skurge) et Jeff Goldblum (le Grand Maître).