Une mutante télépathe qui se nomme Esme (Skyler Samuels)… Cela ne vous dit pas quelque chose ? Dans les comics, Esme Cuckoo est l'une des cinq Stepford Cuckoos (Celeste, Esme, Irma, Phoebe et Sophie). Ces cinq sœurs jumelles télépathes sont les petites protégées d'Emma Frost. Depuis leur création en 20O1, les Cinq-en-Une sont devenues les Trois-en-Une, Esme et Sophie ayant mordu la poussière. The Gifted a relevé la tête la semaine dernière avec un très bon épisode. On croise les doigts pour la suite !
The Gifted – Saison 1 – Episode 9 – 'outfoX' : L'équipe élabore un plan risqué pour aider les mutants emprisonnés par le Sentinel Services. Reed révèle à Andy et Lauren des détails sur l'histoire de la famille Strucker qui pourraient changer la donne.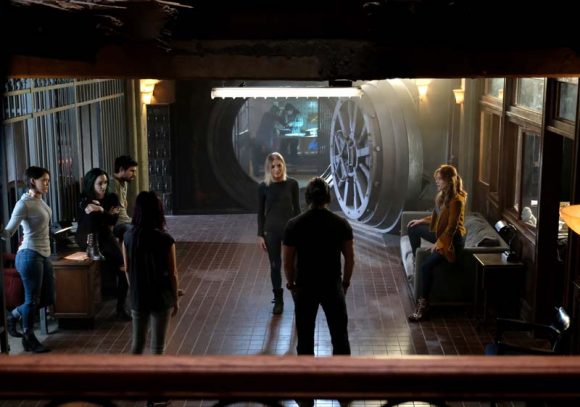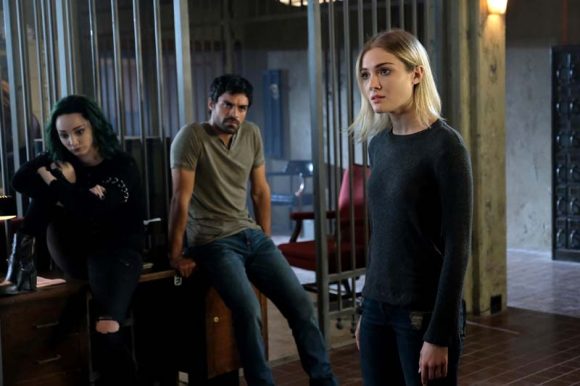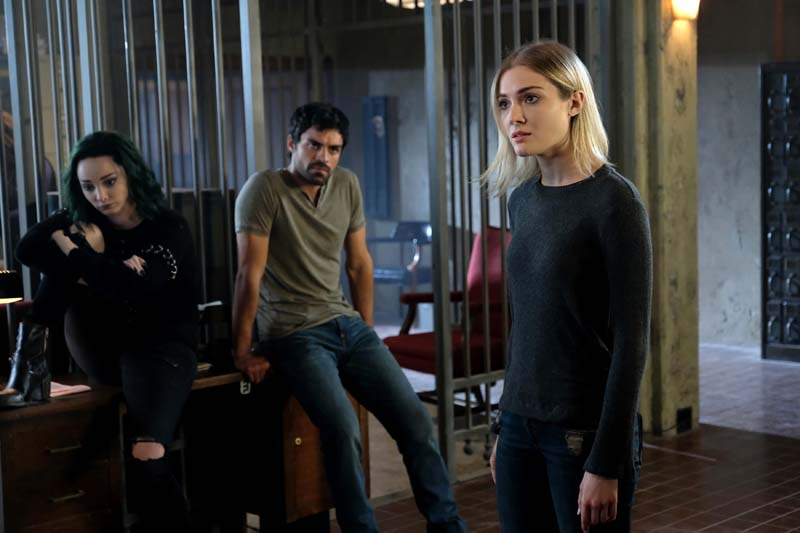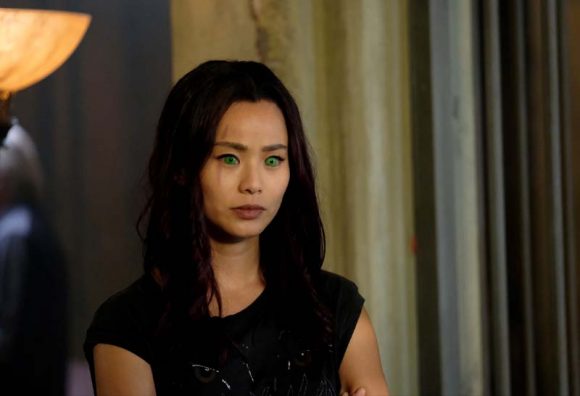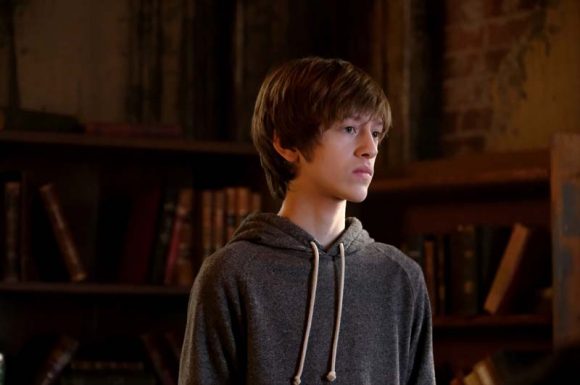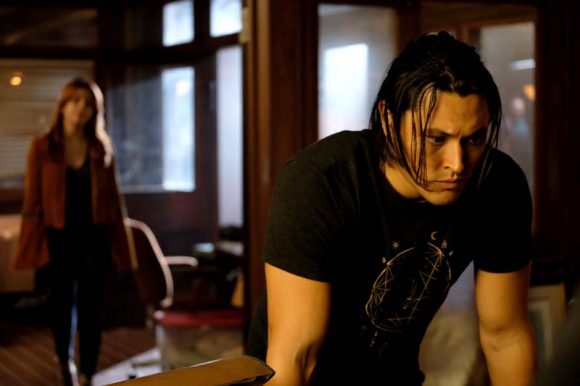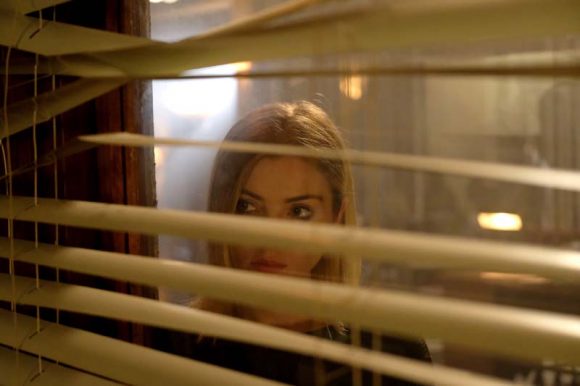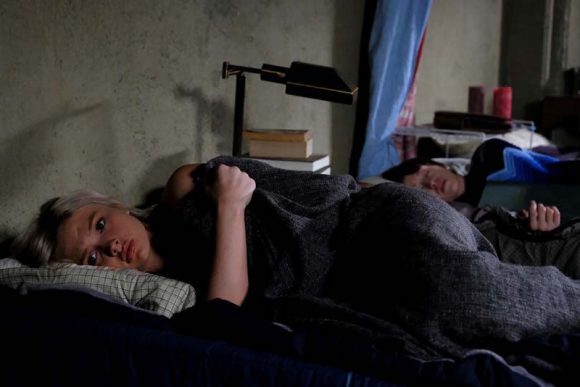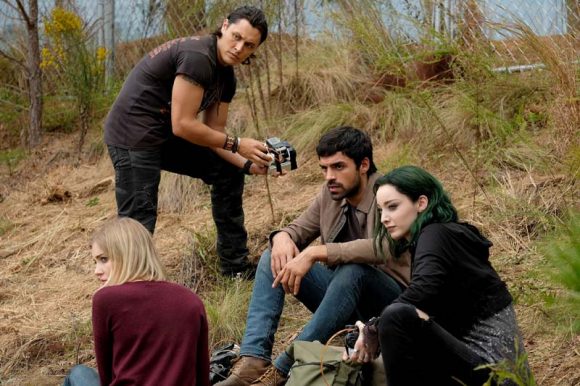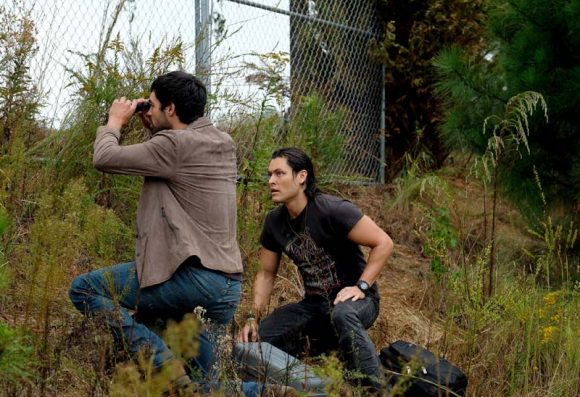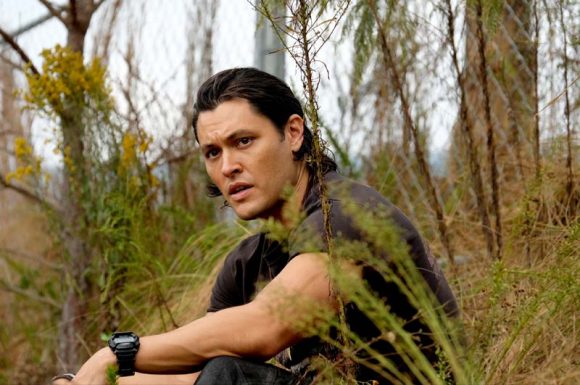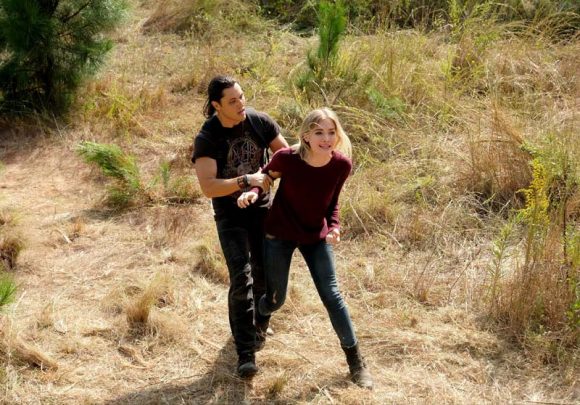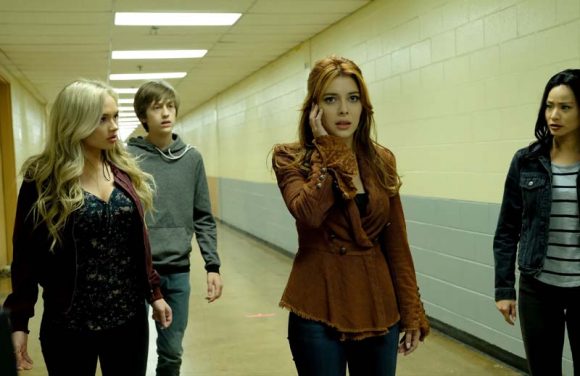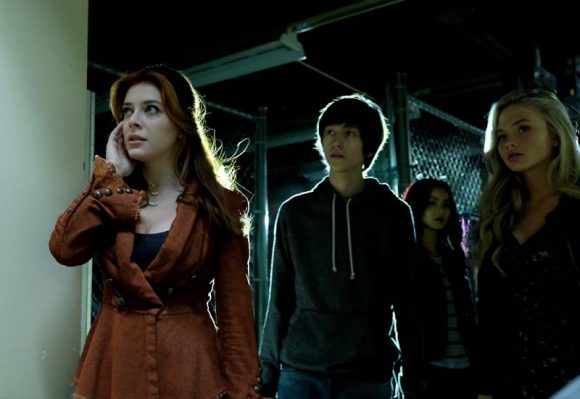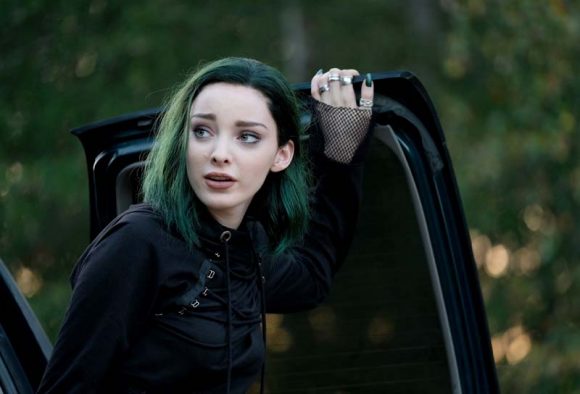 ——————————————————-
The Gifted – Saison 1 – Episode 10 – 'eXploited' : A un carrefour moral, Jace est forcé de remettre quelque chose de précieux au Dr Campbell. Au QG mutant, l'équipe est divisée sur ce qu'ils doivent faire ensuite, Reed et Caitlin prennent donc les choses en main.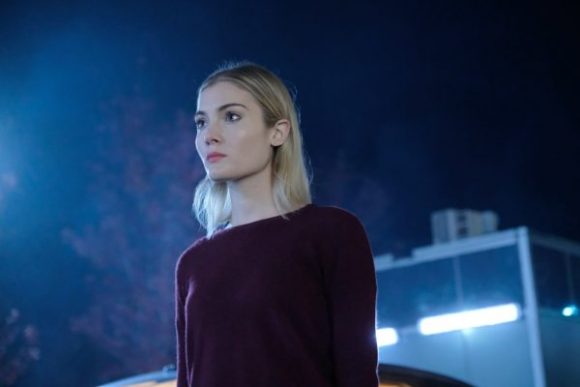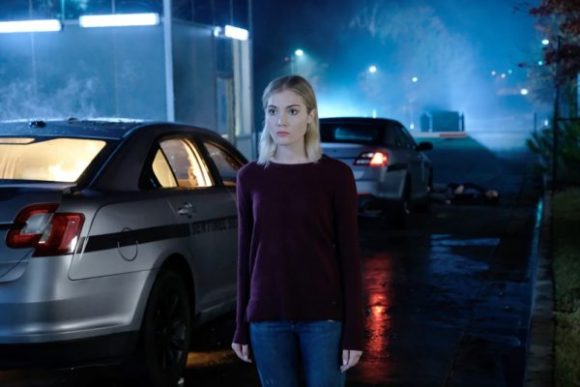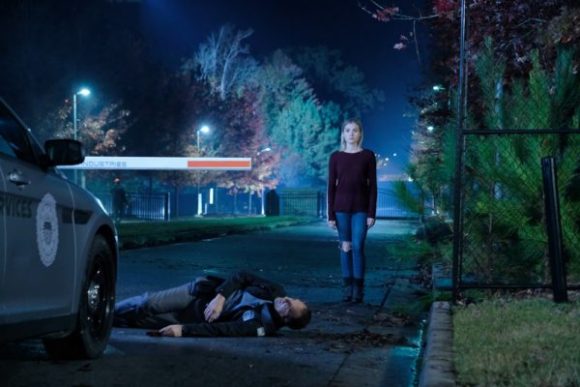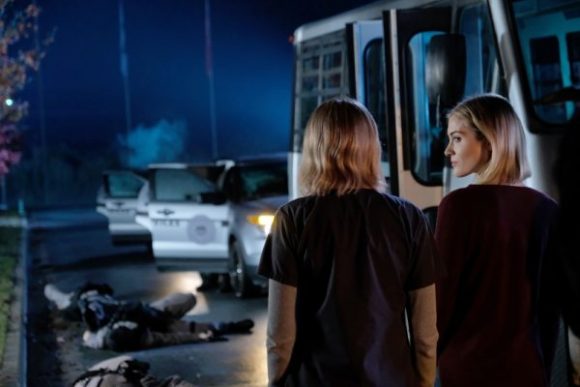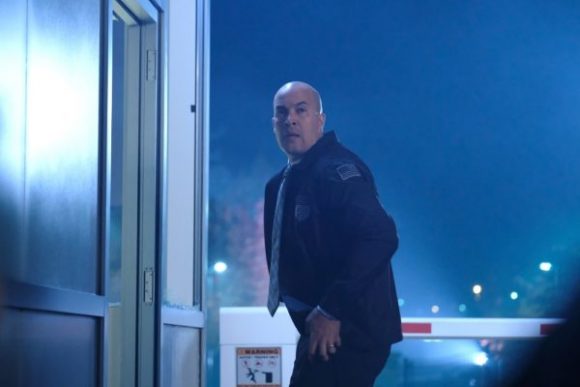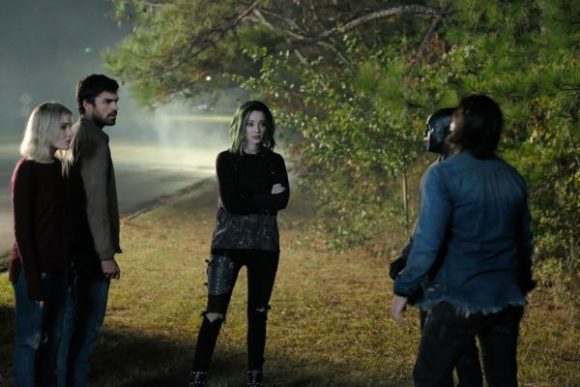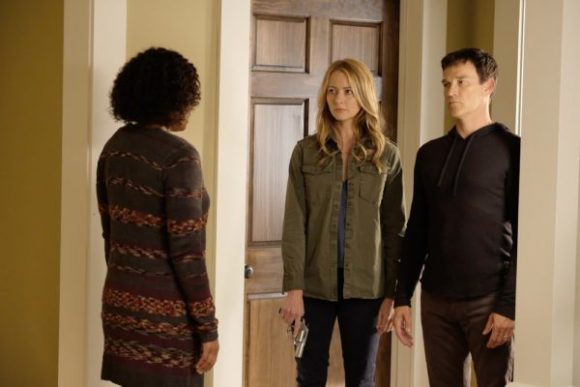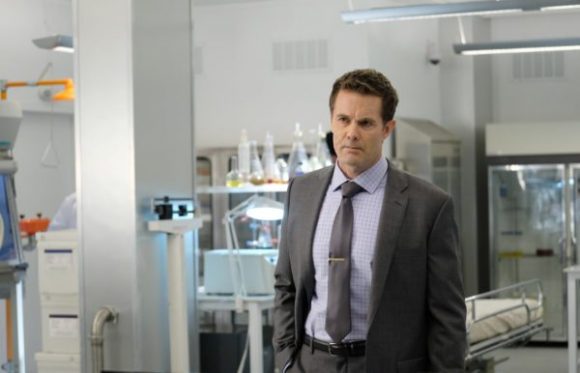 La série The Gifted est diffusée chaque lundi sur la chaîne FOX, avec Stephen Moyer (Reed Strucker), Amy Acker (Caitlin Strucker), Natalie Alyn Lind (Lauren), Percy Hynes White (Andy), Blair Redford (John Proudstar/Thunderbird), Sean Teale (Marcos Diaz/Eclipse), Jamie Chung (Clarice Fong/Blink), Emma Dumont (Lorna Dane/Polaris) et Coby Bell (Jace Turner).