Black Lightning vs. Tobias Whale dans 'The Resurrection and the Light : The Book of Pain' (10 avril) ? Cela ressemble à un season finale, mais ce n'est pas un season finale. (Ce sera la semaine suivante.) J'espère qu'il y aura un gros flashback pour le super-vilain albinos, car cela fait maintenant quatre épisodes qu'on ne l'a pas vu. Et pour revenir sur les récents événements… La technologie utilisée par Peter Gambi est vraiment dingue. On dirait qu'il a dix ans d'avance sur Cisco Ramon ou Winn Schott, alors qu'il n'est qu'un 'simple' tailleur !
Black Lightning – Saison 1 – Episode 12 – 'The Resurrection and the Light : The Book of Pain' : Tobias est de retour à Freeland. Il est chargé de capturer – et non de tuer – Black Lightning avec l'aide d'une source inattendue. Après une bataille aux proportions épiques, Anissa et Jennifer apportent une aide surprenante.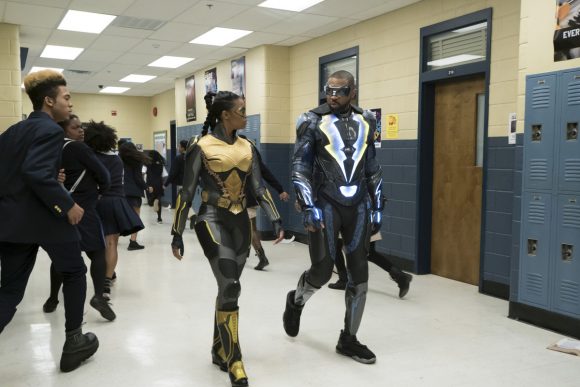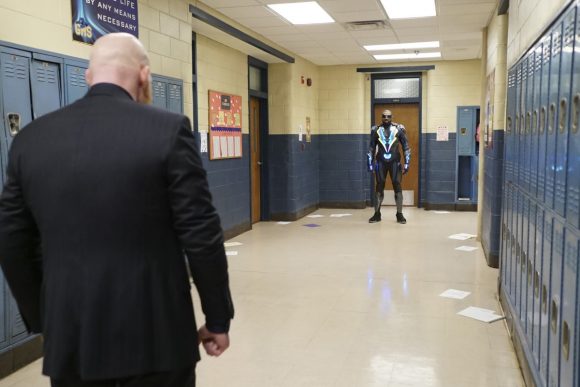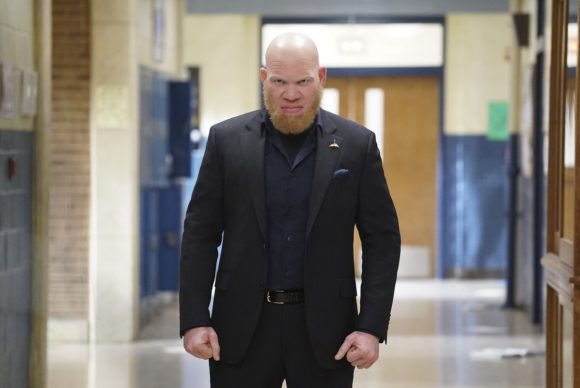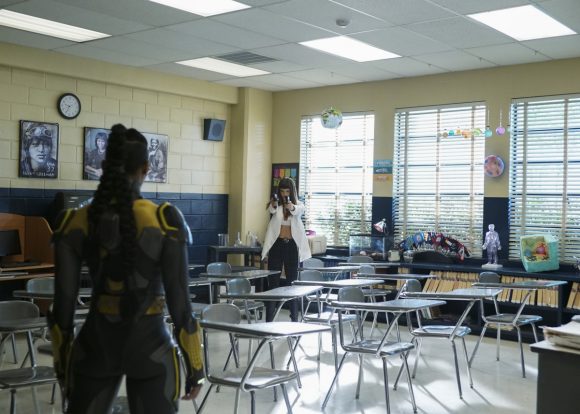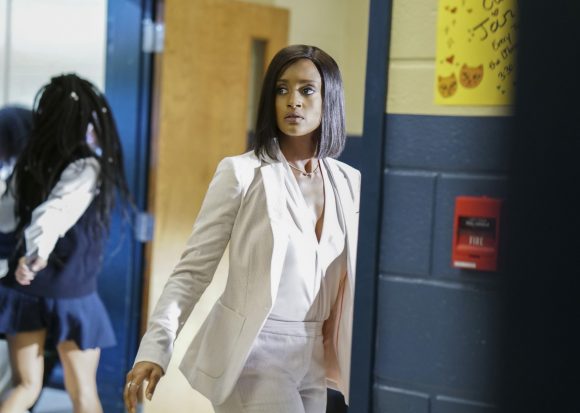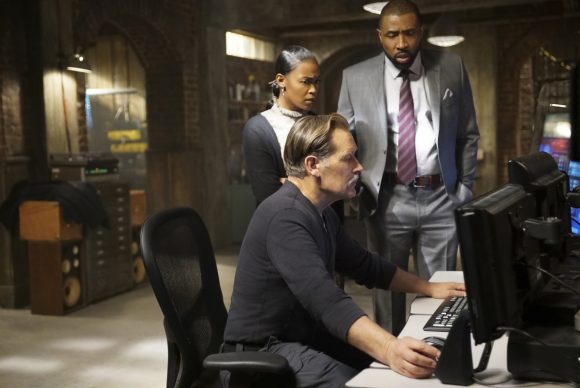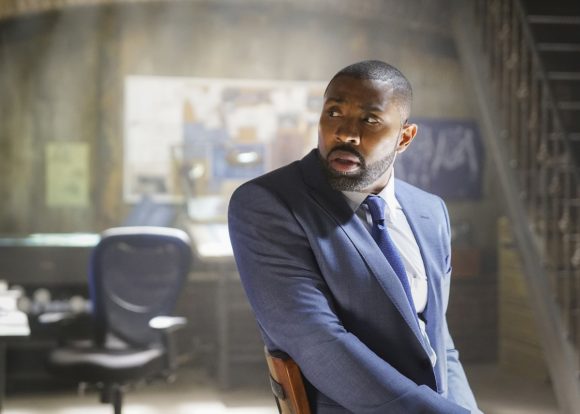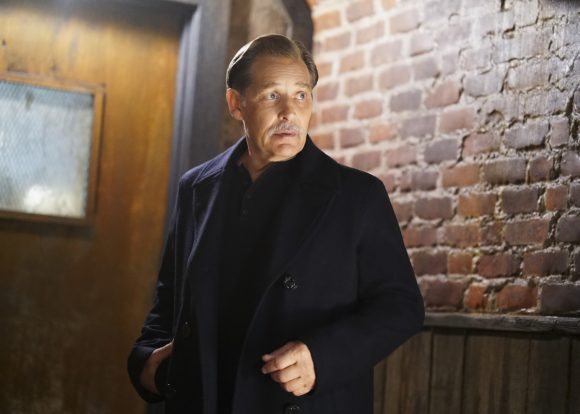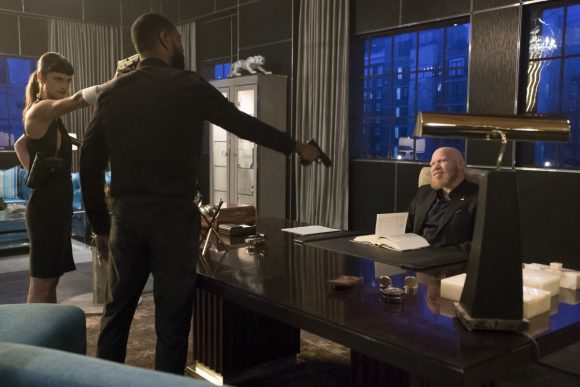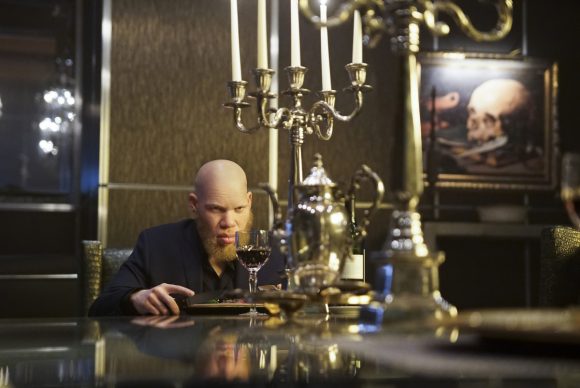 La série Black Lightning est diffusée chaque mardi sur la chaîne The CW, avec Cress Williams (Jefferson Pierce/Black Lightning), Christine Adams (Lynn Pierce), Nafessa Williams (Anissa Pierce/Thunder), China Anne McClain (Jennifer Pierce/Lightning), James Remar (Peter Gambi), Damon Gupton (Inspecteur Henderson) et Marvin 'Krondon' Jones III (Tobias Whale).