La fin d'Arrow, c'est… la semaine prochaine. Mardi 28 janvier 2020, la chaîne The CW diffusera le dernier épisode de la série super-héroïque qui a donné naissance à l'Arrowverse. Tout a commencé avec un homme, un arc et des flèches. Huit ans plus tard, nous avons un univers partagé incroyable avec des dizaines de super-héros. Et après avoir vu 'Crisis on Infinite Earths', on se demande forcément comment ce series finale va se dérouler… Avertissement : si vous ne voulez pas savoir qui est présent dans cet ultime épisode, ne regardez pas les images ci-dessous ! Punaise, ils ont même invité [Rory Regan/Ragman], l'un des personnages les plus sous-exploités du show !
Arrow – Saison 8 – Episode 10 – 'Fadeout' : Après huit saisons et l'introduction d'innombrables super-héros, la série conclut l'histoire de Green Arrow.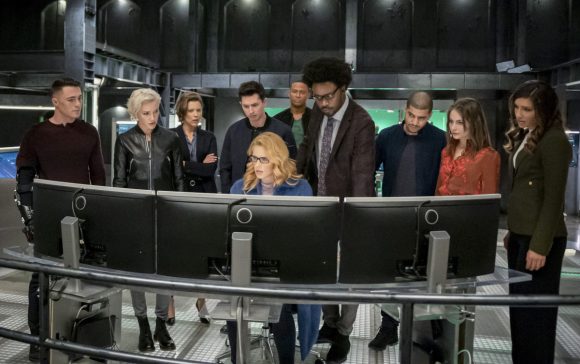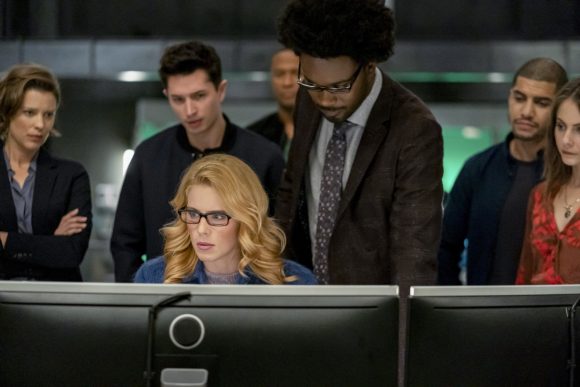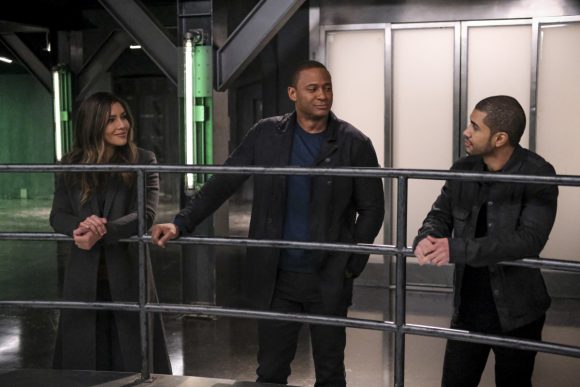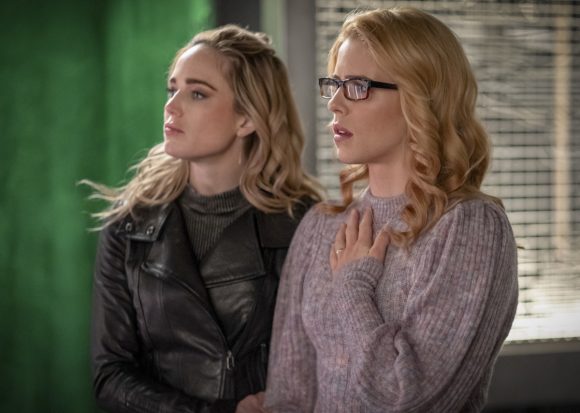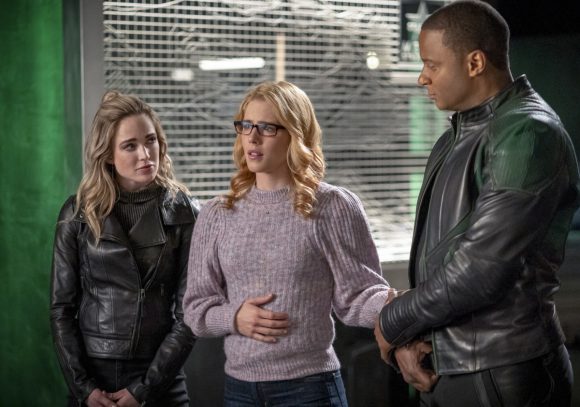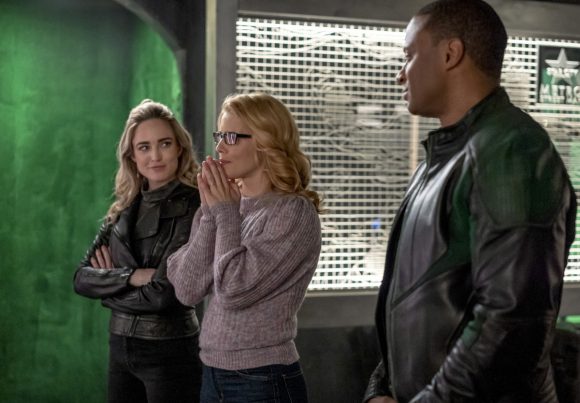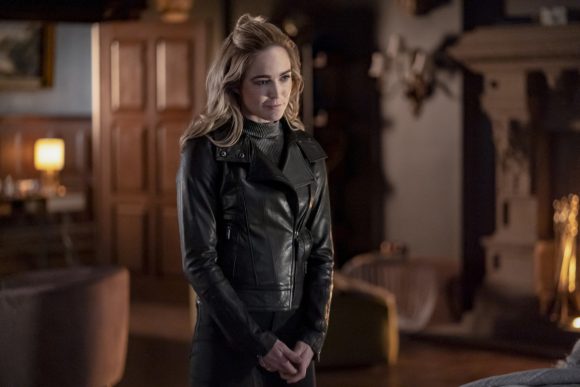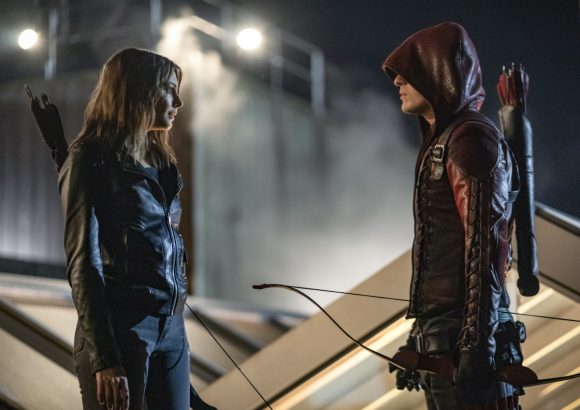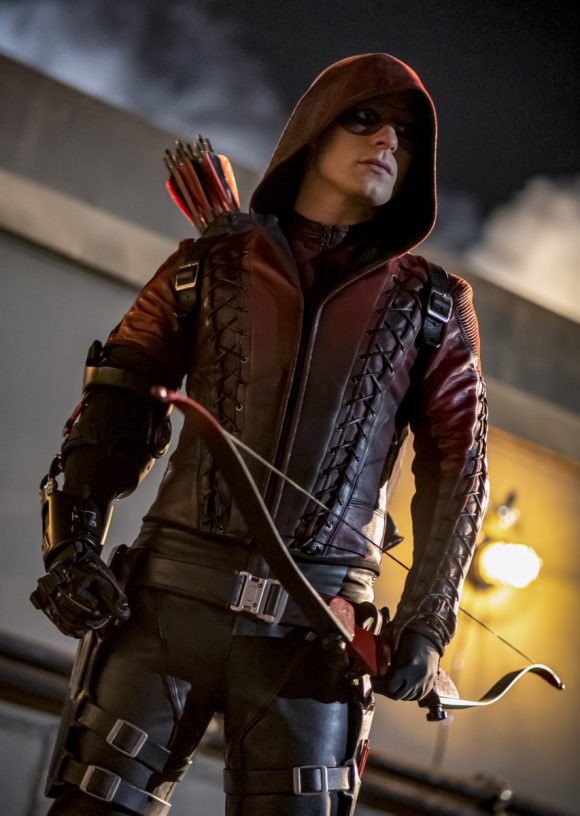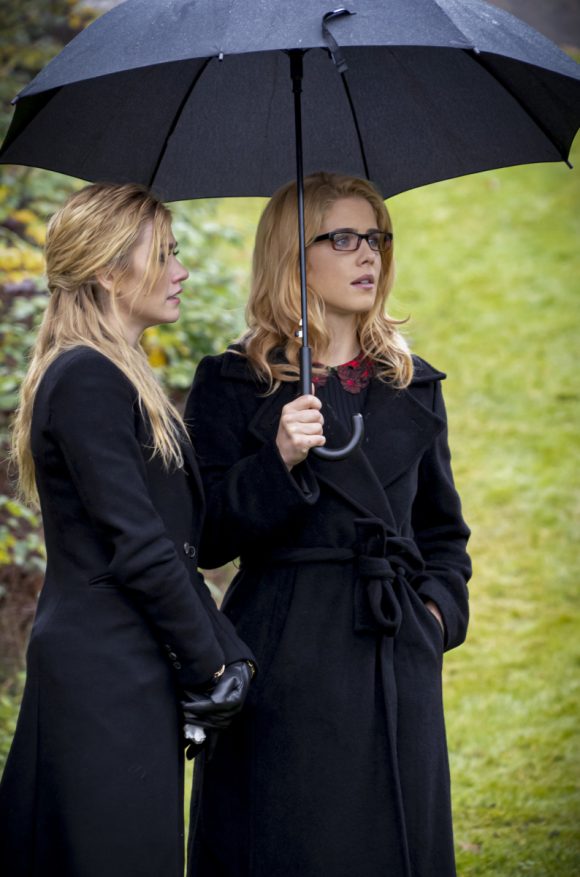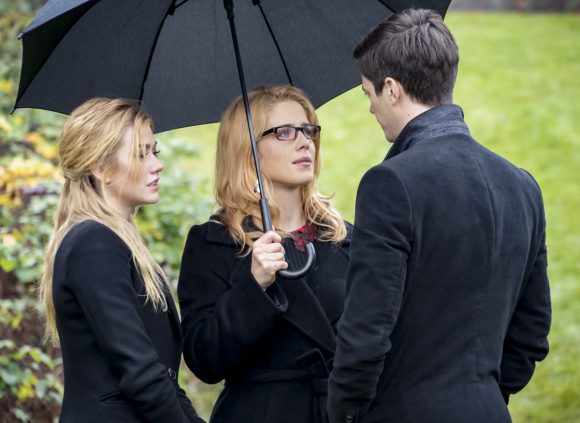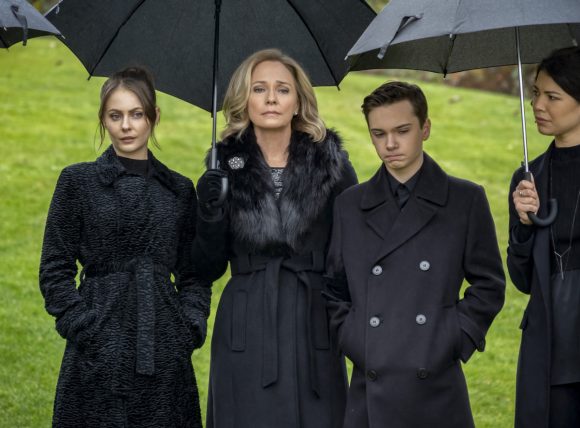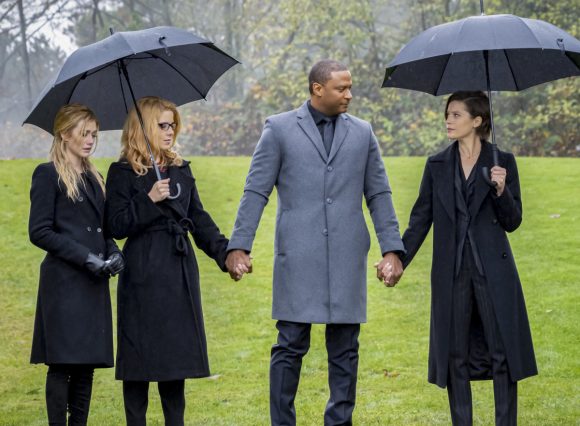 La série Arrow est diffusée chaque mardi sur la chaîne The CW, avec Stephen Amell (Oliver Queen/Green Arrow), David Ramsey (John Diggle/Spartan), Katie Cassidy (Laurel Lance/Black Canary), Juliana Harkavy (Dinah Drake/Black Canary), Rick Gonzalez (Rene Ramirez/Wild Dog), Katherine McNamara (Mia Smoak/Blackstar), Joseph David-Jones (Connor Hawke) et Ben Lewis (William Clayton).