2020 verra assurément de grandes réalisations qui participeront à l'avancement de l'Humanité. Parmi elles ? La commercialisation de la première figurine Funko Pop Werner Herzog, Baby Yoda ! Pour accompagner le divin enfant des actionnaires de Disney, d'autres personnages – dévoilés cette nuit – sont bien sûr prévus. Voici la liste des figurines normales : The Mandalorian, Greef Karga, The Armorer, Heavy Infantry Mandalorian, Covert Mandalorian, Offworld Jawa, The Client, Incinerator Stormtrooper, Q9-Zero, The Mandalorian on Blurrg et The Child. Du côté des exclusivités, nous avons : The Mandalorian wearing Beskar (Amazon), The Mandalorian with flame (Target), The Mandalorian and IG-11 (Barnes and Noble), Death Watch Mandalorian (GameStop) et Trandoshan Thug (Walgreens). En attendant ces figurines qui seront « prochainement » disponibles, rappelons que The Mandalorian, Cara Dune, Kuiil et IG-11 sont déjà dans les rayons !
Après les histoires de Jango et Boba Fett, un autre guerrier émerge dans l'univers Star Wars. The Mandalorian se déroule après la chute de l'Empire et avant l'émergence du Premier Ordre. Nous suivons les péripéties d'un tireur solitaire dans les confins extérieurs de la galaxie, loin de l'autorité de la Nouvelle République.
Les figurines normales :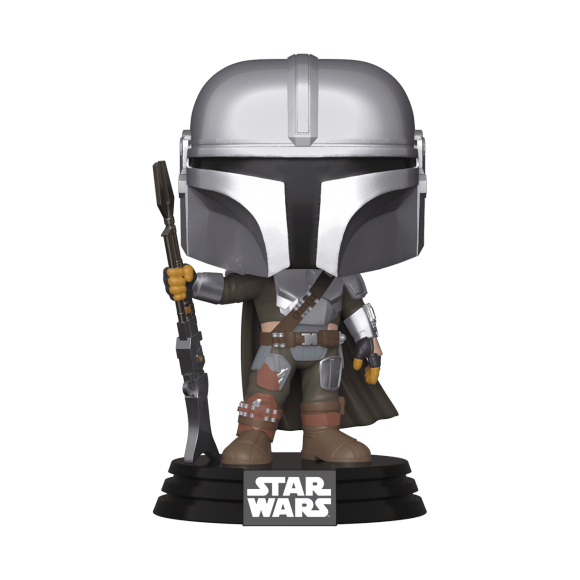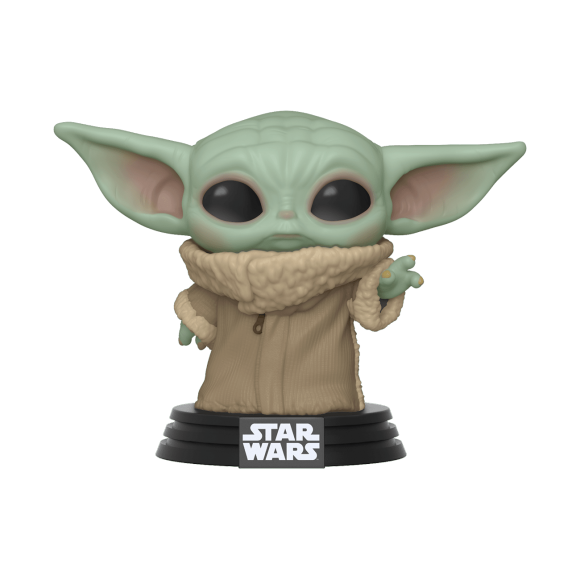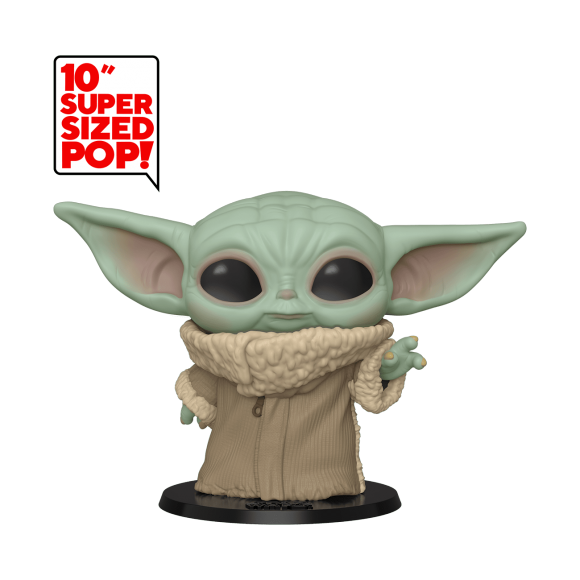 Les figurines exclusives :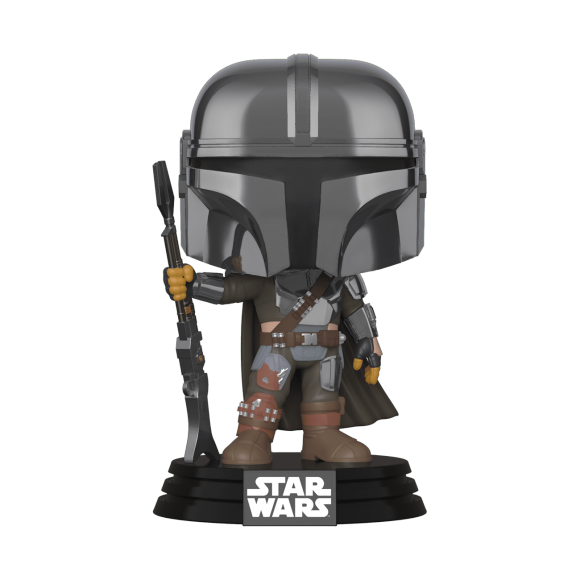 La série The Mandalorian revient à l'automne 2020 sur Disney+, avec Pedro Pascal (le Mandalorien), Gina Carano (Cara Dune), Carl Weathers (Greef Carga) et Giancarlo Esposito (Moff Gideon).