Et Ant-Man 3 dans tout ça ? La suite d'Ant-Man et d'Ant-Man et la Guêpe aura pour titre… Ant-Man and the Wasp : Quantumania ! Un titre entre aventure et humour, qui fait un peu penser à Doctor Strange in the Multiverse of Madness. Cette fois, plus moyen de se dérober, Scott Lang et Hope van Dyne vont vraiment explorer le Microvers, toujours sous la direction de Peyton Reed (date de sortie inconnue) !
Côté casting, Paul Rudd, Evangeline Lilly, Michael Douglas et Michelle Pfeiffer sont bien sûr de retour. Jonathan Majors est confirmé en Kang le Conquérant. Et Kathryn Newton (Pokémon : Détective Pikachu, Big Little Lies) est… Cassie Lang ! C'est donc la troisième actrice qui incarnera la fille de Scott Lang. Si Abby Ryder Fortson (Ant-Man, Ant-Man et la Guêpe) est trop jeune, on se demande pourquoi Emma Fuhrmann (Avengers : Endgame) n'est pas de retour. Sans doute s'agit-il de recruter une actrice plus connue et expérimentée… mais il fallait y penser avant !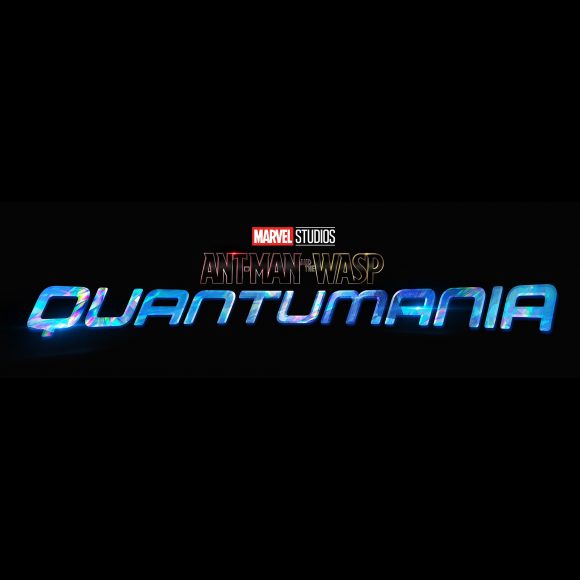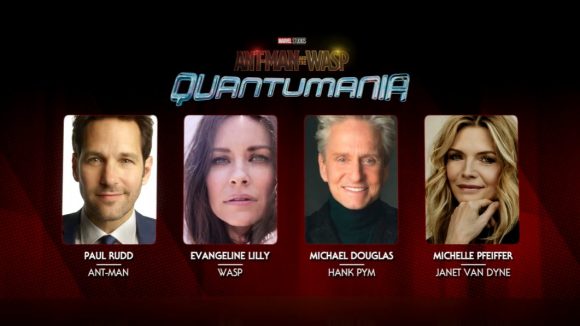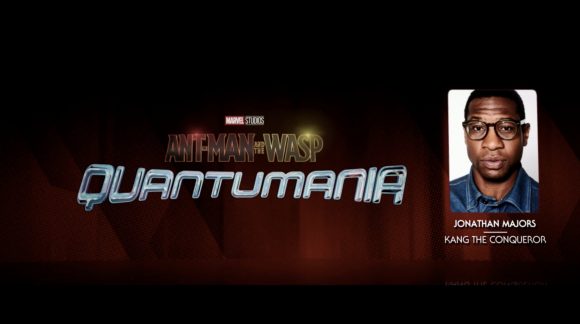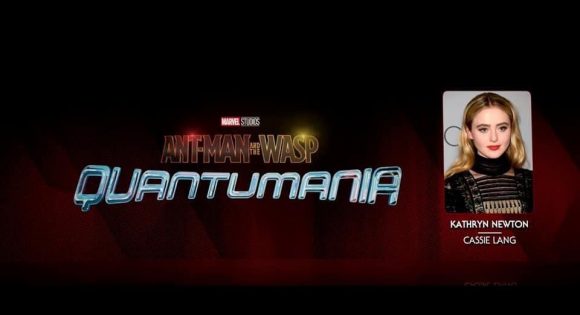 Ant-Man 3 est réalisé par Peyton Reed et sort aux Etats-Unis en 2023 (?), avec Paul Rudd (Scott Lang/Ant-Man) et Evangeline Lilly (Hope van Dyne/The Wasp).