Comme le souligne The Hollywood Reporter, elle est un peu à Kamala Khan ce que Flash Thompson est à Peter Parker… Laurel Marsden (Survive) a été choisie pour incarner Zoe Zimmer dans la série Ms. Marvel. Dans les comics, Zoe est la fille la plus populaire du lycée, tour à tour tyran et amie de Kamala, et première personne sauvée par Ms. Marvel. Ah oui, histoire de vous éviter de faire la recherche… A priori, aucun lien de parenté avec James Marsden (X-Men).
[Synopsis extrait des comics] Kamala Khan est une jeune fille de confession musulmane qui se découvre d'extraordinaires capacités. Mais qui est vraiment cette nouvelle Miss Marvel ? Une adolescente ordinaire de Jersey City, une Inhumaine ou une fan de Carol Danvers ? Kamala va s'apercevoir que de grands pouvoirs impliquent de grandes responsabilités !
Laurel Marsden is joining the #MCU to play Zoe Zimmer in 'Ms. Marvel'https://t.co/jqyaWPNiiz

— The Hollywood Reporter (@THR) February 19, 2021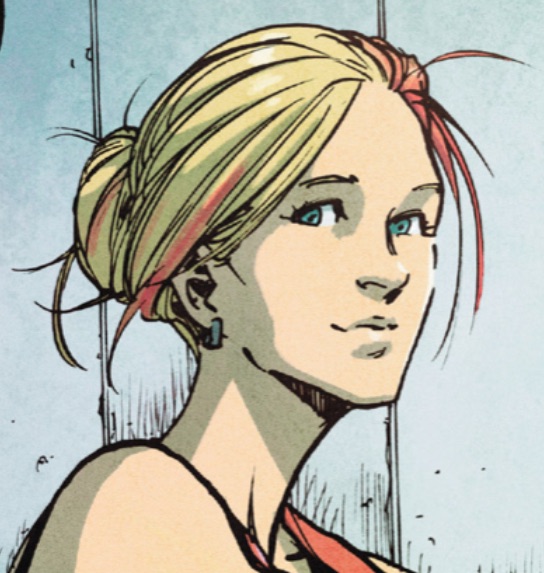 ﹡﹡﹡﹡﹡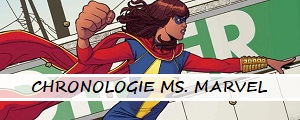 ﹡﹡﹡﹡﹡
La série Ms. Marvel sera diffusée en 2021 sur Disney+, avec Iman Vellani (Kamala Khan/Ms. Marvel), Aramis Knight, Saagar Shaikh, Rish Shah, Zenobia Shroff, Mohan Kapur, Matt Lintz, Yasmeen Fletcher, Laith Naki, Azher Usman, Travina Springer et Nimra Bucha.