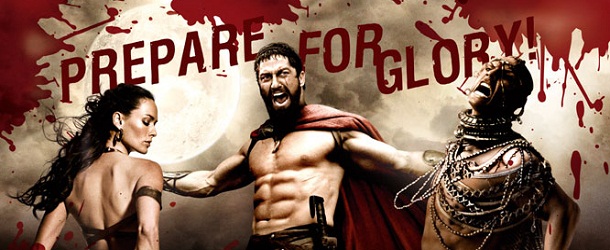 Si l'année super-héroïque 2013 aura incontestablement pour têtes d'affiche Tony Stark, Kal-El et Thor Odinson, d'autres valeureux héros viendront toutefois illuminer nos sorties ciné, à commencer par les guerriers de 300 – Battle of Artemisia ! Le film de Noam Murro (Smart People) a été plutôt discret ces dernières semaines, mais cela va bientôt changer, puisque le tournage doit commencer ce mois-ci. Le premier clap approchant, la production a donc trouvé un remplaçant à Jamie Blackley (Misfits), qui a récemment quitté le projet.
Le rôle de Calisto (un adolescent qui souhaite devenir soldat pour marcher dans les traces de son père et qui – malgré son jeune âge – est à la tête d'une petite bande de guerriers) échoit désormais à Jack O'Connell, un acteur de vingt-deux ans, l'un des héros des saisons 3 et 4 de la série britannique Skins. Rappelons que l'action de 300 – Battle of Artemisia se déroule simultanément à celle de 300, et que nous suivrons cette fois-ci les forces athéniennes dans leur combat contre le Roi des rois, Xerxès !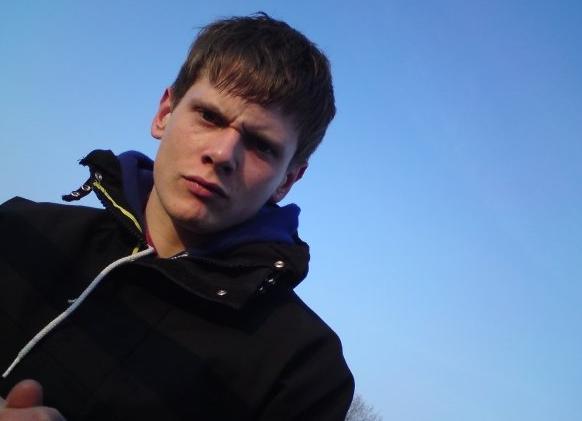 300 – Battle of Artemisia de Noam Murro (Smart People) sort le 2 août 2013 avec Sullivan Stapleton (Général Thémistocle), Eva Green (Artémisia), Jack O'Connell (Calisto) et Rodrigo Santoro (Xerxès).