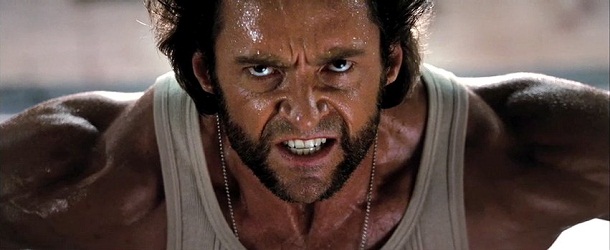 Grosse activité de The Wolverine sur le net ! Le film vient de se doter d'une page Facebook officielle, que vous pouvez retrouver ICI. Un premier synopsis y est dévoilé, les « grandes lignes de l'intrigue » pour reprendre l'intitulé de la page : « Basé sur un célèbre arc de comic book, The Wolverine trouve Logan, le guerrier éternel et outsider, au Japon. Là, l'acier du samourai sera en conflit avec les griffes en adamantium de Logan, alors qu'il est confronté à une mystérieuse figure de son passé, dans une bataille épique qu'il le changera à jamais. » Je n'ai pas le détail du bazar chronologique qu'est la saga X-Men au cinéma, mais puisque Logan possède ses griffes en adamantium, le film devrait se dérouler après X-Men Origins (années 80 ? 90 ?)…
Autre information, elle concerne le casting. Toujours sur la page Facebook du film, est créditée l'actrice Svetlana Khodchenkova. Elle remplace donc officiellement Jessica Biel dans le rôle complexe de Vipère. L'actrice vue dans La Taupe colle presque aux origines de son personnage, Ophelia Sarkissian. Cette dernière est née en Hongrie tandis que Svetlana Khodchenkova est originaire de Russie. Une européenne, c'est déjà mieux qu'une américaine du Minnesota ! Ce n'est pas un détail quand on sait que le réalisateur James Mangold tourne son film en plusieurs langues. Recruter des comédiens japonais pour interpréter des japonais, c'est une petite révolution et c'est encore un bon point pour The Wolverine.
Enfin, pour ceux qui sont sur Twitter, James Mangold gazouille désormais ICI, tandis que le compte officiel du film se trouve à cette adresse. Espérons que ce déploiement numérique annonce un petit quelque chose pour bientôt ! Le forum Wolverine vous attend pour en parler…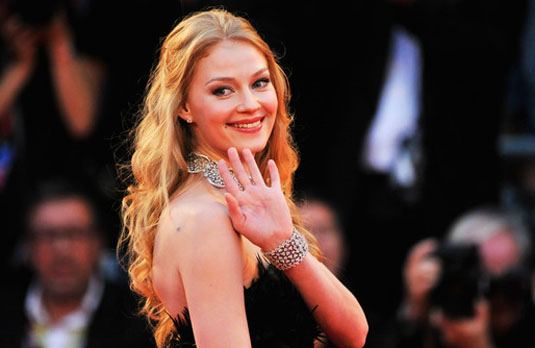 The Wolverine sort le 26 juillet 2013 aux Etats-Unis, avec Hugh Jackman (James Howlett/Logan/Wolverine), Will Yun Lee (Keniuchio Harada/le Samouraï d'Argent), Hiroyuki Sanada (Shingen), Hal Yamanouchi (Yashida), Tao Okamoto (Mariko), Rila Fukushima (Yukio) et Brian Tee (le ministre de la Justice japonais).