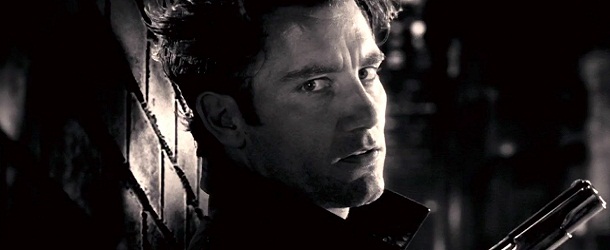 Un changement d'acteur d'un épisode à l'autre motivé uniquement par le scénario original… si, si, ça existe ! C'est officiel, Josh Brolin remplace Clive Owen alias Dwight dans la préquelle Sin City : A Dame to Kill For. L'acteur de Men in Black 3 et de True Grit se retrouve du jour au lendemain propulsé star du film. En effet, son personnage est au centre de l'intrigue, puisqu'il sera traqué par la seule femme qu'il ait jamais aimé, la mystérieuse et fatale Ava Lord…
A un certain moment de sa vie (avant le premier film donc), Dwight a subi une reconstruction faciale, d'où le changement d'acteur. Certains espéraient un retour de Clive Owen, transformé grâce à la magie des prothèses, mais Robert Rodriguez et Frank Miller en ont décidé autrement. Une nouvelle recrue vient également de se greffer à la distribution. Il s'agit de Christopher Meloni, la star de New York – Unité spéciale. Et quelle surprise, il jouera… un policier ! Meloni sera à l'affiche d'un autre film adapté de comics en 2012 : il incarne le Colonel Hardy dans Man of Steel.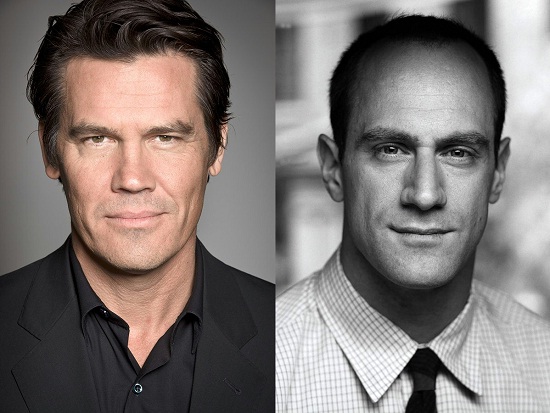 Sin City : A Dame to Kill For sort aux Etats-Unis le 4 octobre 2013, avec Jessica Alba (Nancy Callahan), Mickey Rourke (Marv), Rosario Dawson (Gail), Dennis Haysbert (Manute), Jamie Chung (Miho), Joseph Gordon-Levitt(Johnny) et Jaime King (Goldie/Wendy).