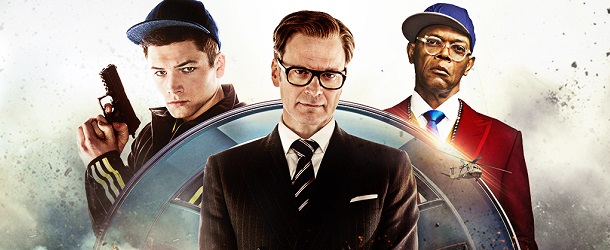 Une star de plus au casting de Kingsman : The Golden Circle ! Jeff Bridges vient d'annoncer sur Twitter qu'il rejoignait la distribution du mini-blockbuster de Matthew Vaughn (X-Men : Le Commencement, Kick-Ass). C'est un habitué des 'comic book movies' puisque nous l'avons tous vu dans Iron Man (et dans R.I.P.D. : Brigade Fantôme). Rien n'a filtré sur son rôle.
Kingsman : The Golden Circle est actuellement en tournage en Angleterre. Jeff Bridges donnera peut-être la réplique à une actrice qu'il connait bien, Julianne Moore (Le Septième Fils, The Big Lebowski). Cette dernière joue la grande méchante du film. Sinestro, Tornade, Gambit et maintenant Iron Monger… cela fait du beau monde !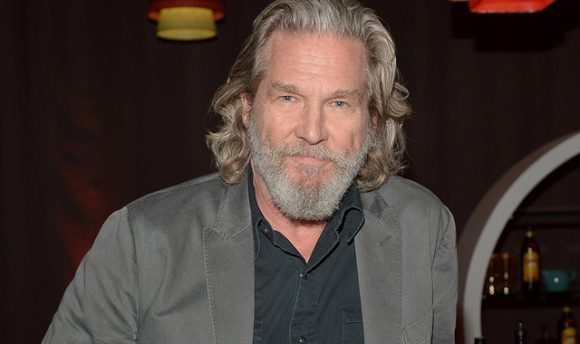 Kingsman : The Golden Circle est réalisé par Matthew Vaughn et sort aux États-Unis le 16 juin 2017, avec Taron Egerton (Gary 'Eggsy' Unwin), Mark Strong (Merlin), Julianne Moore (Poppy), Halle Berry (Ginger), Pedro Pascal (Jack Daniels), Sophie Cookson (Roxy), Colin Firth (Harry Hart/Galahad), Channing Tatum, Jeff Bridges et Elton John.