« Mon nom est Rip Hunter et… je ne me rappelle plus de rien. Envoyez l'épisode ! » Dans 'Turncoat' (7 février), les Legends of Tomorrow vont visiblement tenter de réparer la date du 25 décembre 1776, soit la traversée du Delaware par George Washington. Prélude à la bataille de Trenton, cette traversée du fleuve gelé permet aux troupes de Washington de surprendre une armée de mercenaires allemands et de remporter la victoire. Voilà, vous en savez maintenant presque autant que Nate Heywood !
Legends of Tomorrow – Saison 2 – Episode 11 – 'Turncoat' : Quand les Legends trouvent une nouvelle aberration temporelle, ils apprennent qu'ils doivent voyager à l'hiver 1776 pour protéger George Washington et la guerre d'indépendance américaine. Malheureusement, les choses tournent mal, ce qui force Sara à envoyer Nate et Amaya à la rescousse. Pendant ce temps, Jax et Stein, qui sont occupés à protéger le Waverider endommagé de leur nouvel ennemi, sont obligés de jouer des rôles pour lesquels ils pensent ne pas être préparés.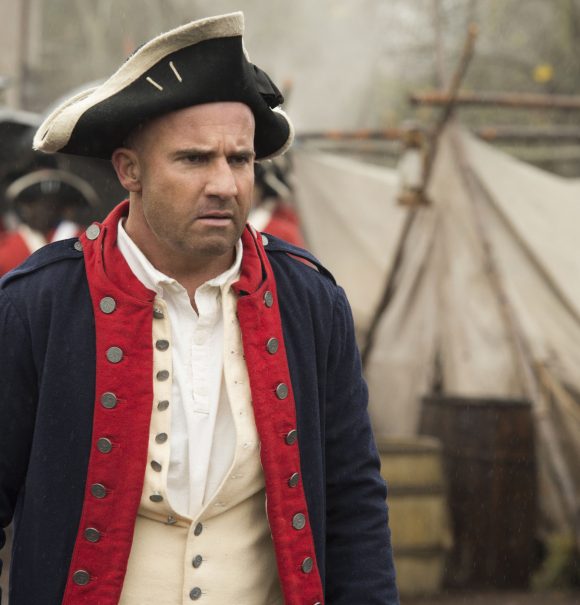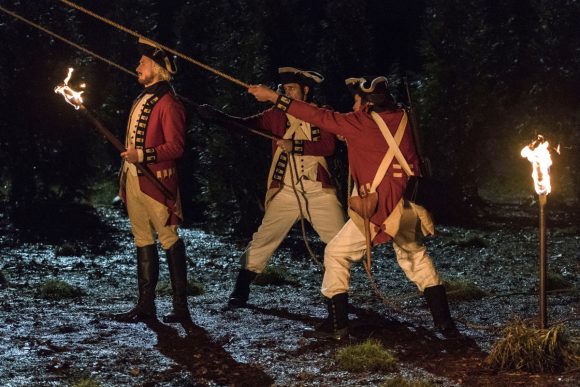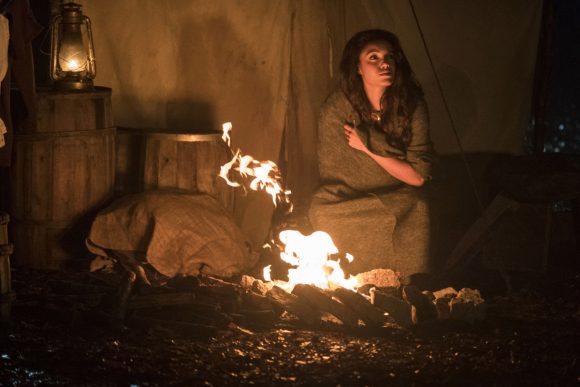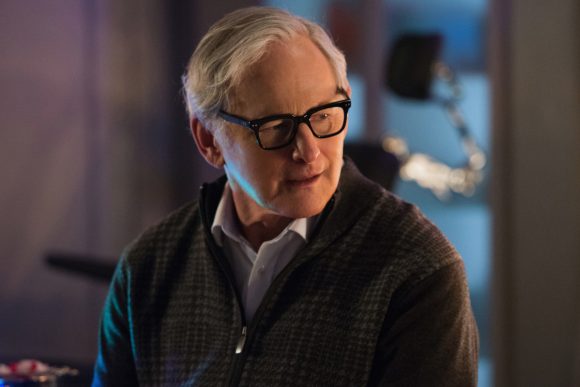 La série Legends of Tomorrow est diffusée chaque mardi sur la chaîne The CW, avec Brandon Routh (Ray Palmer/The Atom), Caity Lotz (Sara Lance/White Canary), Wentworth Miller (Leonard Snart/Captain Cold), Dominic Purcell (Mick Rory/Heat Wave), Franz Drameh (Jefferson 'Jax' Jackson/Firestorm), Victor Garber (Professeur Martin Stein) et Arthur Darvill (Rip Hunter).