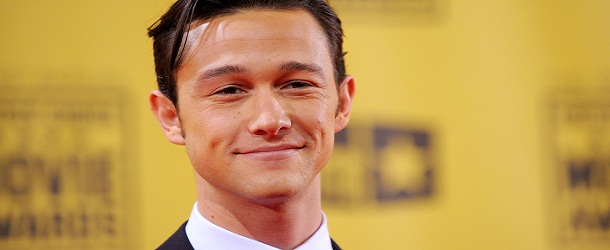 Quand il met en scène un Sin City, Robert Rodriguez s'entoure d'une kyrielle de stars… Personne ne l'avait vu venir, Joseph Gordon-Levitt a signé pour apparaître dans Sin City : A Dame to Kill For ! Il incarnera Johnny, un « nouveau personnage dans le monde de Sin City ». Une création originale donc, décrit dans le communiqué de presse comme un joueur arrogant, qui s'engage dans une sombre mission pour détruire son pire ennemi lors de son meilleur match… Selon le site Deadline, le rôle aurait d'abord été offert à Johnny Depp… La classe.
Même si le tournage a débuté il y a deux mois, d'autres noms prestigieux devraient encore rejoindre la distribution. On parle notamment de Josh Brolin (Planète Terreur, True Grit, Men in Black 3, Gangster Squad). Deadline en a profité pour confirmer l'existence de discussions entre Marvel Studios et l'acteur au sujet des Gardiens de la Galaxie. Des discussions qui ont – malheureusement ? – pris fin… Pour ceux qui s'interrogeraient, ce n'est pas un problème d'emploi du temps avec Sin City, puisque le tournage du blockbuster Marvel commencera seulement cet été.
Sin City : A Dame to Kill For sort aux Etats-Unis le 4 octobre 2013, avec Jessica Alba (Nancy Callahan), Mickey Rourke (Marv), Rosario Dawson (Gail), Dennis Haysbert (Manute), Jamie Chung (Miho), Joseph Gordon-Levitt (Johnny) et Jaime King (Wendy).